Description
#PinotSmackdown is an all-day global celebration of the world's most expressive wine grape combined with a knock-down, drag-out cage fight between YOUR FAVORITE Pinot-producing regions!
TIME: 24 hours in order to give everyone time to share a glass when it makes sense in their time zone.
This event is FREE and all you need to participate is wine and Twitter, Facebook or your favorite social channel.
Everyone is encouraged to invite wine lovers to your location and make the Twitter stream of #PinotSmackdown tweets visible to attendees. We like to use Tweetdeck, TweetChat.com or Twitterfall.com to display all the tweets with the hashtag "#PinotSmackdown"
Here's the twist!... who makes the best Pinot you've ever tasted? To vote via your tweets simply add another 2-character hashtag after #PinotSmackdown and we'll count the votes so that region gets bragging rights for the night!
Voting region hashtags:
#OR - Oregon

#CA - California

#WA - Washington

#NY - New York

#46 - U.S. The "Other 46," outside of the Big Four

#FR - France

#IT - Italy

#DE - Germany (Deutschland)

#EU - Europe, beyond France, Germany, Italy

#CN - Canada

#NZ - New Zealand

#CH - Chile

#AR - Argentina

#AU - Australia

#SA - South Africa

#WD - World, as in none previously listed
For example, if you are drinking a Pinot from a region in California, simply tag the end of your tweets with: #PinotSmackdown #CA
FOR MORE DETAILS CLICK HERE
PARTICIPATING WINERIES & VENUES:
HOSTS: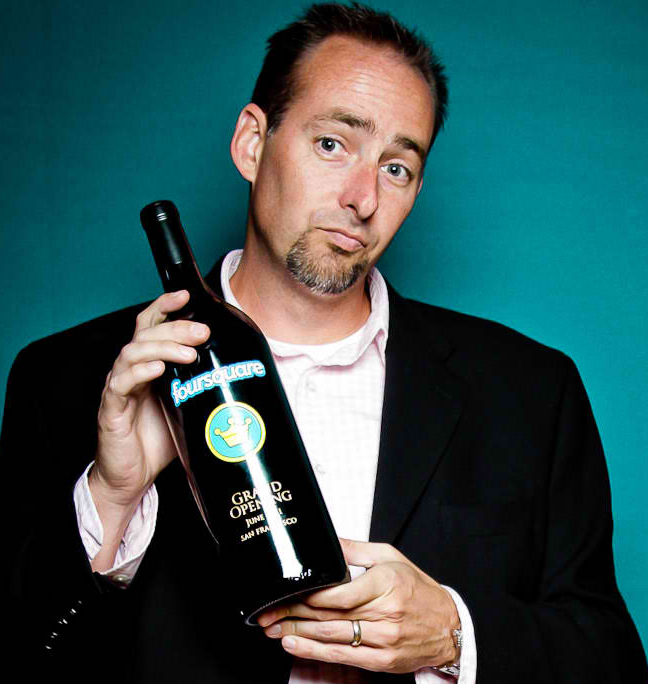 Ed Thralls - Napa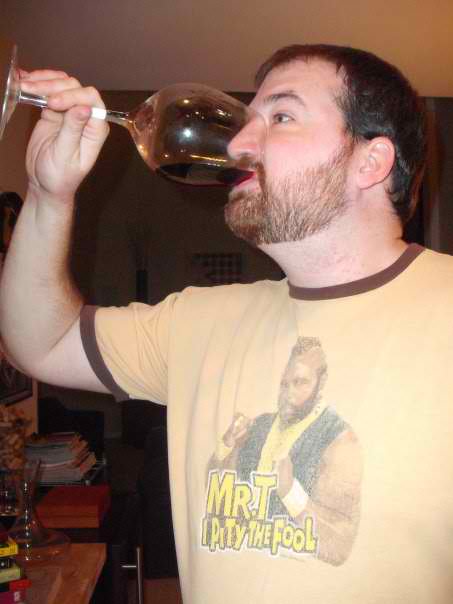 Joe Herrig - Atlanta
William Allen - Sonoma
Clive Pursehouse- Seattle
Tamara Belgard - Oregon

Trish Barry – Australia
Organizer of 2nd Annual #PinotSmackdown