Description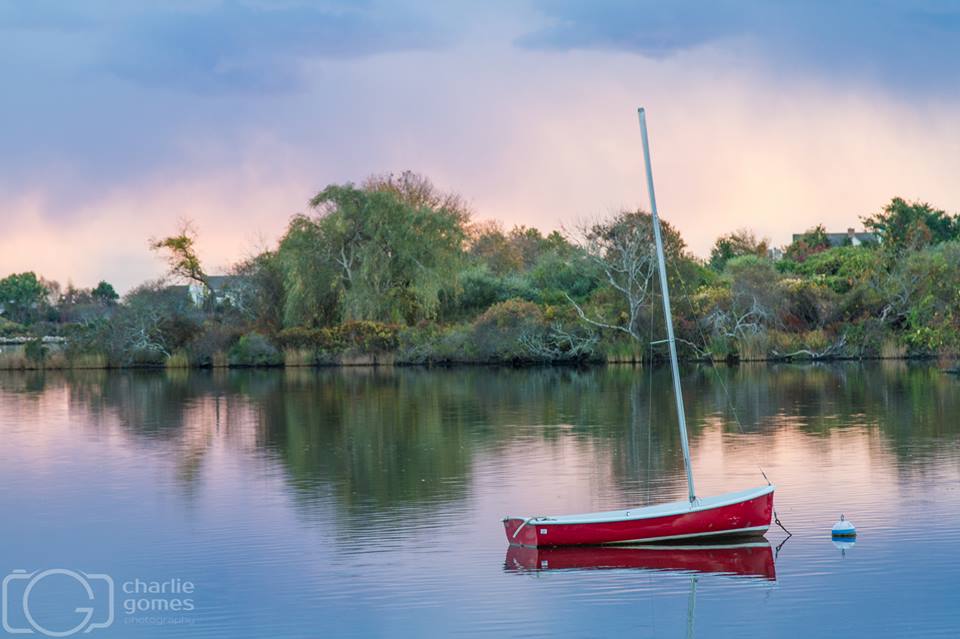 Please us for our 2nd Annual "Photos for Charity" a Movement Mortgage Networking Event hosted by Charlie Gomes & Movement Mortage Rhode Island.
EARLY BIRD TICKET: Your $50 ticket includes ten raffle tickets, full dinner & dessert.
100% of the raffle proceeds are donated to the St. Mary's Home of Children.
Cash bar, DJ, fun!