2nd annual Party with Purpose! SF Women in Tech: Winning Paid Family Leave
Description
Women in Tech are among the most likely to have paid family leave in the U.S. -- but 94% of low-wage working people don't have a single day to bond with a newborn or care for a family member. Be a part of the solution!
Join us for drinks, h'ors d'oeuvres, networking, and a chance to support the growing campaign for national paid family leave, Paid Leave for the U.S. (PL+US). Find out how you can help make a difference for women in your workplace and beyond.
***
Special thanks to The Assembly SF*, the Bi-Rite Family of Businesses, and to our fabulous host committee:
Aimee Allison, Chloe Sladden, Christina Janzer, Claire Tomkins, Claudine Emeott, Elisabeth Diana, Henri Loh, Jana Messerschmidt, Janet Van Huysse, Julianna Hayes, Meena Harris, Molly Goodson, Rachael Horwitz, Semira Rahemtulla, Shadiah Sigala and Sima Sistani.
Free on-site childcare generously provided by Trusted. Please email bri@paidleave.us to sign up for childcare in advance.

***
While many tech companies are at the forefront of great paid family leave policies, over 100 million Americans still don't have a single day of paid family leave -- and 1 in 4 new moms is back at work just ten days after childbirth. That's an outrage and we can do something. Women in Silicon Valley have the power and influence to help solve this.
In the past year alone, PL+US helped win better paid family leave for over 2.5 million people at workplaces ranging from tech companies like Lyft to major national employers like Walmart, Starbucks, and more. Join us!

Thank you to our sponsors: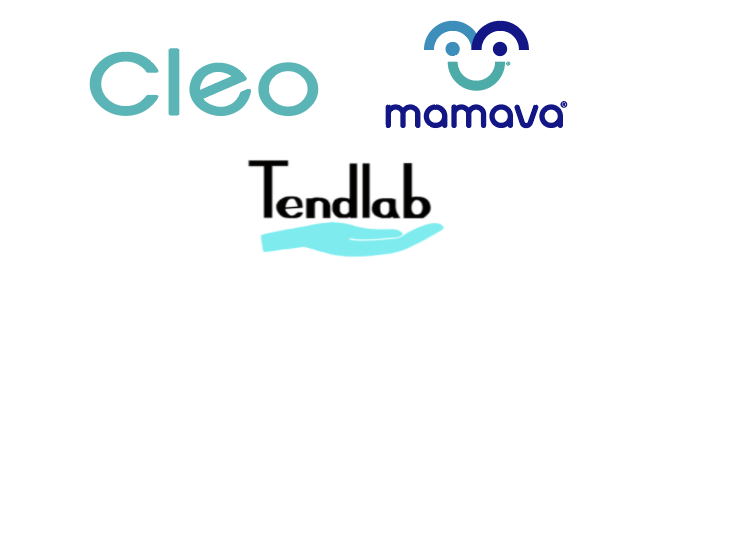 *Please note that guest emails will be shared with The Assembly SF.