Description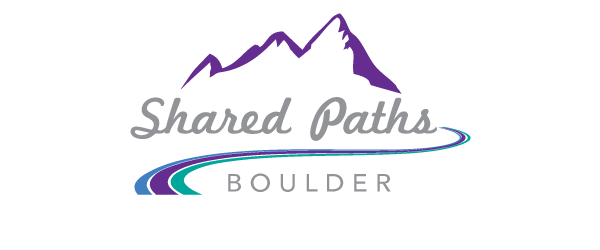 The good stewards at Shared Paths Boulder have put together another mighty Party for the Paths!
Bring your friends to Moss Hollow on Friday, September 14, for an even BIGGER and better P4P:
More great BBQ and nibbles! More great local brews!
And crazy fun music including, New Orleans favorite The Iquanas!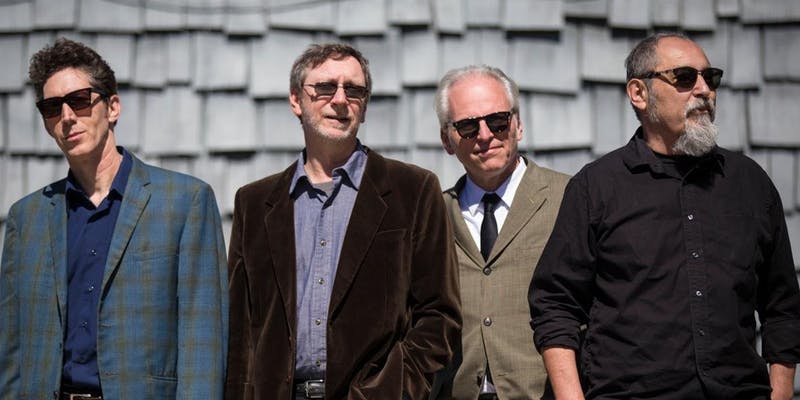 and local favorite Definitely Maryann . ( . . . and maybe even the beautiful and talented sisters of Flatiron Junction! )
Come dine, dance and donate! Help us celebrate our volunteers and champions, and hear about the amazing work of Shared Paths Boulder - and all we do to build community and safety on Boulder's Shared Paths.