Description
Are there times when you feel that your head is simply going to explode? Our minds are so often overflowing with thoughts of what we've done, what we should have done or what we have to do! It's time to take a moment to acknowledge our feelings and emotions in a productive and effective way. Please join us as we share tips on Mental Wellness as well as dispel some misunderstandings regarding Mental Health.
GET YOUR TICKETS TODAY!
Announcing our two DYNAMIC SPEAKERS!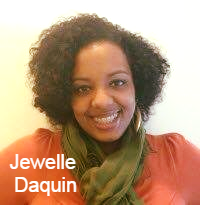 Ms. Daquin is a Licensed Professional Counselor, with a passion for combining her love for Christ and her dedication for mental health awareness. She will be talking to us about "Silencing the Noise" .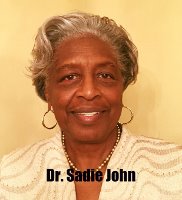 Dr. John, a Clinical Christian Counselor, who has spent the majority of her life in service to others, both personally and professionally, to the Glory of God. Her topic will be"Coping with Mid-life Challenges" .
Seating is Very Limited.
Food / Hearty Refreshments will be served.
***A Special Blessings' Giveaway!!
Gift Cards
A Unique Graphic Design Print
A Free 2-Hr Organizing Session
"Order, Organize & Obedience" bracelet from our new eBook.
And More!!
If you are interested in contributing to our SWAG BAGS with your business cards, brochures, product samples, etc. Tickets are ONLY $15.00 or if you'd like to donate a "Special Blessing" for the giveaway, please contact the event organizer.