Description
Ocean Protection Advocacy Kids, Inc. (OPAK) is hosting our second annual "One Ocean, One Cape Cod: A Marine Celebration" event in honor of World Oceans Day. This a great family friendly morning dedicated to celebrating our ocean. This year we will screen Sonic Sea (synopsis below) and hear from a guest speaker after the film. Light refreshments will be available for purchase before the screening begins.
All ticket sales goes directly to supporting OPAK's educational programming across Southeastern Massachusetts. Thank you again to Nauset Marine for sponsoring this event and for the Chatham Orpheum Theater for hosting us.
Sonic Sea is a 60-minute documentary about the impact of industrial and military ocean noise on whales and other marine life. It tells the story of a former USNavy officer who solved a tragic mystery and changed forever the way we understand our impact on the ocean. The film is narrated by Rachel McAdams and features Sting, in addition to the renowned ocean experts Dr. Sylvia Earle, Dr. Paul Spong, Dr. Christopher Clark and Jean-Michel Cousteau. Sonic Seawas produced by the Natural Resources Defense Council (NRDC) and Imaginary Forces in association with the International Fund for Animal Welfare (IFAW) and Diamond Docs.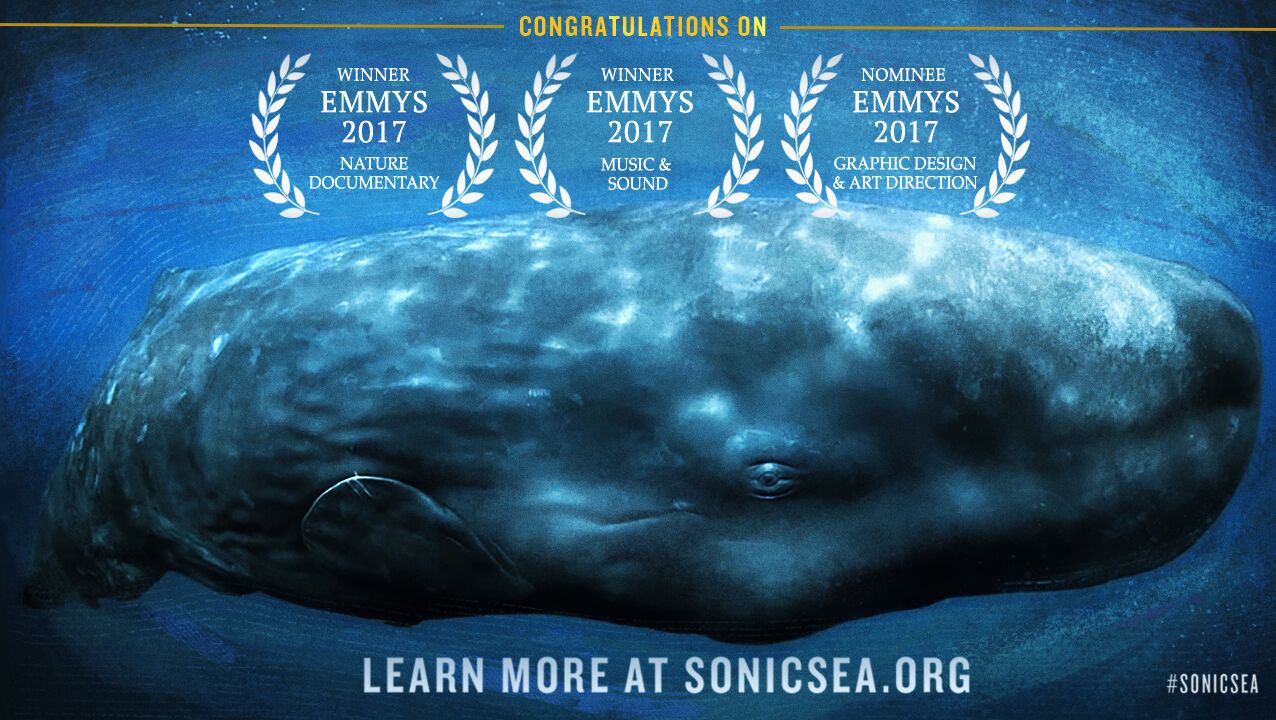 ---
SONIC SEA AWARDS
Emmy Winner
Outstanding Nature Documentary
Emmy Winner
Outstanding Music and Sound
BLUE Ocean Film Festival
Best Broadcast Documentary Award
GreenMe Global Festival for Sustainability
Winner
Jackson Hole Wildlife Film Festival
Best Science and Nature Film
Motion Picture Sound Editors Golden Reel Award
TV Documentary Short Form
Princeton Environmental Film Festival
Stan Waterman Award
San Francisco International Ocean Film Festival
Environment Award
Science Media Awards
Science of Life Award
United Nations Association Film Festival
Best Documentary Award
Wild & Scenic Film Festival
Jury Award
Wild & Scenic Film Festival
John de Graaf Environmental Filmmaking Award
Yosemite International Film Festival
Best Documentary Feature Award