Description
The NYU Entrepreneurs Festival is the packed two days when NYU showcases and celebrates successful NYU entrepreneurs, shares stories of success (along with the challenges overcome along the way), and connects the community to resources offered at NYU and in NYC at large. All keynotes and panelists are NYU student, faculty or alumni entrepreneurs. The day and a half event will feature a mixture of Keynotes, Panels, Roundtables, Workshops, a NYU Venture Showcase (feat. 30+ NYU startups) and a celebratory party (Friday evening).
Your admission provides unlimited access to all talks, panels and roundtables, refreshments both days, lunch on Friday, breakfast and lunch on Saturday, and admission to the party on Friday night!
Whether you're curious about entrepreneurship, have a startup, are an alum, or a faculty member with cool research - the Festival is for you! We welcome all members of the NYC entrepreneurship and innovation community as well.
700+ Attendees

30+ NYU startups on display

20+ NYU alumni entrepreneurs speakers

20+ Startup Roundtables

7 Founders Workshops

6 Entrepreneurs Panels

5 Keynotes

1 Kickass Party
---
Featured Keynote Speakers
---
Panels, Workshops and Roundtables
Entrepreneurs Panels:
Just Do It: Starting your Startup While Still in School
Moderator:

Evan Korth, Clinical Professor - NYU Courant Institute
From the Lab to the World: Translating Research to Startup
Moderator:

Anne-Laure Fayard, Assistant Professor - NYU-Poly
Stay or Go: Do I Get a Job or Start My Startup?
Moderator:

Lindsey Marshall, Program Director - NYU Entrepreneurial Institute
Disrupt: Finding New Opportunities in Existing Markets
Moderator:

Luke Williams, Clinical Professor - NYU Stern
Sinan Aral,

Co-Founder - SocialAmp

Troy Downing, Founder- WebCal (Acquired by Yahoo)

Gianfranco Verga, Co-Founder - SevenFifty
Neil Mody, Co-Founder - nRelate
Entrepreneurship ≠ Tech: The Many Flavors of Entrepreneurship
Moderator: Hans Taparia, Clinical Professor- NYU Stern
Alternative Funding For Your Startup: Startup Accelerators & Competitions
Moderator:

Micah Kotch, Director of Incubator Initiatives -

NYU-Poly
Entrepreneurial Workshops:
Fly on the Wall: Patrick Hoogendijk, et. al., New York Angels
Forming your Legal Entity: David, Schaffer,

Wiggin and Dana

Incentivizing and Compensating your Key Employees: James Hatch, EisnerAmper
Intro to Web Tech for Non-Techies: Amrish Singh, Threadmatcher
Lean Startup Machine 101: Trevor Owens, et. al., Lean Startup Machine
Legal Basics for Financing your Startup: David Sorin, SorinRand
When You Are Ready For Funding: Bryan Spielman, Medidata
Startup Roundtables:
Being a Non-Technical Founder: Jane Zhu, Sleepbot
Disruptive Startups: David Aronoff, Flybridge Capital
Engaging Your Customers: Convergence Marketing: PR Newswire
Entrepreneurial Opportunities in Sustainability & Green Tech: NYC ACRE & NYU Green Grants
Getting Ready for the Funding Hunt: Medidata Solutions
Going Viral: Marketing Strategies: Sinan Aral, NYU Stern
Hardware & Robotics » Crafting Ingenuity: Haytham Elhawary, NY Hardware Meetup
Hiring & Teambuilding » Getting That Right Team: Will Porteous, RRE Venture
H

ow to Protect Your Capital

: James Gansman, Sherwood Partners

Launching Your Startup: Winning with Integrated Marketing: Outcast Agency

Leaving the Corporate to Startup World

: Jay Bhattacharya, Zipmark

Legal 101 for Startup Founders

: David Sorin, SorinRand

Leveraging Entrepreneurship Resources at NYU:

NYU Entrepreneurial Institute

Managing Your Business » Accounting & Tax 101

: Michael Gawley, EisnerAmper

Manufacturing & Importing Businesses

: Susie Levitt, CitySlips

Opportunities in Social Innovation

: Lyel Resner, South Bronx Startup Box

Pivoting » When to Pivot, When to Persist

: Gregory Schnese, Kikin

Plugging Into NYC Startup Scene: Tuan Pham

, Silicon Valley Bank & Matthew Shampine, WeWork Labs

Preparing for the Next Big Idea: Coursehourse
Protecting Your Intellectual Property

(IP)

:

Lauren Chubb, Wiggin and Dana

Starting a Life Science Startup

: Steve Isaacman, Nanometics Lab

Starting Your Venture While in School

: Alexandra Meis, Kinvolved

The Next Step » Validating Your Concept or Idea

: Hilary Gosher, Insight Venture Partners

Using Social Media for Your Startup

: SocialFly NY
---
Thanks to our amazing sponsors:
Lead Investors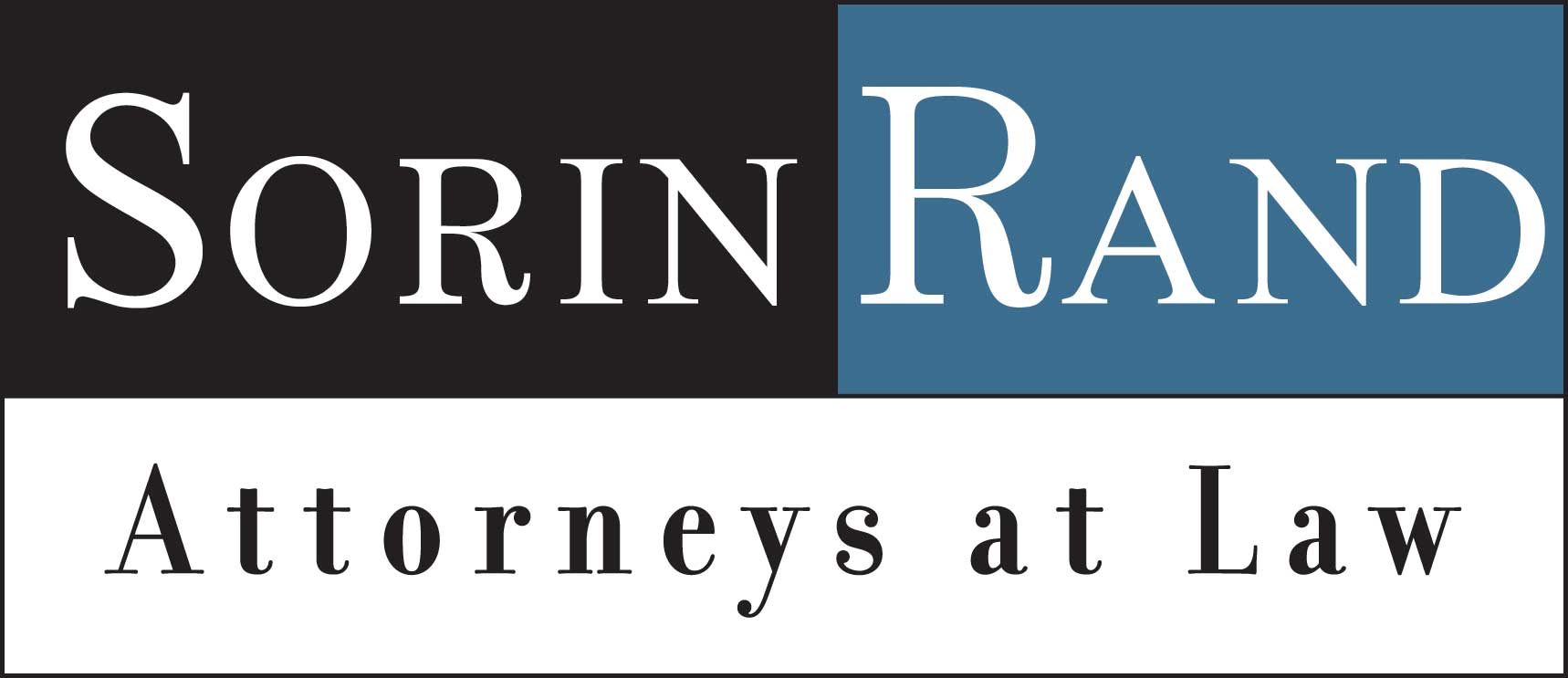 Investors
Friends & Family
Providers of Deliciousness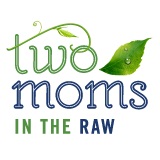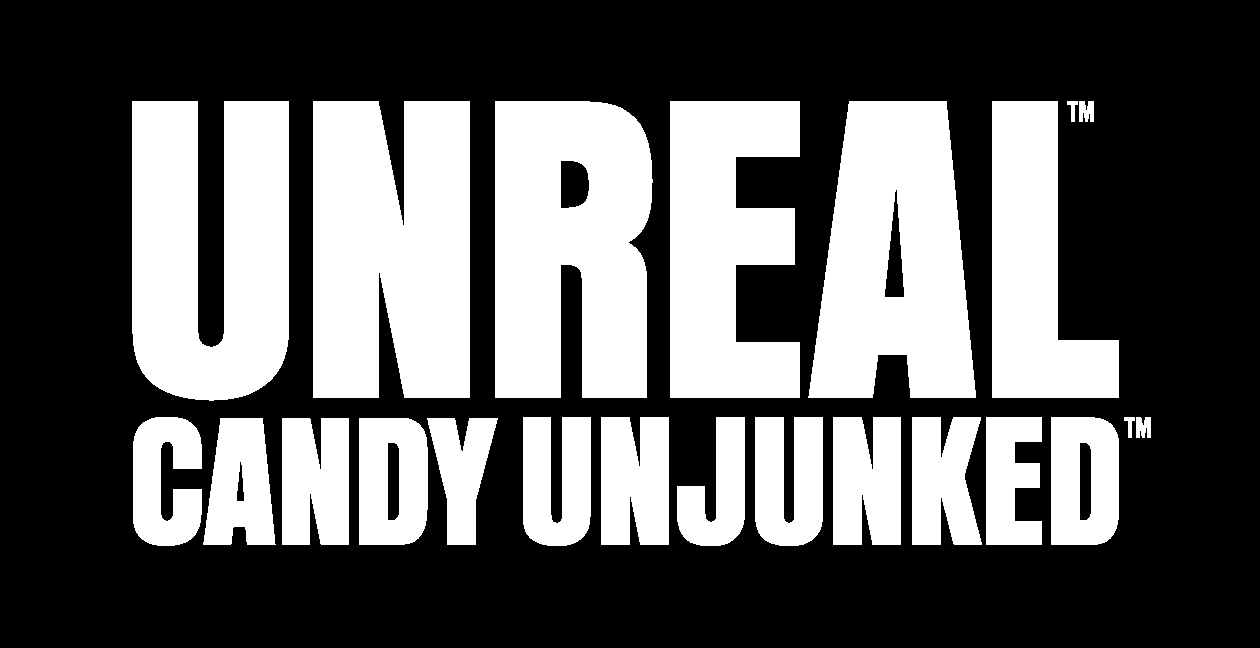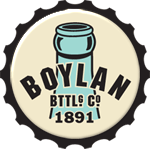 Media Sponsors
Organizer of 2nd Annual NYU Entrepreneurs Festival
The NYU Entrepreneurs Network (NYUEN) is a multi-disciplinary collaborative of 22 entrepreneurship, technology and innovation related graduate and undergraduate organizations representing students from ten schools across New York University. The NYUEN facilitates coordination and collaboration between the student organizations and their respective schools, NYU alumni and the larger New York City entrepreneurial and venture ecosystems.