Location
NC State McKimmon Center
1000 Gorman St
Raleigh, NC 27606
Description

Welcome to the registration page for the 2nd Annual North Carolina Service-Learning Summit: Making a Difference Together!
The North Carolina Service-Learning Coalition is pleased to host the 2nd Annual NC SL Summit thanks to the continued support of State Farm and Communities In Schools of North Carolina. The Coalition is made up of members from across North Carolina in the fields of education, volunteerism, and community buidling. Our theme for this year is "Making a Difference Together!". We will host over a dozen high quality sessions of service-learning practices lead by students, teachers and community leaders to highlight the difference these experiences can make in your community.
Please join us for what will be an amazing event with our friends and partners from around this great state and the country!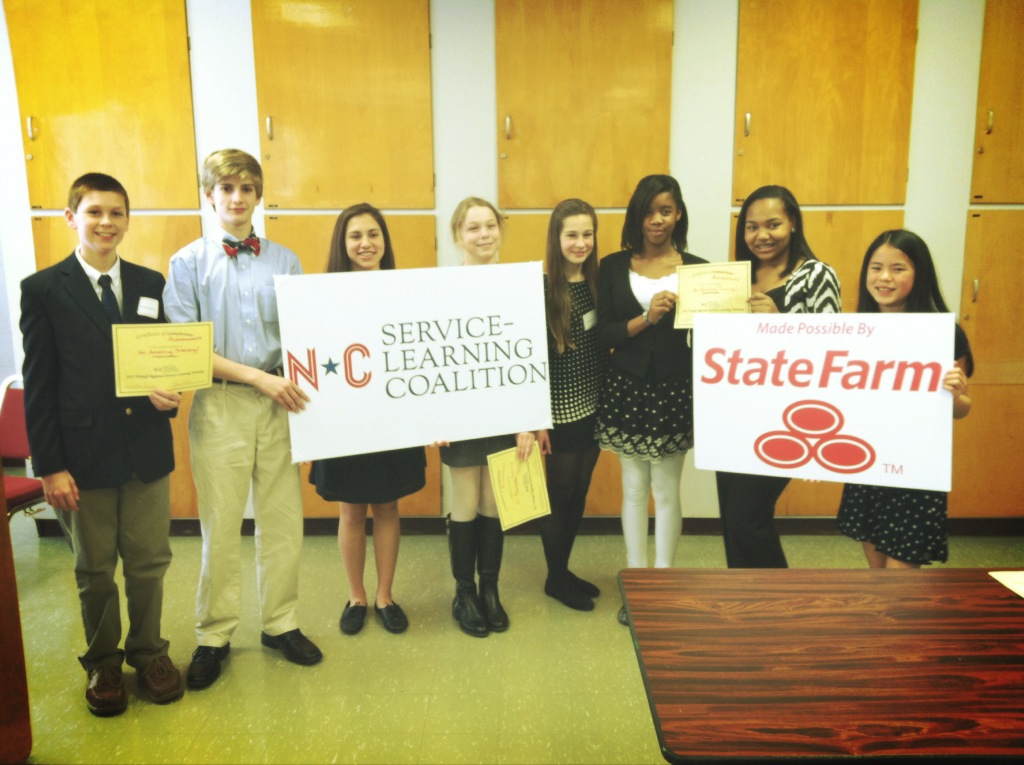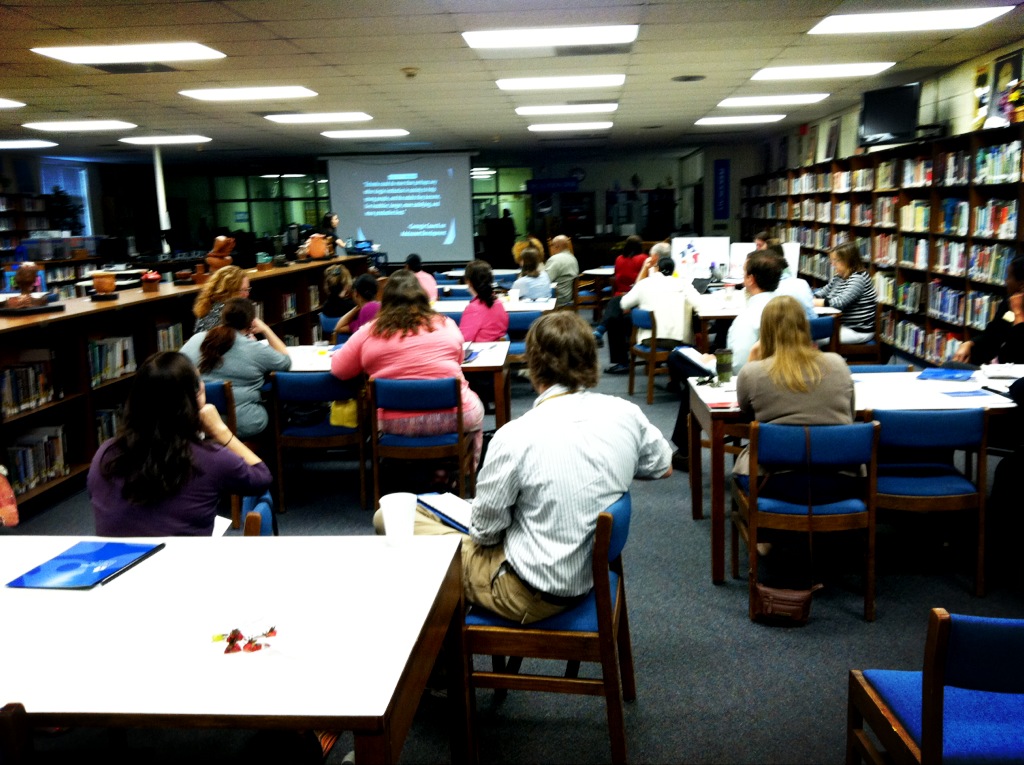 Agenda
8:00am – 8:30am Registration & Continental Breakfast
8:30am – 9:45am Welcoming & Opening Plenary (Speaker)
10:00am – 11:00am 1st Concurrent Sessions (5-6 sessions)
11:15am – 12:15pm 2nd Concurrent Sessions (5-6 sessions)
12:15pm – 1:15pm Lunch & Service-Learning Showcase
1:15pm – 2:15pm Student Service-Learning Showcase
2:30pm – 3:30pm 3rd Concurrent Sessions (5-6 sessions)
3:30pm – 4:30pm Closing Student Panel & Reflection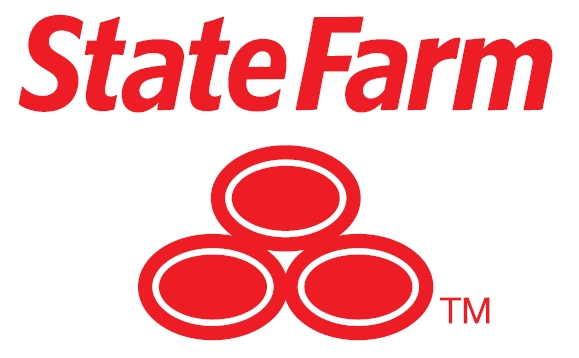 Our Supporting Institions and Members:
Guilford County Schools
NC Campus Compact
Lincoln Charter
Fayetteville State University
North Carolina Central University
Communities In Schools Charlotte/Mecklenburg
GenerationOn
NC Department of Public Instruction
Earth Force
Cape Fear Community College
NC Civic Education Consortium at UNC-CH