Description
National Nanny Training Day Phoenix 2013 for ALL Nannies: Baby and Child Brain Development
Caring Nannies
Saturday April 20 from 9 AM to 2:30 PM
Paradise Valley, Arizona
Caring Nannies is excited to be the Phoenix SPARK Award sponsor of National Nanny Training Day! We have brought together an incredible line-up of expert speakers who will address one of our favorite themes: Baby and Child Brain Development, plus ways for Nannies and childcare experts to boost their skill sets and professionalism and better serve their families.

Along with exceptional speakers we will have raffle prizes, goodie bags and a lovely buffet lunch provided by Caring Nannies. Each attendee will go home with a certificate indicating participation in National Nanny Training Day along with tips and ideas that can be implemented immediately. ALL NANNIES, CHILDCARE PROVIDERS AND TEACHERS are welcome to attend. (not just those registered with our agency)
Creating a Toxin-free Environment for the children in Your Care
Beth Bittenbender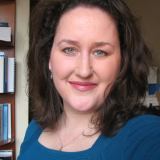 Beth is an expert in the field of sustainable, toxic chemical-free systems. She believes passionately in the benefits that this field has on people, especially young children, and the planet. Reducing and eliminating toxic chemicals from our homes safeguards the health of everyone.
Of all the things we do to maintain homes, using chemicals ranks among the highest concern for illness and injury, especially for children. Beth will explore the unsettling facts that scientific research has brought to light about the health risks associated with, both short term high-level exposure, and long term low-level exposure, to the toxic ingredients in most commonly used cleaning chemicals (including "green" products) can be. Include poisonings, skin, lung, and eye injuries, links to cancer, asthma, multiple chemical sensitivities, immune system disorders, and a host of other illnesses.

You will hear why disinfectants are rarely used properly, anti-bacterial cleaners are not recommended, and the dangers both pose to children and adults. You will learn how to safeguard the health of your principals using revolutionary technologies developed to clean, using NO toxic chemicals, such as electrolyzed water, liquid ozone, self-cleaning coatings, and plant walls.

There are many products and technologies in a chemical-free system, so choosing the correct ones, based on your needs, goals and preferences is crucial to ongoing long-term success. There will be demonstrations of some of the products, so you can feel confident when you make recommendations for change.
Beth Bittenbender is Co-Founder and CEO of Pure Strategies, a consultancy providing expertise for fine estates in the revolutionary new field of toxin-free cleaning and maintenance.
Jan Mains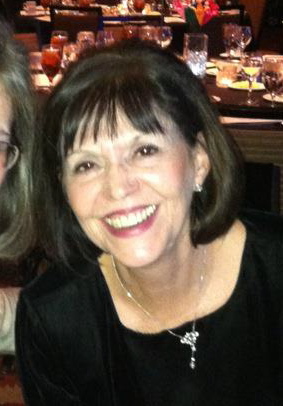 Teaching Children to Think Creatively:
Jan Mains has a master's degree in Reading and Curriculum. She is a National Board Certified Teacher, holds a reading endorsement and is a certified Master-Mentor teacher. Her passion is teaching reading and helping students 'learn how to learn' so they can go on to be successful in school and beyond.
Think Aloud, is a research based approach to cognitively develop a child's reasoning. Using a Think Aloud results in helping students learn how to be life-time creative problem-solvers. During this session you will learn how to 'Think Aloud'. This presentation will demonstrate how you can be strategic when reading stories or in everyday conversations which results in independent, metacognitive learners.
Jan is the mother of five children and nearly 12 grandchildren.
Pediatric psychologist Dr. Lynne Kenney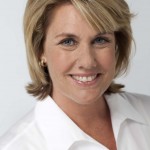 Playground Math
Dr. Lynne Kenney observed over and over again that elementary aged children were having difficulty with math skills. Applying her master's degree in physical education with her interest in brain development, Dr. Lynne started playing fine and gross motor movement games with kids with amazing results. In 2012, with the help of children at her local elementary school, Dr. Lynne created Play Math, a method focused on teaching children number relationships, math facts and factors. Play Math that can be implemented 1:1 or with families at home. A central feature of Play Math is alternating fine and gross motor movement utilizing the cortico-cerebellar brain connection to make learning math a whole brain activity. During this session, Dr Kenney will show us how to get children moving and learning their math concepts so that they are internalized.

Play math is executive function development with motor movement

Why cortico-cerebellar math is the future, not the past

How kids move to learn and play to behave

The five secret codes kids need to master for algebra

Parents/Nannies ~ It's so simple, you don't need to be good at math

Kids love to teach ~ So mentoring is central

Creativity and collaboration are the secret ingredients
Lynne Kenney, Psy.D., is a mother of two, a practicing pediatric psychologist in Scottsdale, AZ, and the author of The Family Coach Method. She has advanced fellowship training in forensic psychology and developmental pediatric psychology from Massachusetts General Hospital/Harvard Medical School and Harbor-UCLA/UCLA Medical School. Her NEW co-authored book Time-In not Time-Out is available this Spring on Kindle. Combining her love for motor movement and brain development, Dr. Lynne's newest endeavor, Play Math, is helping children ages 6-11 learn their math facts with playground balls and hoola-hoops for better algebraic thinking.
Dianne Sikel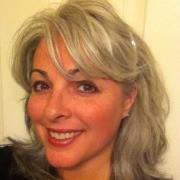 Conflict Resolution in The Nanny Field: 3 Techniques For Overcoming Frustration, Misunderstanding & Awkward Situations
Dianne believes that our professional life and our home life are mirrors. If one is unfulfilling or filled with frustration- so is the other. She has invested thousands of hours and dollars to better understand how to communicate and relate with those we love, work with, and even people we don't know yet.
She'll share with us her personal experience and proven techniques for Empowering Ourselves during her interactive workshop.
* The Importance of Boundary Setting
* Blurring the lines between employer, friend, family member and employee
* Personal Space - Theirs & Yours
* Coming from a Position of Strength
* Being Professional, Clear, Direct and Assertive when setting boundaries and clarification of job description, time off, bonus, communication, conflict and resolution
* Your Perceived Value- How you value you and how they value/ see you
* Using Tools - Peer Support -Confidante's

Dianne

is a Communication Expert, Mentor, Speaker, Actor and an active member of our community. She has led Communication and Empowerment Workshops for individuals, small businesses, in domestic violence transitional housing units and even for the Maricopa County Jails for men and women inmates.
Dianne is a mother of 2 children and can relate to the challenges of a nanny because she has hired a nanny to care for her own children. She has a passion for Empowering Women and has been referred to as "A Family Advocate." As a Communication Coach, she has helped employers and employees to improve inter office communication along with developing custom skill building exercises to build professional relationships with clients.
Noon Buffet Lunch provided by Caring Nannies and Maggie's Place Baby Shower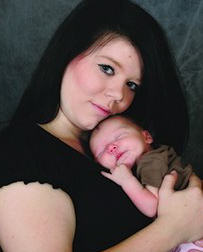 Maggie's Place is a community that provides houses of hospitality for expectant women who are alone or on the streets and wish to achieve their goals in a dignified atmosphere. Maggie's Place provides for the immediate physical and emotional needs of the mothers including shelter, food, clothing, and a supportive community. There are four homes in Phoenix and one in Ohio that house single mothers for us to six months at a time. WE ARE HAVING A BABY SHOWER during the noon meal and YOU CAN HELP US BY BRINGING THE ITEMS ON THIS LIST, needs for two of the locations, Tempe and Central Phoenix. We want to include you in our effort to give back to our community and make a difference.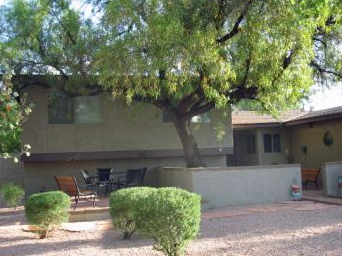 Tempe Maggie's Place -Home for 6 Moms and their babies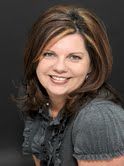 Cooking With Trudy
Recent Research has shown that a diet high in vegetables, low in meat and fat has been shown to ward off heart attack and stroke. Could you give the added benefit of cooking occasionally to your family? Scary?
Watch Trudy show us how to pull off a simple, healthy, but elegant meal as well as how to create organic baby food, so you can confidently amaze your family.
Trudy will be raffling off her delicous dinner after her event! She will also be giving away a free cooking class for a lucky nanny!
Trudy is the owner of Cooking with Trudy, which offers a variety of services from Teaching Cooking Classes in her Kitchen Studio in East Mesa, being a Personal Chef, Catering Events, as well as doing Cooking Presentations. She is regularly featured on NBC Channel 12 Arizona Midday where she does Cooking Segments. She will be doing an Italian Theme Cooking Presentation for us. Trudy has been cooking professionally for 17 years, she will be showing us food prep tips, techniques and recipes for entertaining with style and ease from simple to spectacular! Please visit Trudy's website www.CookingwithTrudy.com to see more information. Trudy is also a top-seller with The Pampered Chef and loves bringing fun into the kitchen!!
Infant Massage This is a Specialty Class immediately after the Conferemce Requiring a Second $10 Ticket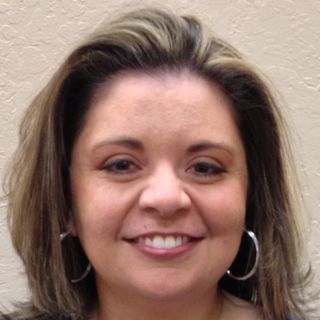 RN Alejandra Chuquimia-
Certified Infant Massage Instructor and Registered Neonatal Nurse Alejandra Chuquimia will be teaching a class on Infant Massage. There is an additional cost of $10.00 for this class and oils and booklets are available for purchase immediately afterwards. You will go away with a Certificate of Completion, and be able to confidently soothe the infants in your life.
Benefits of Infant Massage to the Parent /Caregiver
1. Provides an essential intimate parent-infant bond and attachment
2. Encourage pre-verbal communication between parent/caregiver and infant
3. Help to ease stress of working parents
4. Provides one on one quiet time or interactive play with children
5. Increases parent's self-esteem by reinforcing and enhancing their skills as parents
6. Daily massage help parents to unwind and relax.
Benefits for the infant are:
1. Provides special communication with parent/caregiver
2. Relaxes and help infant self regulate calm, which reduces crying
3. Helps normalize muscle tone
4. Improves circulation
5. Helps sensory and body awareness
6. Helps baby to sleep deeper and more soundly
7. Helps improve pain management
8. Helps with congestion, gas, and colic.
Alejandra normally charges $25 for a half-hour class, however, she is providing a special group rate for our group of only $10.00 per person. After the class, you can purchase essential oils and booklets very inexpensively.
Alejandra Chuquimia has been a Neonatal RN since 2004. The hospital paid $600 for her to receive a three day Certified Infant Massage class, however after teaching parents for one year, the program was cut. Seeing the potential and health-giving benefits of infant massage, Alejandra began her own business on the side to benefit parents, caregivers and babies.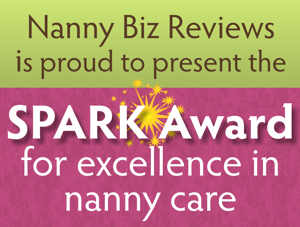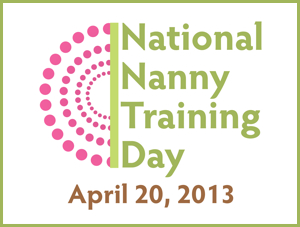 Wonderful Raffle Prizes are being added Daily so keep checking back!
Here are a few:
Little Moo Photography by Erin Barnes $100 Gift Certificate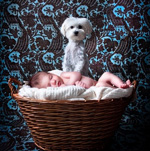 KID MURALS by Dana Railey $300 Gift Certificate

Dana creates custom wall murals, custom canvas Paintings, Custom Play Kitchens, for Home and Office

www.scottsdalemurals.com
Music Together in Phoenix$25 off of a semester of family music

Alejandra Chuquimia is donating two prizes:

1. One private Infant Massage Class, $25 Value
2. A Free Massage Instruction Booklet and a Free Essential Oil, $13 value
Lynne KenneyFamily Coach

www.lynnekenney.com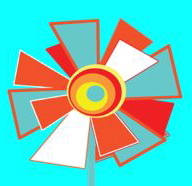 Two Video Parenting Courses: One Lesson Per Day Dr

Lynne

Challenge: 10 days companion video lessons,

The Family Coach Playbook

, value $49.00 for each set
Baby's First Photo-Art by Alisann

www.artbyalisann.com
A Beautiful painting of Baby's Sonogram to match the Nursery, $125 Value
Trudy Maples from Cooking With Trudy www.cookingwithtrudy.com/tag/trudy-maples

1.Trudy will be raffling off her fabulous Chicken Marsala Dinner, a $45 value
2. A Free Private Cooking Class, $65 value
Victoria Antoinette from Jaime La Vie

www.JLVbebeconcierge.com

"like a wedding coordinator but for all things mommy & be'be"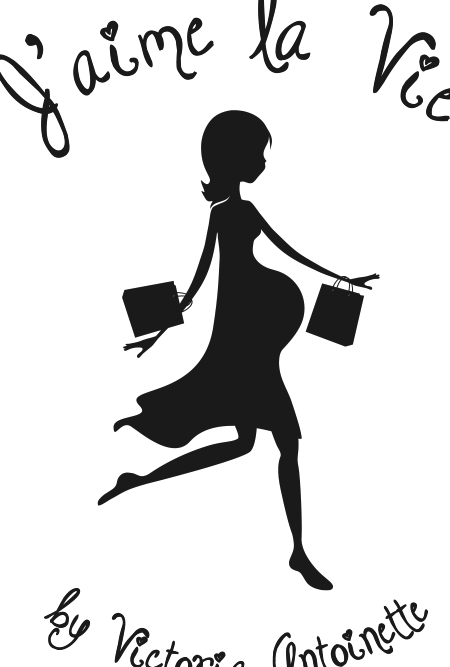 Certificate for $200 towards party Planning Services--
Happy Family Organic Superstore

www.happyfamilybrands.com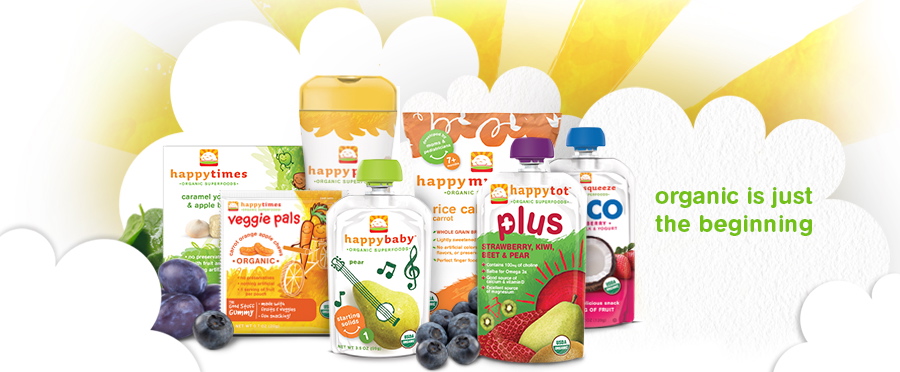 Free Bag of Organic Baby Food and Healthy Snacks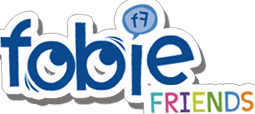 Three Books from Fobie Friends-"Finding Fun in Facing Your Fears" Books, $16 value per book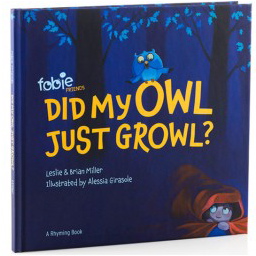 From Kristen Laubenthal
A Nanny's Day - The Professional Way!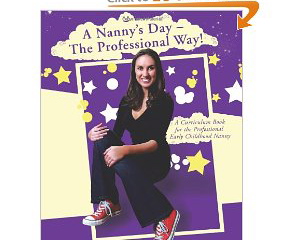 A Curriculum Book For The Professional Early Childhood Nanny, $35 Value

Two Free hours of spanish for ages 2-11, $25 Value
Doll House and Toy Store Promenade Toy Store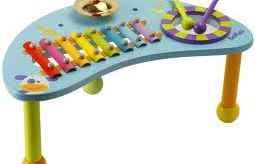 Tracy Gentle Sleep Coach Consultant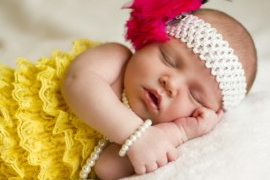 Gift Certificate for 30" Free Consultation from

QuietNight.org

Tracy Spackman for ages 4.5 months and up, $75 value

Good Sleep Gift Book, $9.95 value

Good Night Sleep Tight Book by Sleep Lady Kim West, $15.95 Value

Sleep Workbook, $13.95 Value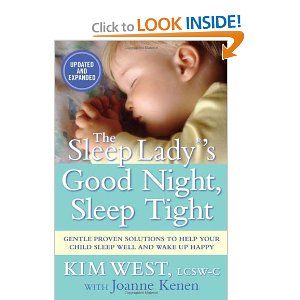 Katie DiBenedetto from www.2Doulasonamission.com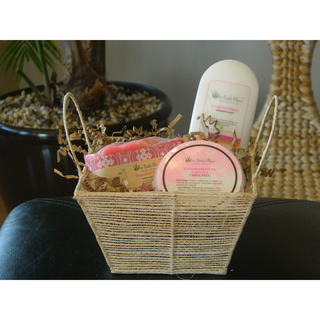 Katie is donating donating two exciting gift baskets, each a $25 Value
Aqua Tots in Scottsdale

www.aquatots-phoenix.com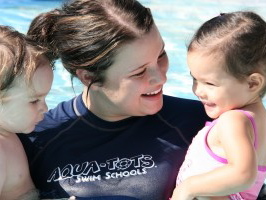 Certificate for Four Free Swim Lessons, $35 Value
One Free INA Membership Value $35

DEMA One Free Membership Value $75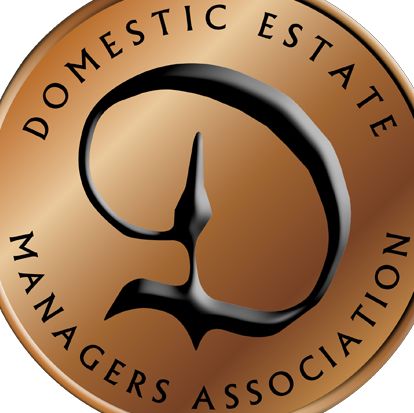 Usborne books http://www.usborne.com/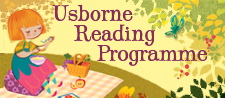 Usborne will have a Book Table for us and may be raffling off a book!
Please check back-more raffle Prizes and Sponsors are being added daily!