Join us for our 2nd annual celebration of running and craft beer! Run along a beautiful creekside path and support, Annandale Village!
About this event
Join Us for the 2nd Annual 5K!
The 2nd Annual Monkey Wrench Brewing 5K will be a celebration of both running and craft beer. Enjoy a beer garden finish; complete with live music, 2- 12oz beer (21 and over) and BBQ/Veggie dogs. Awesome raffle prizes!
Proceeds will go to support Annandale Village:
Annandale Village, located in Suwanee, is the only non-profit residential community in the entire southeastern United States that serves adults with developmental disabilities and acquired brain injuries at all levels of care throughout an individual's lifetime. Currently, they have almost 150 full-time residents and have been serving the community for over 50 years.
Donate $25 or more and receive a $12 gift card from Monkey Wrench Brewing! PLUS be entered to win a 2 hour private party for 10 people! Includes 2 beers per 21 and + persons and event space rental at the brewery. (Winner must leave gratuity) Everyone who registers has a 1 chance to win and every donation of $25 is an additional chance to win. Example: Sign-up and donate $50 = 3 chances.
Live music, food and beer until 11am. Event is rain or shine! Plenty of indoor space and outside tents should it be raining.
T-shirts guaranteed for online registrants only by March 20. While supplies last if signing up later or in person.
Musicians: TBD
"We're producing memorable, world-class beers that craft enthusiasts demand and deserve. MWB believes that good beer can bring good folks together! Cheers to wrenching it up a notch together"
There are no refunds or transfers allowed.
In the event that IWeLife cancels a race for any reason we offer the choice of the following:
1. Full refund if cancellation occurs more than 45 days before the scheduled event date.
If cancellation occurs less than 45 days prior:
2. You may choose to transfer your race credit to any future IWeLife hosted race.
3. You may switch to the virtual option for the canceled race AND receive a 25% discount on any future IWeLife hosted race.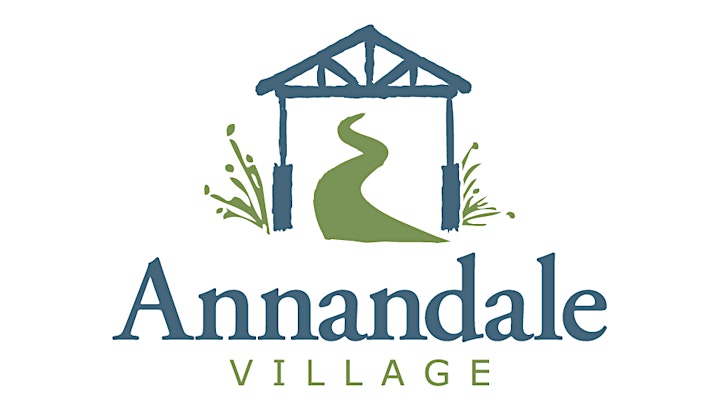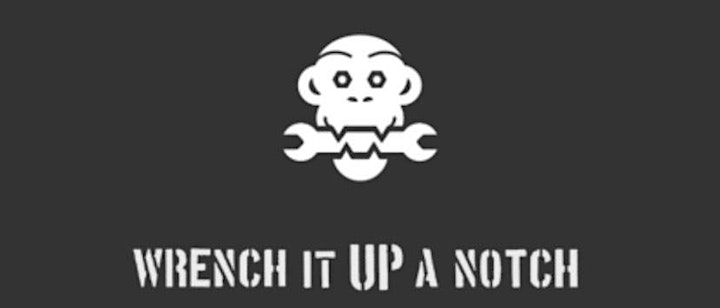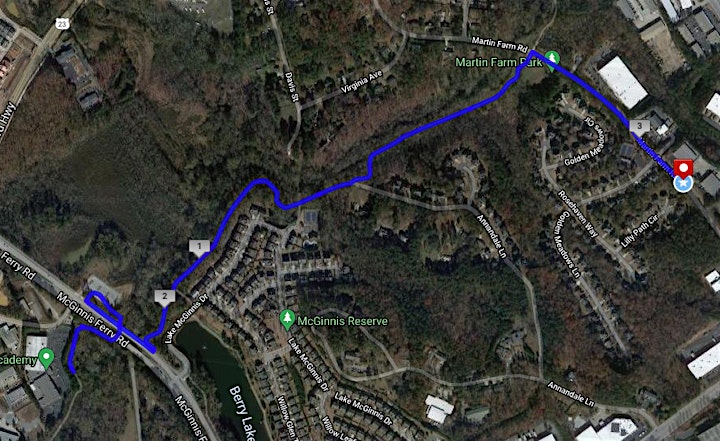 Organizer of 2nd Annual Monkey Wrench Brewing 5K
Creating events that matter. To actively pursue and engage a wide array of partners to consult plan, promote, and produce health and wellness events and programs. From 5k's to mission-related fitness programs, we will help you reach your event's goals and objectives through great planning and measurable results.