2nd Annual Mommy & Me Dream Bigger Atlanta
Description
This is an amazing 2 day event kicking off with a Moms only Meet & Greet Business Talk on Friday night from 7:00 to 10:00 pm.
The business conference will take place on Saturday from 9 am to 3 pm.
The Mommy & Me Dream Bigger Tour -Atlanta is a must attend event is for every mom and child with a dream of owning a business. This event will be a sure fit for for moms & kids, ages 6-15 as the day will include classes on: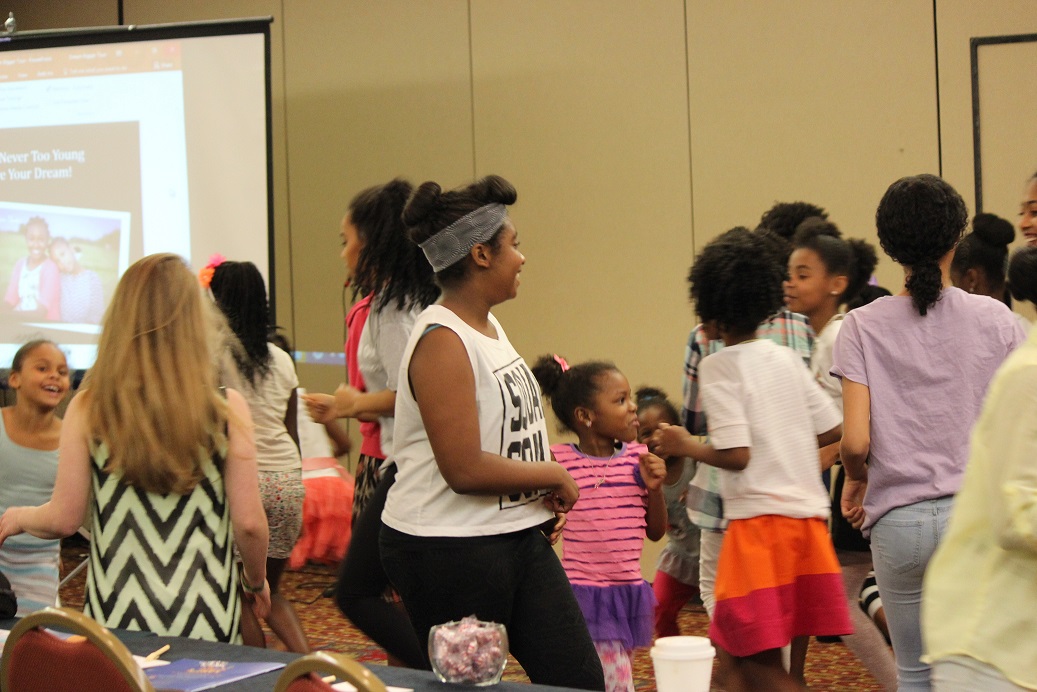 * How to start and grow your small business
* Partnerships & Business Franchising
* How to turn your passion into profit
* How to balance Business and Family
* Setting and sticking to your Business Pricing.
* The Kids Break out Session topics will include: Starting a business on a shoe string budget; Writing a business plan; Kids and Money
This exclusive one of a kind event is for professional moms, mompreneurs and kids ages 6-15.
AS SEEN ON FOX NEWS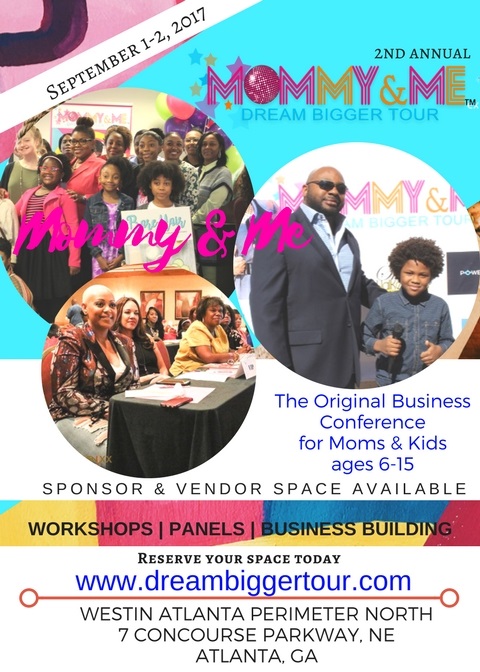 Some of the Speakers include: Sherrrie Walton, Anita Hawkins, Dr. Trina Pullum, and an amazing list of panelist.
Celebrity event planner and CEO of Millionaire Mommy Society, Sherrie Walton, is on a mission to educate moms and girls on how to find life balance while operating a successful business and without compromising quality family time. The 2nd Annual Mommy & Me Dream Bigger Tour is a continuation of the successful four city tour that premiered in Houston last year with Kim Gagne, Emmy Award winner and former producer of the Steve Harvey Show; Mikaila Ulmer, Kidpreneur and CEO of Bee Sweet Lemonade, and 97.9 The Box's TV and radio personality Jillian "JJ" Simmons. The 2017 multi-city tour stops include Dallas, Baton Rouge, Atlanta, Hawaii, and South Africa.