Description
YOU'RE INVITED to join us on Feb 23rd at 11-2pm! There'll be free food, live music, and fun activities for the family here at Circle Audi!
We're also collecting donations for the Gary Sinise Foundation, which supports and funds our local First Responders & Military. Our goal is to raise a total of $2,000! Will you join us?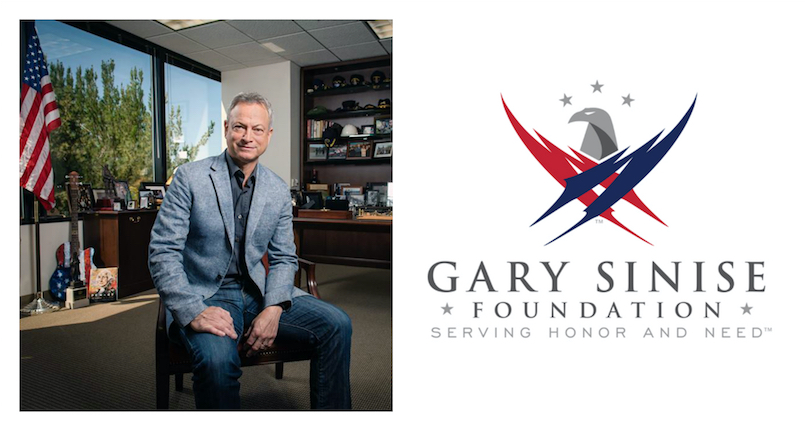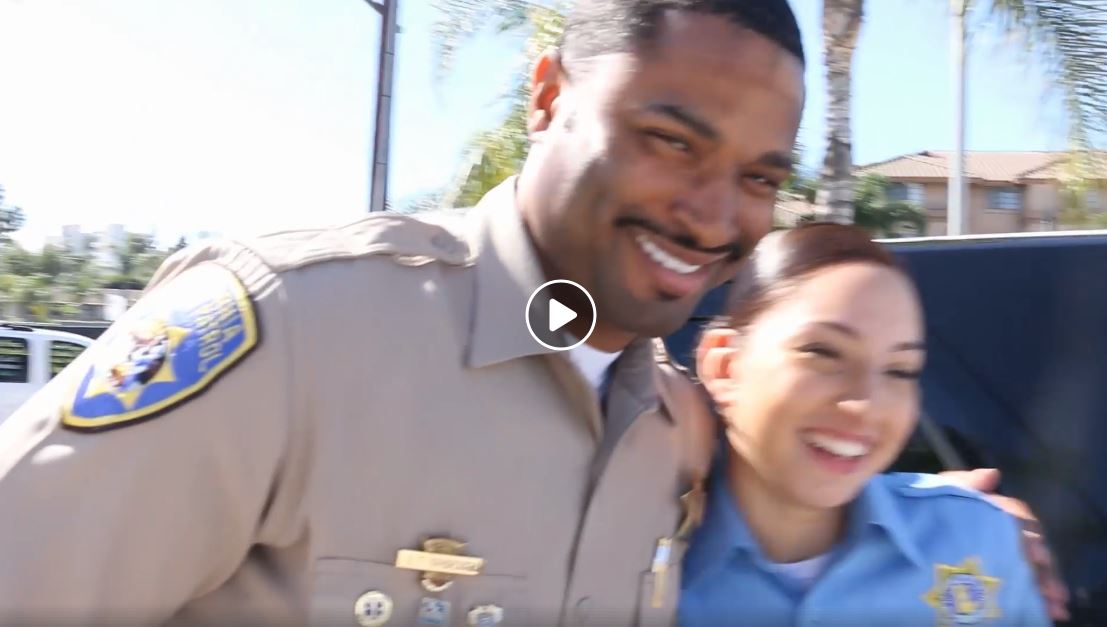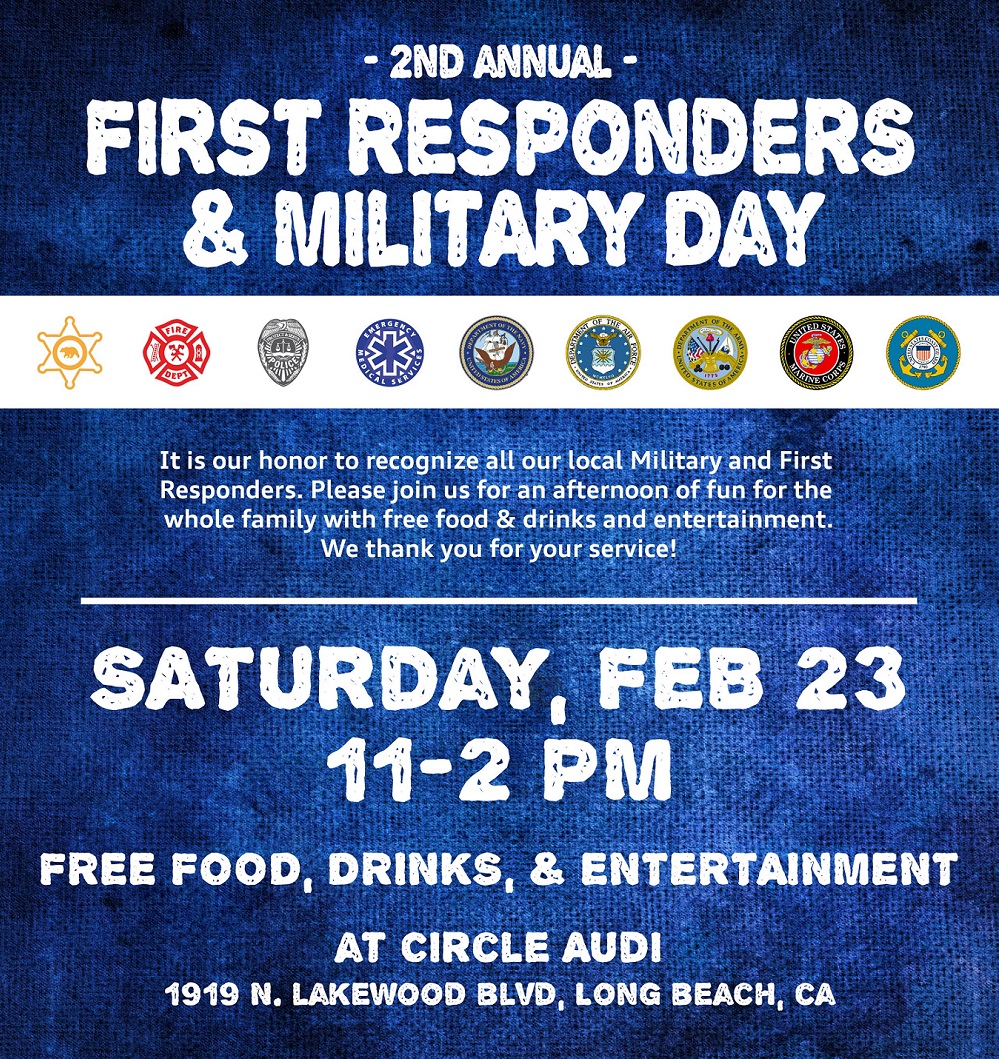 It is our honor to recognize all our local Military and First Responders. Please join us for an afternoon of fun for the whole family with free food & drinks and entertainment.

We thank you for your service!