2nd Annual Mid West Real Estate Expo - Community & Industry Event - Great Networking & Education.

Saturday, April 20, 2013 at 9:00 AM

-

Sunday, April 21, 2013 at 4:00 PM (CDT)
Event Details
Celebrate Our NEW Magazine & Newspaper at...

The Mid-West Real Estate Investors Expo & Property Tour the Next Day!

Mingle With Vendors, Receive FREE Gifts, Learn from the Best!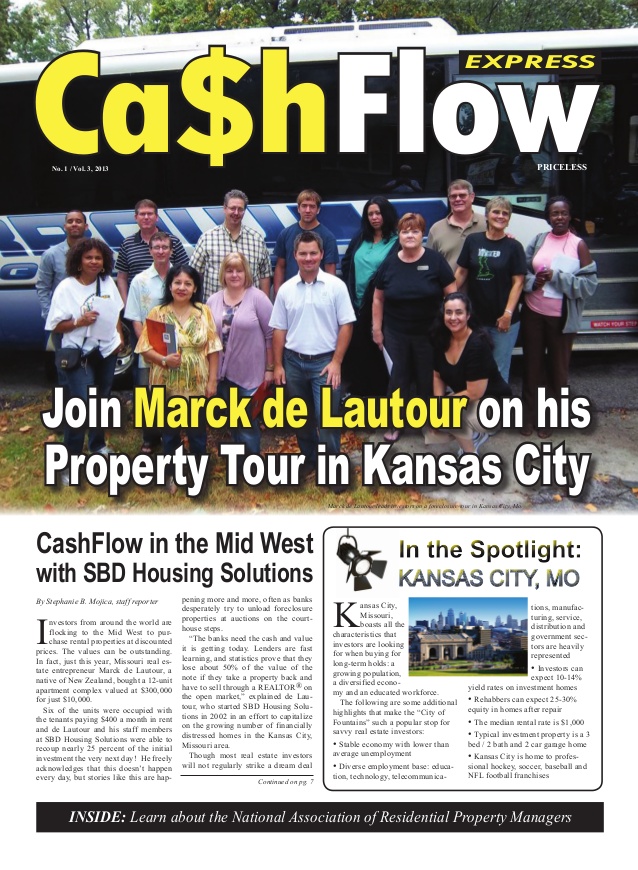 Sponsored by Realty411/reWEALTH magazine

* Serving Investors Since 2007 * Meet Our Team from California

Guests Also Receive Our Newspaper: CA$HFLOW EXPRESS

Lots of FREE Gifts, Raffles, Prizes, Plus Learn about LOCAL Deals too!
SATURDAY REAL ESTATE EXPO:
9 am to 4 pm - Networking to Follow


SUNDAY PROPERTY TOUR :
9 am to 2 pm - Networking to Follow
  SEE LINK BELOW FOR INFORMATION ON THE TOUR:  

http://www.eventbrite.com/event/5781481567/?ref=estw#

Bring TONS OF BUSINESS CARDS!
MEET US AT:
Holiday Inn Overland Park West
8787 Reeder Road
Overland Park, KS 66214
Although this event is FREE for general admission, we do have a Special VIP Section and VIP Guests also receive cookies and coffee as well as a souvenir tote!

PRE-REGISTER, RESERVE YOUR VIP SEAT FOR JUST $10.
VIP fee to be $20 the day of expo, buy at half price now.

Don't delay we will stop at 300 guests due to space limitations!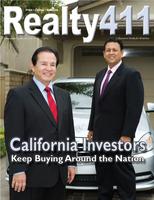 Mingle with Vendors/Brokers/Wholesalers
Learn the Ins and Outs of Your Local Market

Success in Real Estate Can be
Yours this Year, Let Us Show You How.

Network with Local and Out-of-Town Investors, Area Business Owners & Real Estate Industry Leaders.
---
Thank You to Our Marketing Sponsors: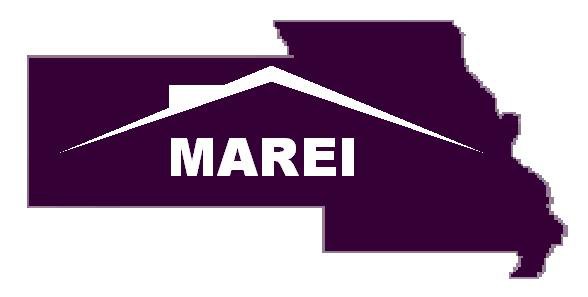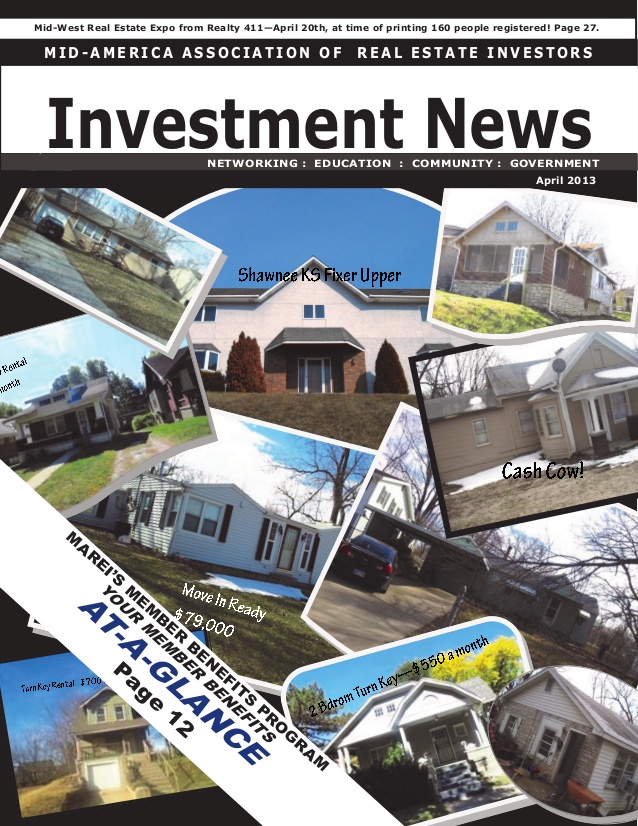 View Scenes from our Last Event In San Jose, CA on April 7, 2012: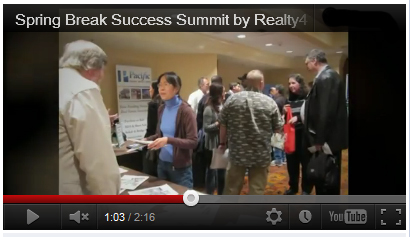 http://youtu.be/Q8Rzs8ZHWHE
---
SPECIAL GUEST SPEAKERS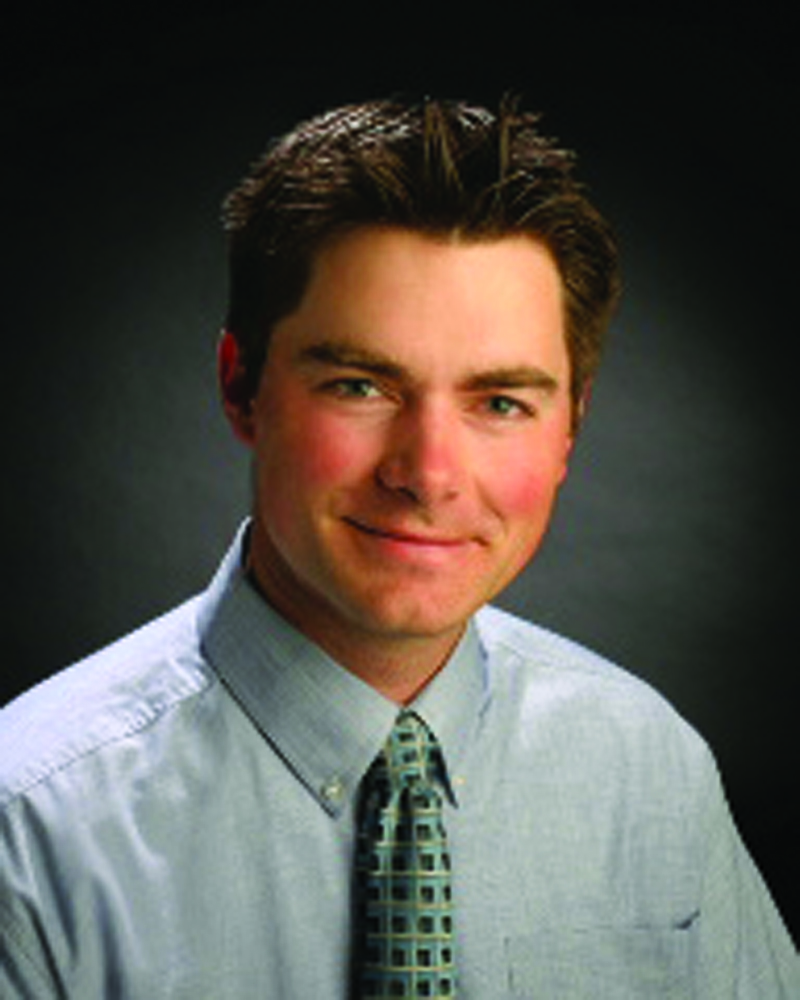 Marck Delatour - SBD Housing Solutions
SBD Housing Solutions was formed in 2003 as an early attempt to capitalise on the growing number of financially distressed homes in the Kansas City area. Since that time, SBD has grown to become the premier supplier of foreclosure and pre-foreclosure homes in the Jackson County, Missouri area.

The all-inclusive nature of the program has attracted international investors from as far as London, South Africa and Australia, as well as local investors from within the United States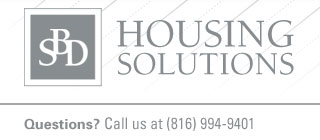 ** With Special Guest Speaker **
Kim Tucker, founder of MAREI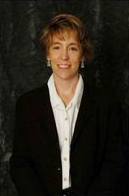 MAREI is the leading association for Real Estate Investors in Kansas City Metro Area serving members in Kansas, Missouri, Nebraska and Nationwide. We are the only Official National REIA Chapter in the Greater Kansas City Metro area and have been serving this area for almost a decade. We are the recipient of the National REIA "Honors of Merit" .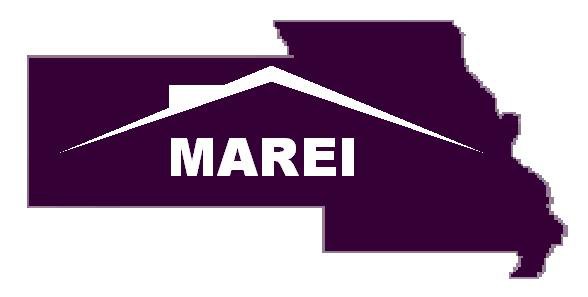 Duncan Wierman
Software CEO turned Real Estate Investor and  Marketing Master for the RE Industry!

Duncan Wierman is a full time investor in Greenville, South Carolina. His business revolves around automated systems so he can do less work and make more money. He has used internet marketing and automated internet systems for attracting buyers, sellers, and investors have allowed him to do over 300 deals a year without leaving his desk!

Duncan will teach you how to find Motivated Sellers and Hungry Buyers on the Internet, and how to use virtual systems to close deals fast!
One of Duncan's favorite sayings is that "if you build it, they wont come, you have to make them come". It's very true in the world of online marketing. Just because you have a great product, doesn't mean that people are going to know about it.

Duncan is also one of the founding members of the SEO Best Practices Association. He is also the CEO of the Internet Marketing Consulting Group
Plus, the ONE and ONLY.... Chris McClatchey!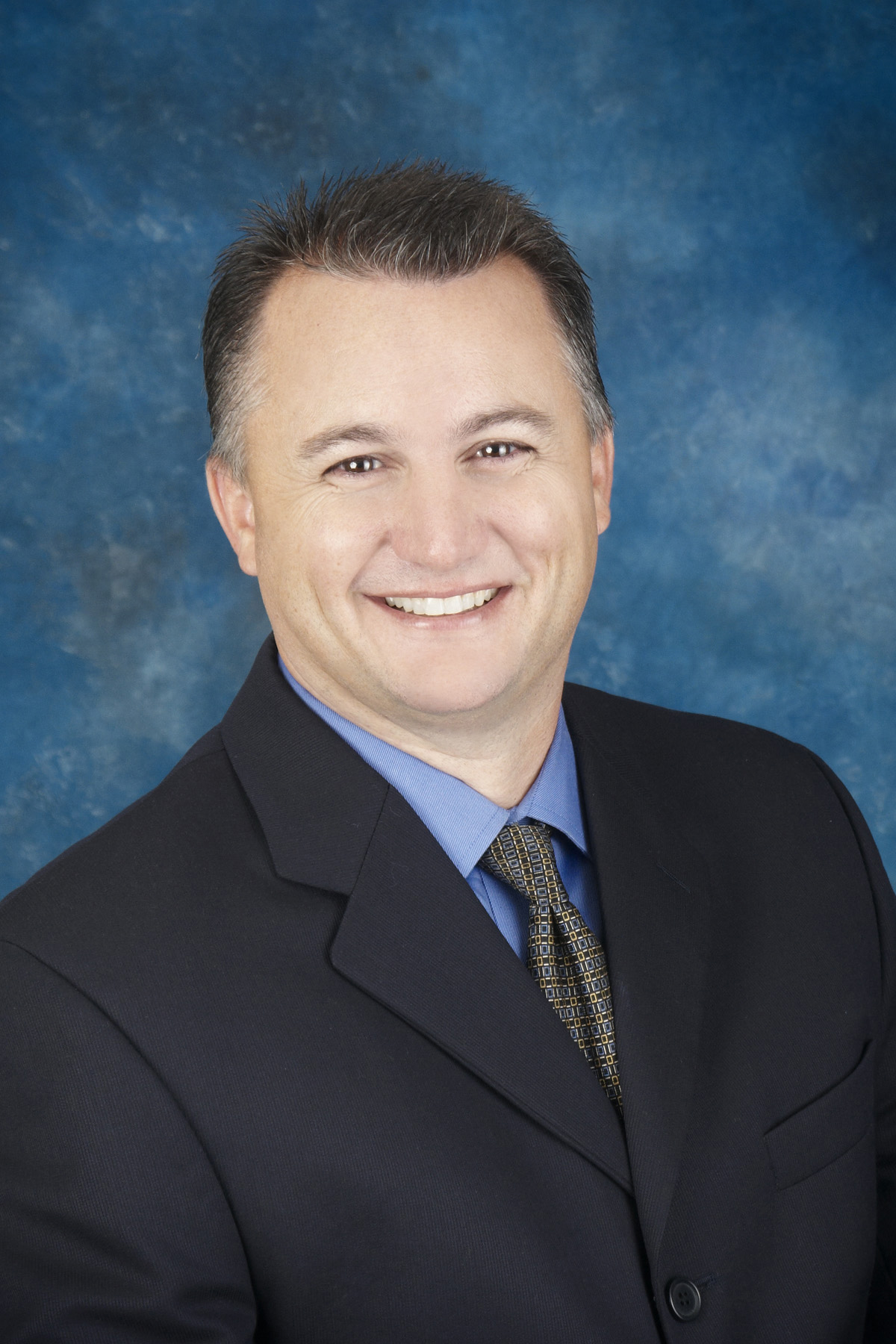 Chris McClatchey is a Nationally Recognized Speaker who teaches individuals, from beginning investors to seasoned professionals, how to build and maintain real wealth through the use of real estate investments. Chris prides himself on the ability to "Educate highly qualified individuals on how to build multi-million dollar real estate portfolios using creative financing  techniques, private lenders, partnerships and retirement accounts". He has developed a systematic approach to investing, which involves leveraging technology to 'create more hours in the day'. Chris is known for his ability to make automation a luxury that everyone can understand and utilize in their own business.
Chris is known for sharing his "Power of Zero" technique on how he purchased 80 rental units, valued over $5 million dollars, in the last year and a half with no money down and/or 0% seller financing! He will be able to retire at the age of 48 with over 90 free and clear properties, and he's going to teach you how it can be done! Chris believes that everyone is capable of better managing their time and money, and he's dedicated to assisting people in discovering their "Why" and learning to incorporate the "How", in order to 'get out of their job and into their life'.
Residing in Merritt Island, Florida with his family, Chris owns several Real Estate Investment Companies and a Real Estate Brokerage in Brevard County. Chris is both a licensed Attorney and a licensed Realtor in the state of Florida.

Chris has been a Real Estate Investor and a licensed Attorney since 1997. As an Attorney, he practiced Corporate and Insurance Litigation for the first five (5) years of his practice while residing in Ohio. Having moved to Florida in 2003, he became a licensed Attorney in Florida as well as a licensed Realtor. His law practice shifted to the area of Real Estate and he continues his practice today.

As an Investor, Chris has opened and still owns a number of Real Estate Investment Companies and Partnerships. These companies have purchased real estate all over the United States. Although some of his holdings are currently outside the state of Florida, he now concentrates specifically in Brevard County, Florida.

In 2009, Chris established Real Wealth Publishing, Inc. in order to educate and coach individuals on how to develop Multi-Million Dollar Real Estate Portfolios using their retirement plans, private money, creative financing techniques and partnerships. As a Nationally Recognized Real Estate Investor, Speaker and Coach, Chris has worked hard in creating cutting-edge products and specialized training in Creative Real Estate Techniques, Automation Systems, and Transaction Engineering Investments.

Are You Interested in Owning Self Storage Facilities?
Then be sure to stop by and say hello to Kevin Rollings, CSSM, joining us from Indianapolis. Kevin is the CEO of Alcatraz Storage and Self Storage Facility Management. Whatever the situation is, Kevin has the answers!
Self-Storage NICHE is STILL one of the Best Investments
& YES, You CAN Compete with Big Guys
Reserve your FREE consultation with Kevin Rollings right here!!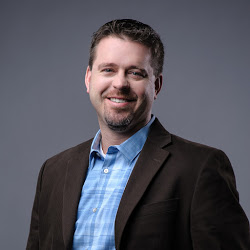 Plus, Joining us from Texas...



Tim Herriage, Founder of the REI Expo and National Development Agent for HomeVestors®
Learn From a Top Investor, Wholesaler & Master Marketer of HomeVestors®
HomeVestors® has been America's number one cash home buyer since 1989. HomeVestors of America, also known as We Buy Ugly Houses®, has a dedicated vision to transform the real estate industry so that everyone wins. Originally founded as HomeVestors of America in 1989, the We Buy Ugly Houses franchise model became available in 1996. Since then, HomeVestors and We Buy Ugly Houses® franchisees have purchased 50,000+ homes nationwide.
Tim Herriage is also the founder of the REI Expo, which is a national real estate educational expo drawing in thousands of investors and REIA clubs across the nation!
The annual expo is held in multiple markets and was started in Dallas, TX. Tim is also one of the most successful wholesalers and investors in his market and is President of Herriage Holdings. He is also a proud former Marine and dedicated family man.

Meet the Publisher: Linda Pliagas, Licensed Agent & Investor

Hello, I'm Linda Pliagas. My family and I publish Realty411 (reWEALTH) Maga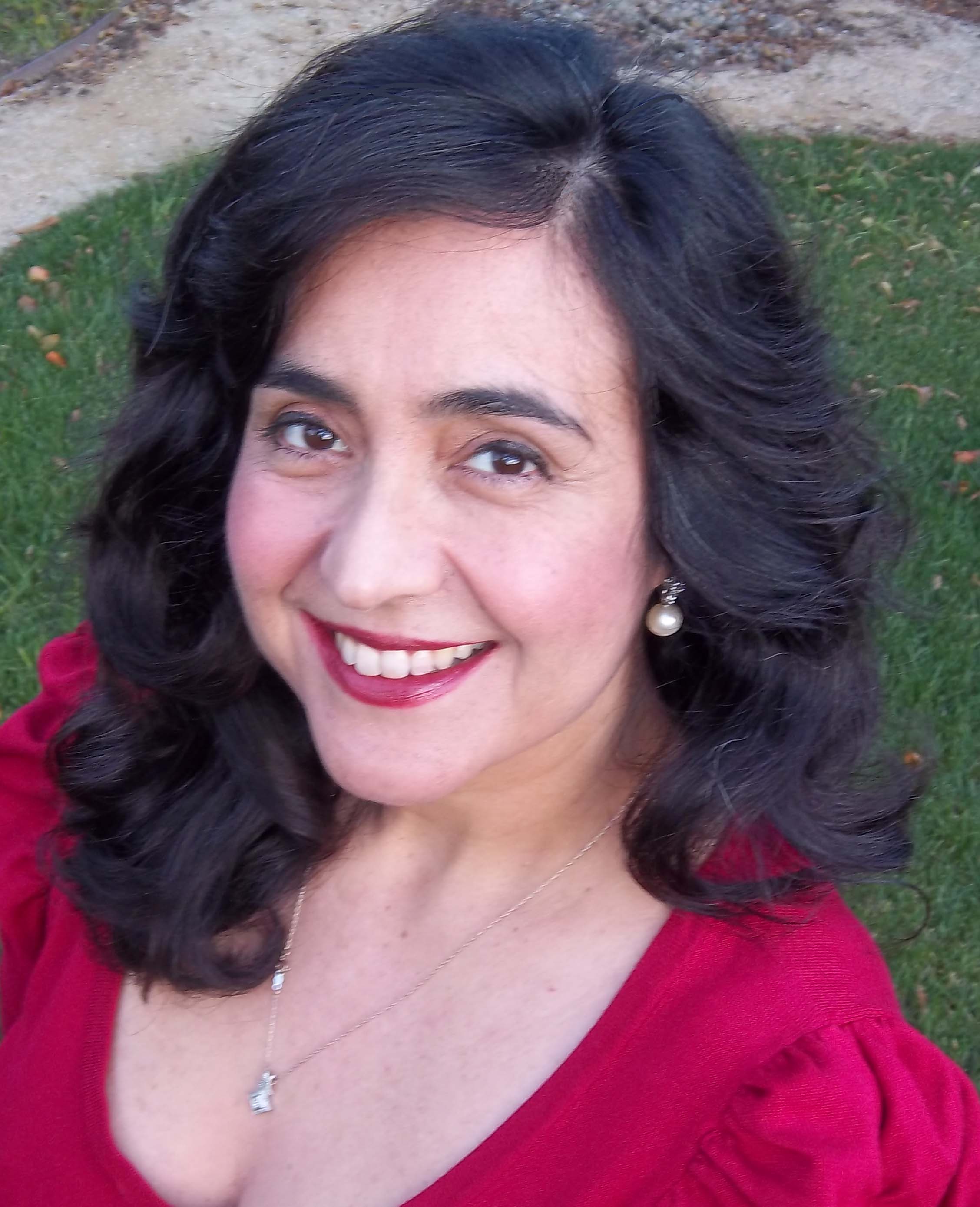 zine, plus the CashFlow Express, a financial newspaper.
In addition to my career as a real estate investor and publisher, I am also a licensed real estate agent in California and produce real estate expos around the state and throughout the nation.

Come discover techniques that can help YOU understand real estate and skyrocket your portfolio.

This event will offer information on a variety of investing styles, plus fantastic networking! Our events are responsible for bringing together the TOP leaders of real estate. Many people often end up doing deals and business with the investors and entrepreneurs they meet at our events around the country.
I met my own personal private lender at one of my own events in California, he lent me $150K to close my last deal for half a million dollars. In fact, I have purchased three rehab properties in the past 15 months totaling $1.5 million.
Our last event in KC/MO brought in 130 investors from around the area PLUS out of state. So brings tons of business cards!
Linda's Credientials in Real Estate & Media:

* Bachelor of Art's Degree in Journalism, CSULB
* Licensed real estate agent for 10 years plus
* Landlord for 18 years / active national investor
* Recent Deals: 3 Properties in 15 months totaling
$1.5 Million in Real Estate Transactions!!

LEARN MORE ABOUT MY RECENT DEALS HERE:

 My Deals, My Life by Linda Pliagas, investor/publisher/agent
---
WOULD YOU LIKE TO BE AN EXHIBITOR?
We have 3 booths still available!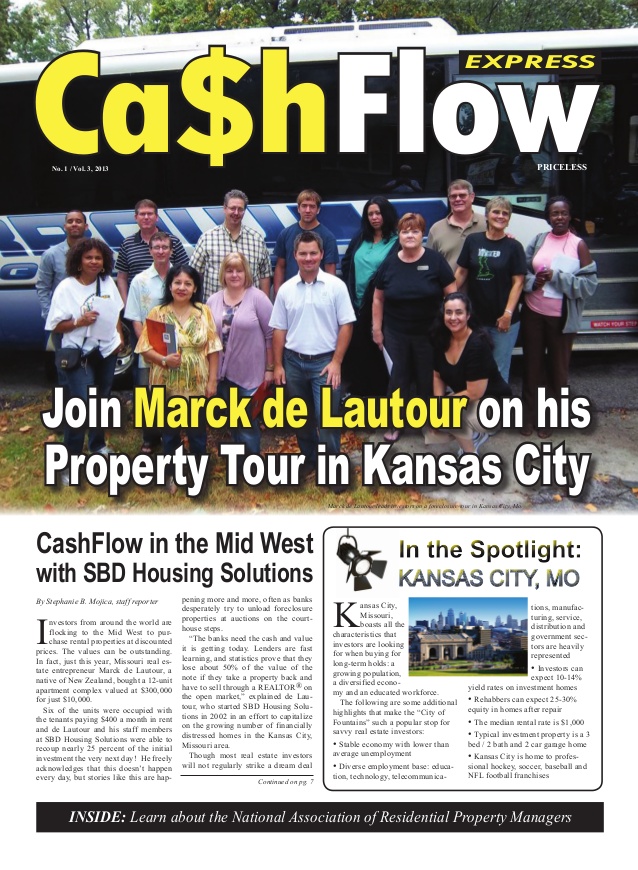 CashFlow Express
Our brand-new financial newspaper is filled with great information about stocks, gold, bonds and other alternative investments.
Diversify your portfolio the right way and protect yourself from having to many assets in one sector. Our NEW issue features Kansas City!!!
---
SEE CASHFLOW RENTALS AT ROCK-BOTTOM PRICES!
Join Us on Sunday for a...

KC Area Foreclosure Bus Tour
Learn About the Local Market - Visit Properties
Observe Local Rehabs - Meet Property Managers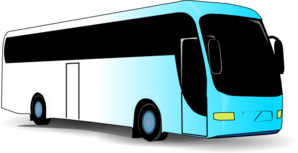 Sponsord by: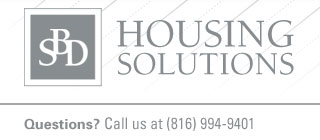 Limited Space is Available, Please Reserve Today

FOR INFORMATION, CALL 310.499.9545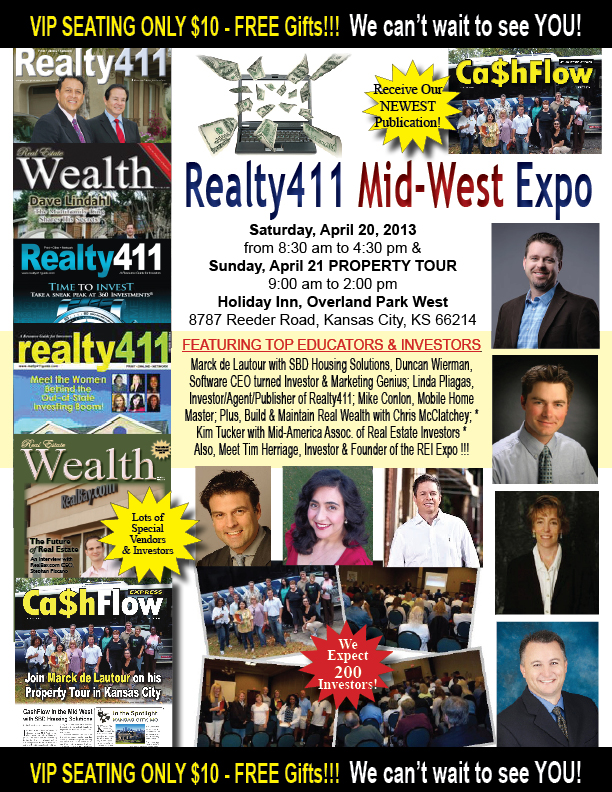 Thank You to Our Special Sponsors: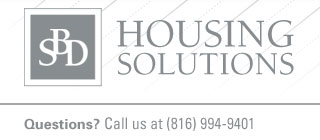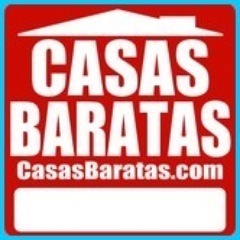 Thank You to Our Marketing Sponsors: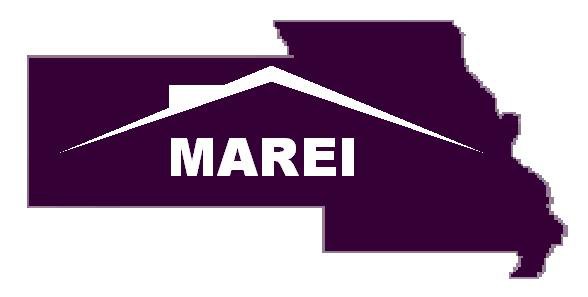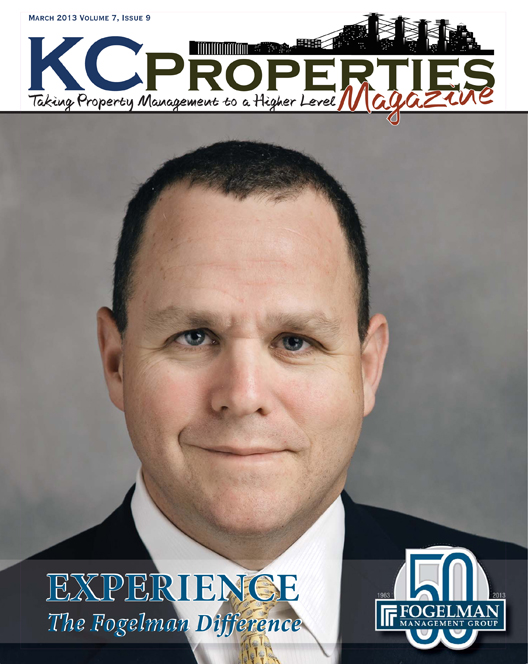 Don't miss this event, we can't wait to see our friends in the Mid West again...
NOW ADDED AN AFTER PARTY.
Can you beat the magazine publisher at a game of pool? I don't think so ! GAME ON.

http://www.MAREInet.com/Realty411
Who are we? Check us out....DOWNLOAD OUR ISSUE FOR FREE!
Realty411 Part 1 - America's Favorite Real Estate Investor's Magazine! Featuring Whiterock Capital, Inc. by Linda Pliagas
Realty 411 Part 2 - America's Favorite Investment Magazine - Featuring Whiterock Capital by Linda Pliagas
Have questions about 2nd Annual Mid West Real Estate Expo - Community & Industry Event - Great Networking & Education.?
Contact Realty411 Magazine
When & Where

Holiday Inn Overland Park West
8787 Reeder Road
Overland Park, KS 66214


Saturday, April 20, 2013 at 9:00 AM

-

Sunday, April 21, 2013 at 4:00 PM (CDT)
Add to my calendar
Organizer
* Event Organized by Realty411 Magazine*
Based in Santa Barbara County, Calif., Realty411.com publishes online and print magazines, e-newsletters, produces expos, and mixers around the United States. Their mission to educate and empower everyone from all walks of life to invest in real estate.
The media/marketing company is owned by a real estate investor and licensed California real estate sales agent. Realty411 currently reaches more personal investors around the nation with their in-house expos and events than any other realty investor publication in the world. Many expos are also charity events where awareness and donations are raised for numerous worthwhile organizations, which focus on children, assisting the homeless, victims of domestic violence, and animal welfare.
For information, call: 805.693.1497 or visit http://Realty411.com or
Our new expo website: http://Realty411expo.com
To contact us directly, call: 805.693.1497 or info@realty411.com
Save