2nd Annual MakeChange Awards

Thursday, December 1, 2016 from 11:30 AM to 2:00 PM (PST)
Event Details
SPECIAL GUEST

By all accounts Peter Himmelman has had a unique career. He is a Grammy and Emmy-nominated musician, film composer, visual artist, entrepreneur, and author. In yet another twist, Himmelman is perhaps the only rock star to have ever received an advanced management certificate from the Kellogg School of Management at Northwestern University. His company Big Muse unlocks the creativity of corporations, organizations, and individuals worldwide. Within the last few years, Peter and his Big Muse team have taken their special skills to academic institutions such as The Wharton School of Business at The University of Pennsylvania and The UCLA School of Medicine, as well as corporate behemoths like McDonald's, Gap Inc., 3M, Adobe and United Health Group, to help them grow and prosper. His latest book entitled, Let Me Out (Unlock your creative mind and bring your ideas to life) has garnered raves from a wide range of people.
AGENDA

11:00AM - Registration & Marketplace Opens
11:30AM - 12:00PM Social Networking
12:00PM - 12:25PM Welcome & Opening Keynote Speaker
12:25PM - 1:40PM Awards Recognition
1:40PM - 2:00PM Closing Keynote Speaker 
ABOUT THE EVENT
The 2nd Annual MakeChange Awards in Los Angeles recognizes companies and organizations creating the most impact for a better Los Angeles.  

The awards will recognize both non-profit and for-profit sectors based in Los Angeles that create the most positive impact.  The nominated enterprises have been evaluated based on the following criteria: 1) Sustainable Growth & Financial Performance, 2) Innovation & Creativity, 3) Impacts & Improvements, 4) Customer & Community Engagement, 5) Leadership Management, 6) Ethical Business Management, and 7) Worker Well-Being.

Categories for the awards include the following:
- Conscious Leadership Of The Year
- [HAPPY] Place To Work For Of The Year
- Impact Of The Year
- Innovation Of The Year
- People's Choice Of The Year**
- Social Enterprise Of The Year
**Voting is now CLOSED
---
CONGRATULATIONS ON THIS YEAR'S NOMINEES!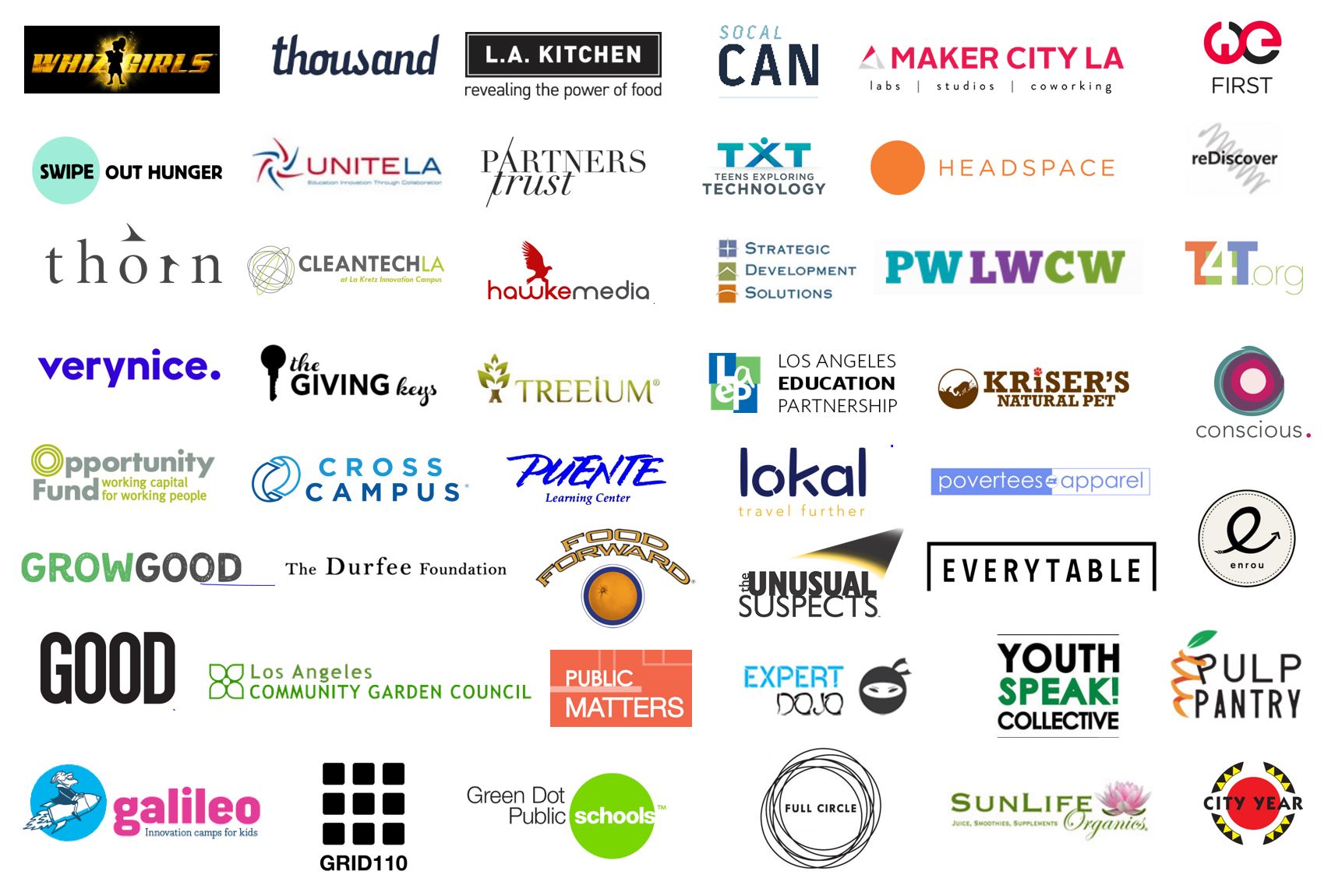 Note: Group registration is made available upon request
CONTACT
For any inquries, please email: Mika Kim at info@makechangeawards.com
When & Where

Skirball Cultural Center
2701 N Sepulveda Blvd.
Los Angeles, CA 90049


Thursday, December 1, 2016 from 11:30 AM to 2:00 PM (PST)
Add to my calendar
Organizer

Conscious Capitalism Los Angeles 
The Conscious Capitalism Chapter of Los Angeles (CC­LA) exists to deepen and
broaden the practice of conscious capitalism throughout the Los Angeles
entrepreneurial, business, and professional communities. Our mission is to serve as
an indispensable resource for purpose­ driven professionals seeking to advance the
common good through the vehicles of business, finance, philanthropy, and
entrepreneurship.

HappyCity Los Angeles exists to co-create a culture of happiness and well-being throughout Los Angeles.  Our mission is to mobilize, strategize and organize happiness and well-being initiatives in Los Angeles by bringing both the public and private sectors together to execute a resolution as an effective means of developing well-being policies, plans, and programs.

Net Impact Los Angeles is a professional community that mobilizes, supports and inspires professionals to drive positive social and environmental transformation through their careers, to create a more sustainable, inclusive and prosperous world.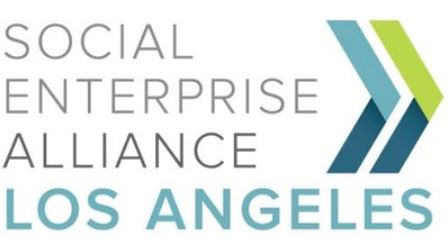 Social Enterprise Alliance Los Angeles 
The Social Enterprise Alliance is the only member organization in North America to bring together the diverse field of social enterprise. It serves as an advocate for the field, hub of information and education, and builder of a vibrant and growing community of social enterprises.

Green Business Networking is a non-profit organization providing the owners and decision-makers of socially and environmentally conscious businesses at a time and place for connecting, sharing, deal-making and networking.