About this Event
You're invited to the 2nd Annual Lindsey "Hurdles" 5K Fun Run/Walk, in honor of the one and only Lindsey Degon! For anyone who has been touched by her beautiful soul, please join us in this annual celebration of life.
Hosted By
Mercedes Aacox
Jessica Biron
Amanda Bish
Lindsay Gardiner
Amanda Hageman
Jacqui Johnson
Tara Minns
Megan Moynihan
Tracy Pobieglo
Jill Wood
Shala Wood
Heather Wystepek
Not a runner? Not a problem, walk the track!
Stick around for the post-race reception at the finish line! Music, food and beverage will be available.
Proceeds will once again benefit Hillcrest Educational Centers, an organization that provides programs for students with psychiatric, behavioral and developmental disorders, a cause Lindsey cared deeply about.
Friend
Contribute $50
Includes race entry and reception
Co-Host
Contribute or Raise $500
Raise = Sell 10 tickets at $50 each
Includes race entry and reception, listing on invitation, and acknowledgement at event
For more information, or to join the Host Committee, contact Jacqui (DuComb) Johnson at jacqui.johnson8214@gmail.com or 413.695.1486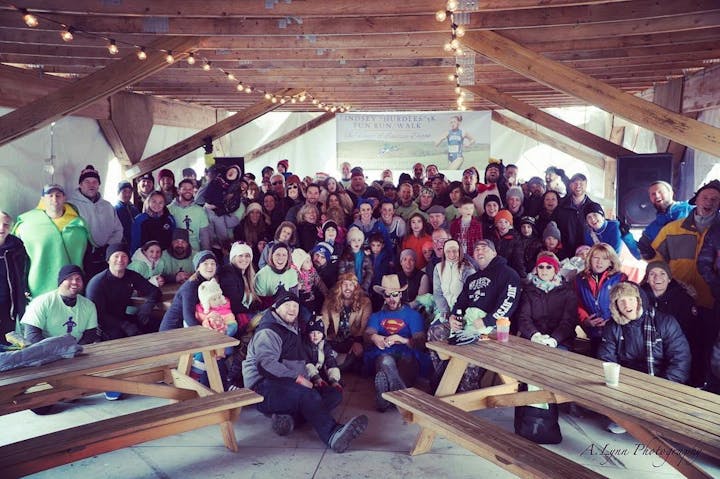 Photo: 2019 1st Annual Lindsey "Hurdles" 5K Fun Run/Walk