2nd Annual "LIBERTY: Does It Matter?" Convention

Saturday, August 13, 2016 from 8:00 AM to 4:00 PM (CDT)
Event Details
Arkansas TEA Party Alliance 2016 Convention
" LIBERTY: Does It Matter? "
Saturday, August 13, 2016
8:00 AM - 4:00 PM

DoubleTree by Hilton Hotel
2nd Floor Grand Ballroom
424 West Markham, Little Rock, AR  72201
LUNCH INCLUDED 
MOTIVATIONAL SPEAKERS
DAVID BARTON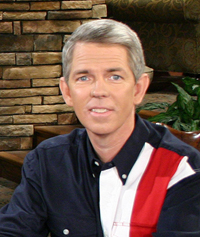 David Barton is the Founder and President of WallBuilders, a national pro-family organization that presents America's forgotten history and heroes, with an emphasis on our moral, religious and constitutional heritage
IVERSON JACKSON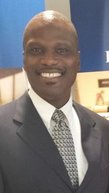 Pastor Iverson Jackson is Senior Pastor of Zoe Bible Church in Little Rock, Arkansas. He served in the United States Army Reserve from December 16, 1983 to December 16, 2008 retiring at the rank of Lieutenant Colonel
JAN MORGAN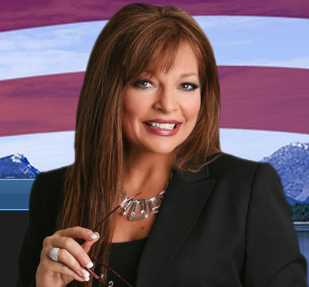 Often referred to as the 1st Lady of the 2nd Amendment, Jan is a Nationally Recognized 2nd Amendment Advocate/Speaker, NRA Certified Firearms Instructor, NRA Certified Range Safety Officer, State Police Certified Concealed Carry Instructor, founder of Armed American Woman, (a national firearms training program for women) and owner of The Gun Cave Indoor Firing Range in Hot Springs. You can catch Jan weekly on Fox News/Fox Business Network as an analyst on Gun Rights issues. 
DAN WOS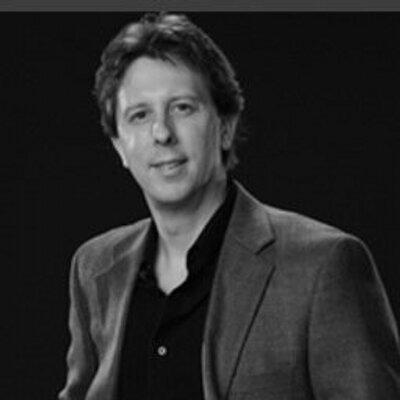 Dan's latest book "Good Gun Bad Guy" explores the minset of those who want to destroy the rights of gun owners in America.  Being a Pro-Gun advocate, Dan takes this subject very seriously.  He exposes the anger and misleading rhetoris of Anti-Gunners in the very revealing book.
BILL HENNESSY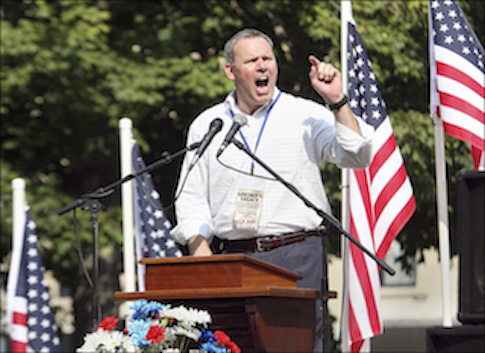 On February 20, 2009, Bill's activism became a permanent fixture in his life. He and a St. Louis radio host, Dana Loesch, announced their Tea Party on the steps of the Gateway Arch in St. Louis. Hoping for 100 people, Bill and Dana saw over 1,000 people flood the sloping stairs to hear short speeches, sing 'GOD BLESS AMERICA'

, and dump tea leaves into the Mississippi River. The St. Louis Tea Party was born.

 
More Speaker's to be Announced soon...
Come and be Inspired and Motivated with a Direction for Action on
Topics to Boost this 2016 Election cycle
ALSO  Educational Break-Out Sessions:  
1) " Cure for corruption in Arkansas politics!" by Conduit for Action
2) " Sordid History of Political Correctness" by AFP Foundation-Arkansas

3) " 10 Ways to Evaluate a Lawmaker" by Heritage for Action  
4) " The Truth about the Marijuana Measurement"  by Family Council
5) " Tax Breaks & Subsidies: Challenging the Arkansas Status Quo" by ACRE
6) " Legislative Panel"  Moderator: Senator Linda Collins-Smith
       Panel:  Gary Stubblefield, Rep Dan Sullivan, Rep Robin Lundstrum          
7) " A Solution as Big as the Problem" by Convention of the States 
Get You Ticket TODAY on Eventbrite ABOVE
Or MAIL a check for $ 30.00 per person plus INCLUDE 
your email address on your check and Mail To: 
Arkansas TEA Party Alliance 
3 Putter Cove 
Sherwood, AR  72120
Hotel rate per night to stay over is $99.00 per night.  
Call 501-372-4371 and let them know you are attending
the ATPA Convention on August 13, 2016.
When & Where

DoubleTree by Hilton
424 West Markham
Little Rock, AR 72201


Saturday, August 13, 2016 from 8:00 AM to 4:00 PM (CDT)
Add to my calendar
Organizer
All Arkansas TEA Party's came together to form The Arkansas TEA Party Alliance, a statewide team of conservative activist working together.