Description
This Mother's Day
The 2nd Annual
Legends of Female Domination
featuring 7 generations of Dominatrixes
with 147 years combined experience!
at Dom Con LA 2018 @Hilton LAX
5.13 from 1:30-2:30PM
This Mother's Day, honor a different kind of Mother - The Domme Mom. Those Dominatrixes that have paved the way for so many others. In a time so frought with misogyny, male egos and testosterone, hear some truly amazing stories of Female Empowerment by a group of women who have taken the road less traveled; the Professional Dominatrix
Each of our panel members are pioneers and trail blazers in there own right.

Join us for
Legends!
The Dictionary defines "Legends" as
a traditional story sometimes popularly regarded as historical but unauthenticated.
an extremely famous or notorious person, especially in a particular field.
In the Pro-Domination field there are a select few, that are both Legends and can tell some. Join us and 7 generations of Dommes for a discussion you will never forget. Each Mistress will tell the story of her 1st session and a "Domme Tall Tale". They'll talk about what the business was like when they started, how it's changed, how it's stayed the same; How they met clients, did their advertising, etc. This year's panel has a combined experience of 147 years!

Panel topic: What was the SESTA/FOSTA-like crisis of your generation followed by a Q&A.

*PRESS MUST RSVP FOR ADMISSION
*ALL OTHERS MUST HAVE TICKETS TO DOM CON IN ORDER TO ATTEND

The speakers in order of Seniority are:
PORSCHE LYNN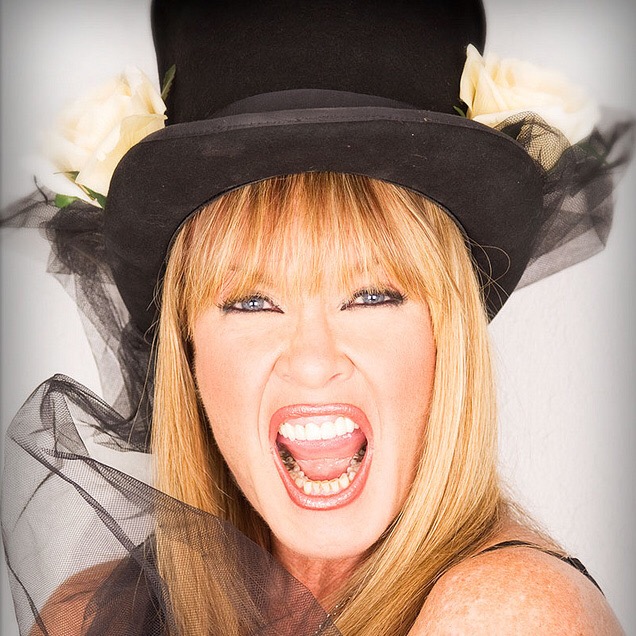 STEPHANIE LOCKE
SIMONE JUSTICE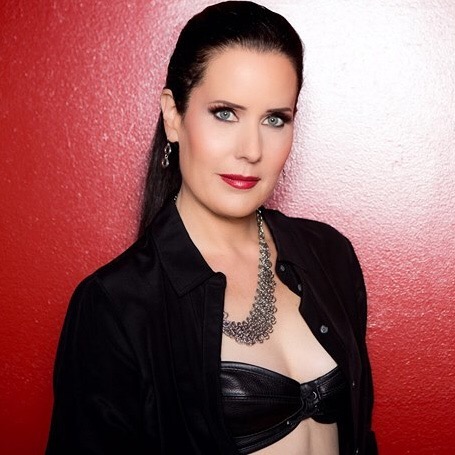 JEWELL MARCEAU
SOMA SNAKEOIL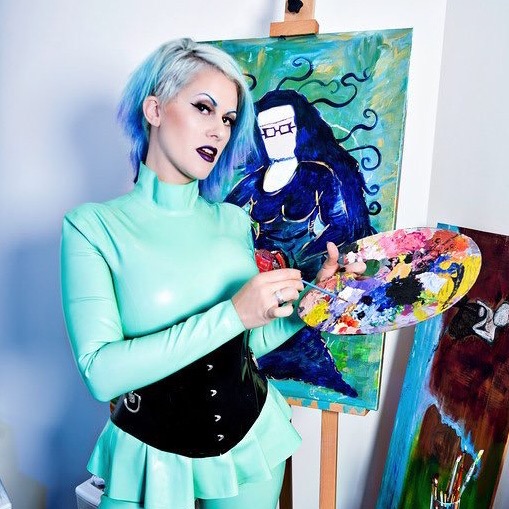 BETTIE BONDAGE: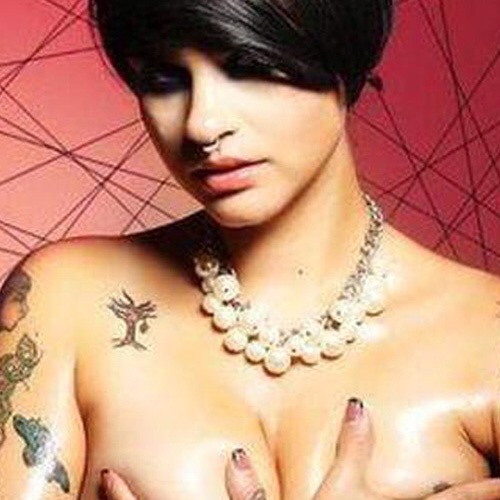 BELLA BATHORY