Description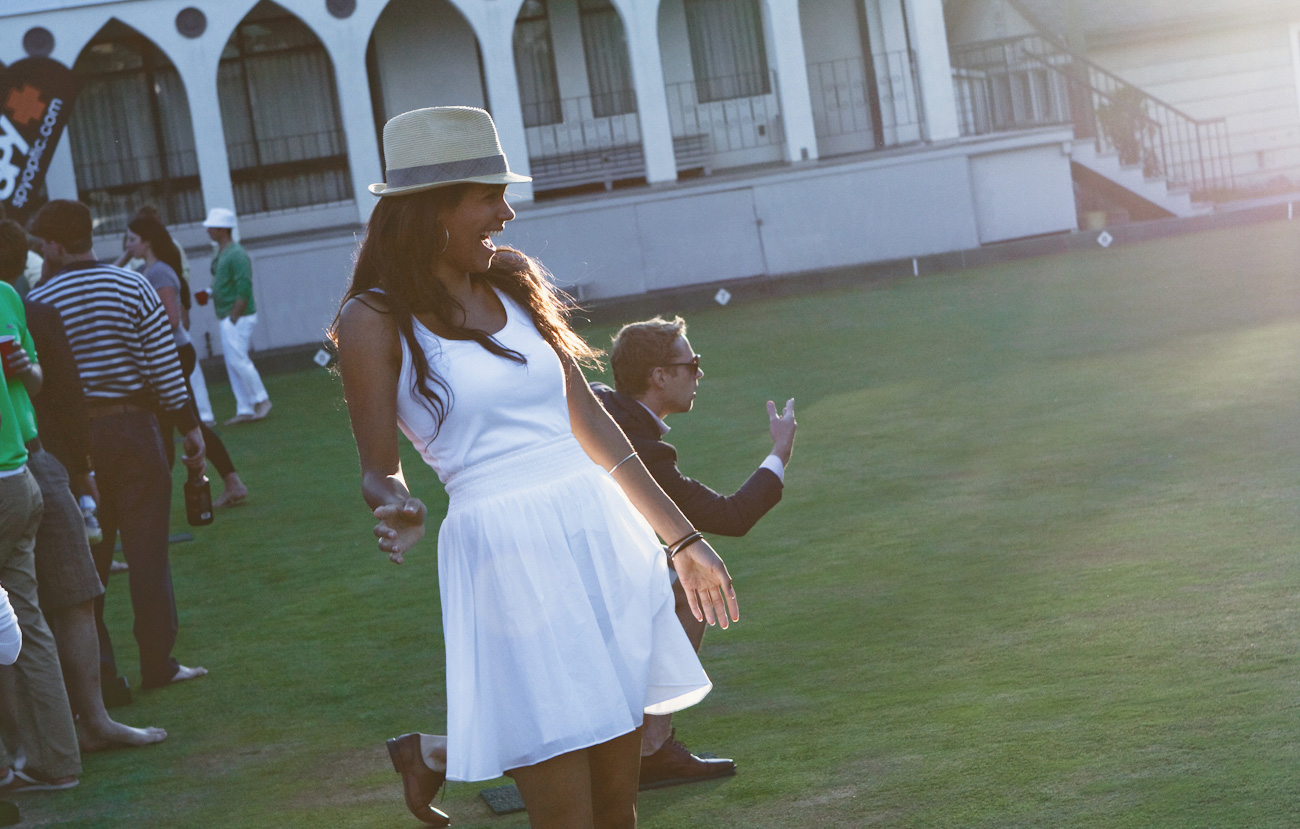 On Saturday, June 7, 2014, we will be hosting the 2nd Annual Hermosa Beach BBQ & Lawn Bowling Tournament for Intercollegiate Alumni & Friends
Enjoy a day down in Hermosa Beach with good friends, food, and fun. Come early, and then join us for some lawn bowling (similar to Bocce Ball) in the afternoon. Even if you're not interested in playing, come join us for food and refreshments.
Attire
Please wear all white.
Location
861 Valley Drive, Hermosa Beach, CA 90254
Schedule
11:00am - 12:00pm - Set-up
12:00pm - 1:00pm - Learn to play from the Club regulars & Food-Beverages served
1:00pm - 1:45pm - Sweet 16 Round
1:45pm - 2:30pm - Elite 8 Round
2:30pm - 3:15pm - Final 4 Round
3:15pm - 4:00pm - Finals
4:00pm - 5:00pm - Awards/Closing Ceremony
AFTER PARTY at the Pier afterwards.
Want to learn the basics of Lawn Bowling? Check out these links:
http://news.bbc.co.uk/sport2/hi/other_sports/bowls/4747148.stm
http://en.wikipedia.org/wiki/Bowls
http://www.palbc.org/BasicsBowling.pdf
http://www.webturf.com/lawnbowls/tutorial/splbc/tutorial.shtml
We'll also be posting event updates on our website @ http://la.haasalumni.org/