2nd Annual Jr Pro & Youth SUP Fiesta

Sunday, May 4, 2014 from 8:00 AM to 6:00 PM (PDT)
Event Details
Special Note: As of April 30, 12:50pm the following Age Group Sup Surf divisions have the following spots remaining!  
Boys 9-11 --- 1 open spot
Boys 12-14 --- 3 open spots
Girls 12-14 --- 4 open spots
Date: May 4th, 2014
No Beach Entries. Registration ends Friday May 2.  
Location: Bolsa Chica State Beach, Huntington Beach, Ca           
            *Between Lifeguard Towers 16 & 17.
*This is a California State Park. There is a $15 day use fee for parking, unless you have a State Pass. The only accept CASH.
*State Park Opens at 6am.
Entry Fees:
Junior Pro: $80. By Invitation only.
Age Group Surfing and/or Racing: $25 for first division, $40 both divisions.
Age Groups/Divisions/Board Restrictions
Race Divisions: 
            Boys: 9-11, 12-14, 15-17
            Girls: 9-11, 12-14, 15-17
            8 & Under (Mixed Boys & Girls)
All race boards must be 12'6'' or shorter for 15-17 & 12-14 divisions.
All race boards must be 11' or shorter for 9-11 & 8 and Under divisions.  
Each competitor must have their board inspected and the SUP Fiesta sticker of approval before competition begins.
The course will be a short sprint starting on the beach, going through the surf, around two buoys, and back in through the surf, finishing on the sand with your paddle.  There will be board handlers to assist with boards.  Leashes are recommended.
SUP Surfing Divisions: No Board Restrictions (12 competitors maximum per division)
            Boys: 9-11, 12-14, 15-17
            Girls: 9-11, 12-14, 15-17
            8 & Under (Mixed Boys & Girls) parent assist**
**Parent Assist: For the 8 & under sup surfing division, parent assist is allowed. Parents will not be allowed to bring a board or paddle into the line up, but may assist their child by swimming or standing in the surf zone. Swim fins are allowed for parents assisting their children. Please note that children who are being assisted by parents will only be able to score a maximum score of 4.0 (out of a 1-10 scale) on each wave. Parents that are assisting their children must also check in with the beach marshal before the start of the heat.
Junior Pro: This division is by invitation only. A total of 16 boys and 8 girls will be given invites to compete in this division. Junior Pro Invites that are 14 years old and under will be eligible to compete in the age group sup surfing competition, but those 15 and older will be ineligible.
**Athletes are eligible for each division based upon their age as of May 4th, 2014.
If you have any questions please contact anthony@performancepaddling.com.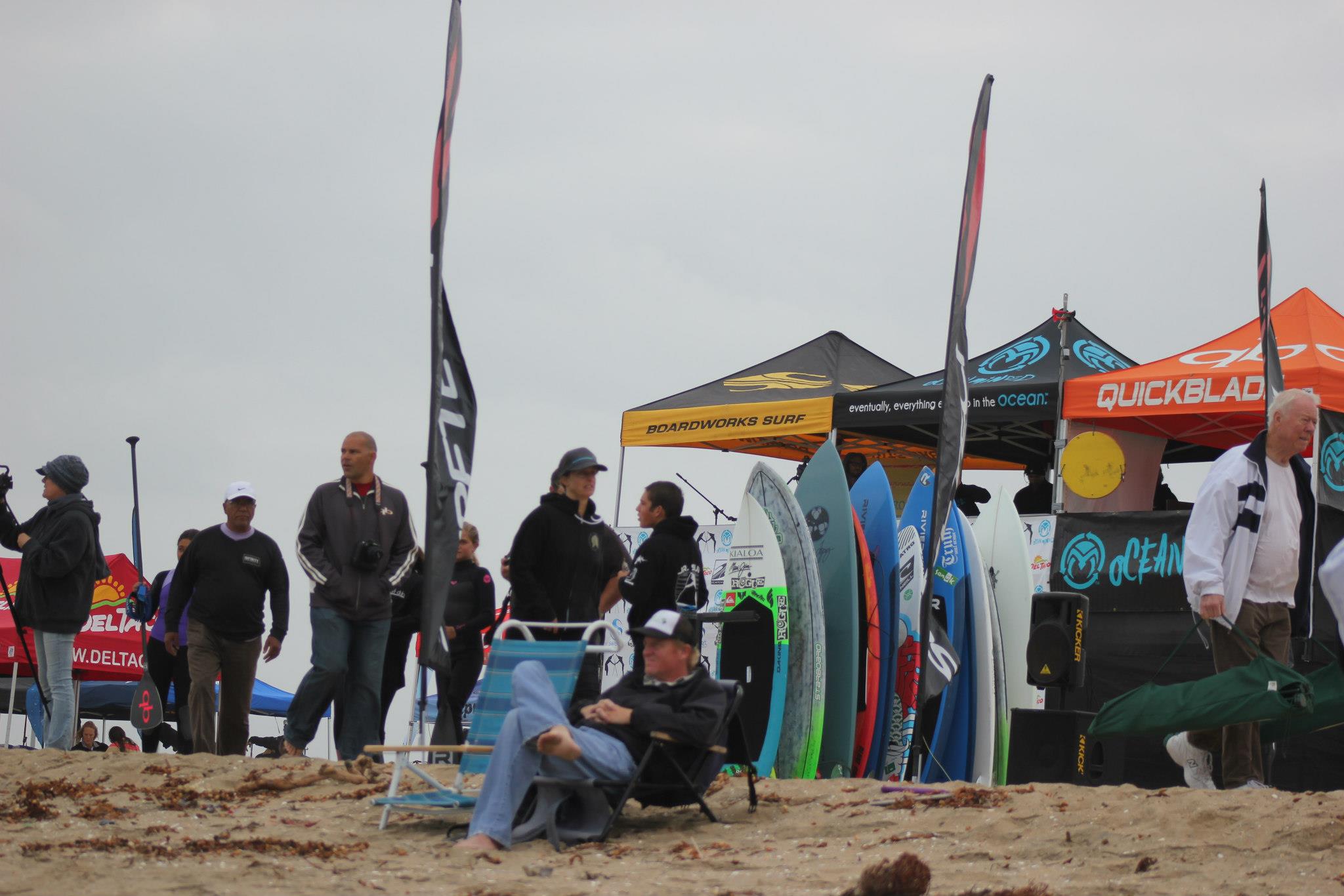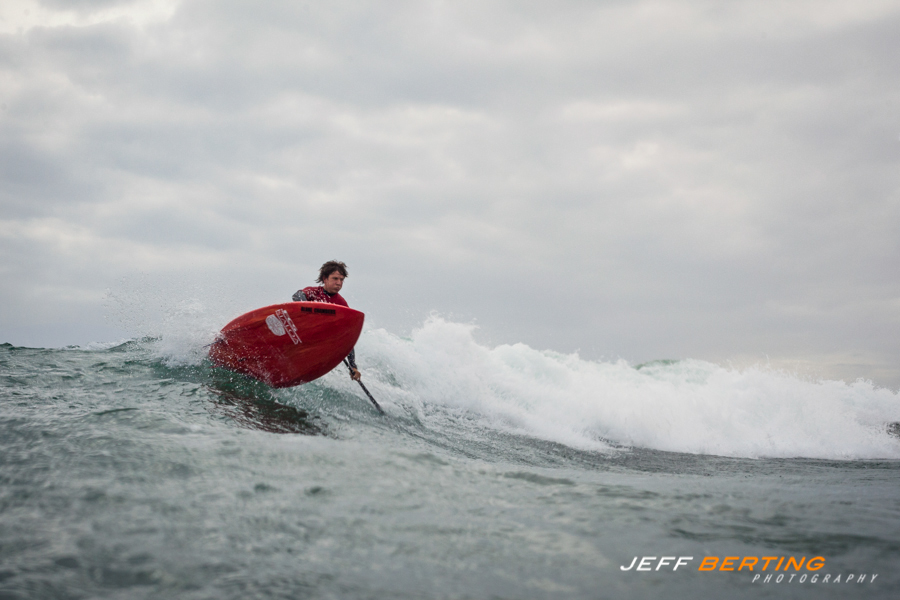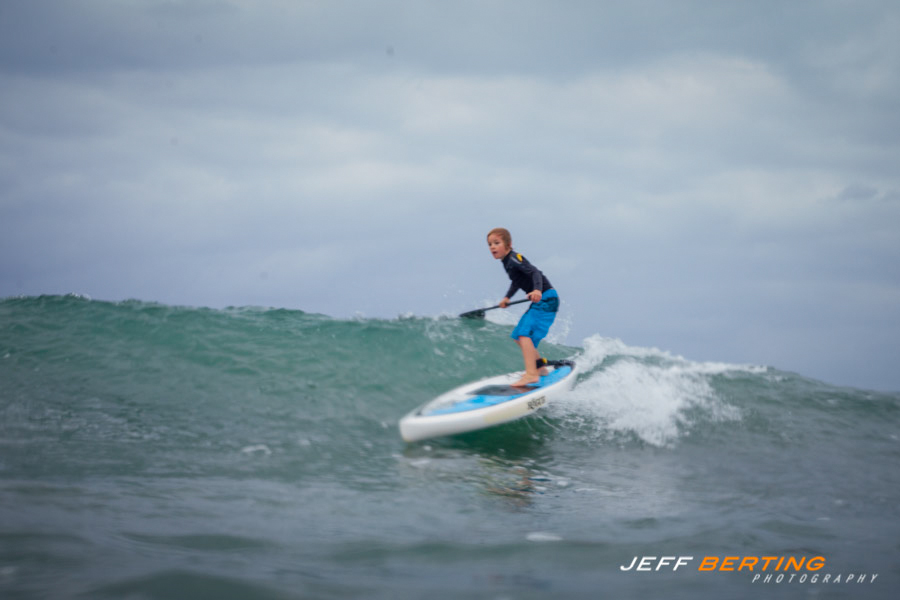 When & Where

Bolsa Chica State Beach Tower 17

Huntington Beach, CA 92648


Sunday, May 4, 2014 from 8:00 AM to 6:00 PM (PDT)
Add to my calendar