Description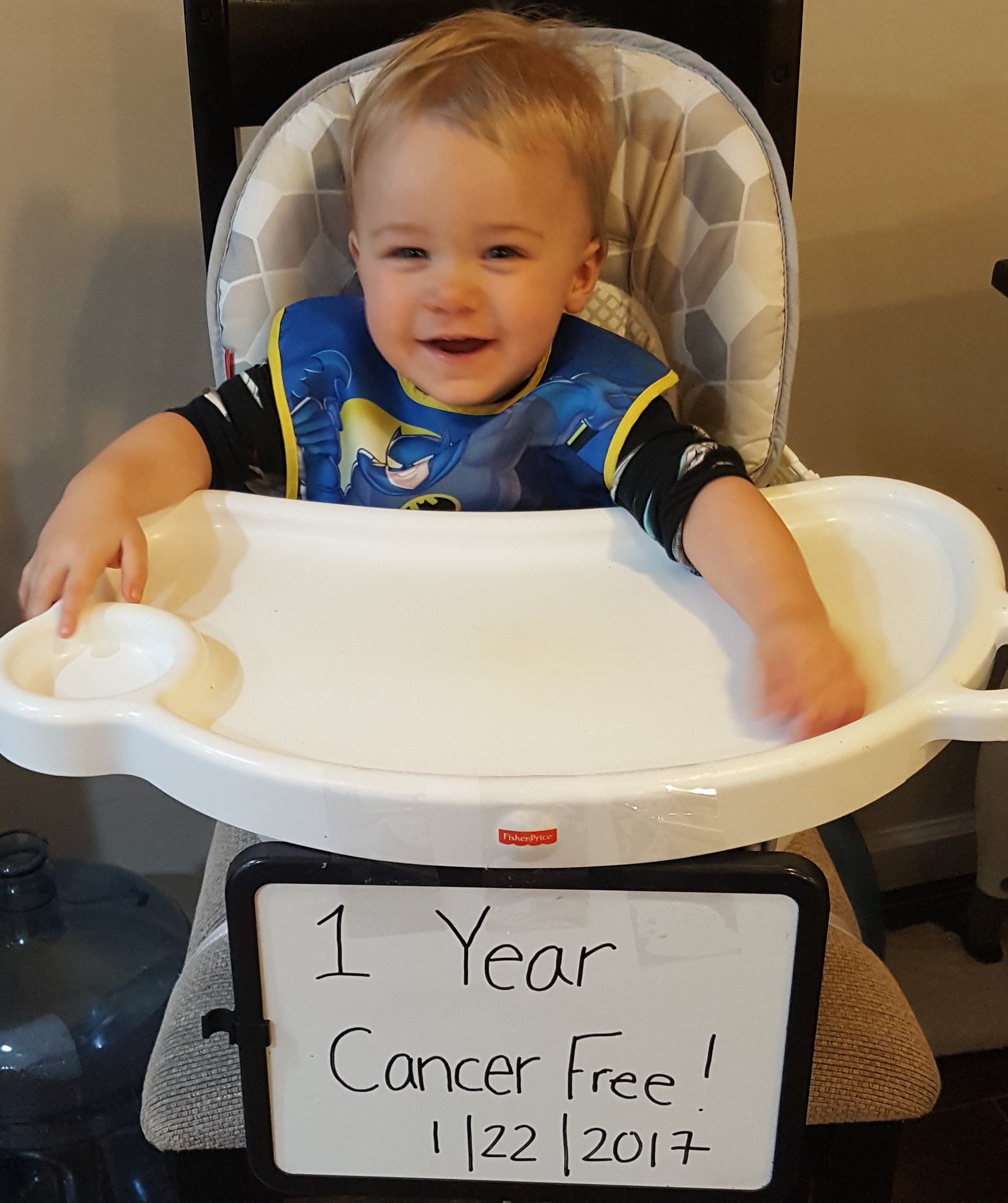 We are happy to launch the ticket sales for our 2nd Annual Tricky Tray Event. Last year was a huge success, raising more than $23,000! We have high hopes of trying to double that this year. The cost per ticket is $60.00 plus a four-dollar processing fee. Doors will open at 6pm sharp! Upon checking in, you will be ushered to the upper level of the facility to enjoy a large antipasto display while you take your time distributing your tickets among our amazing prizes. You and your guests will then proceed to the lower level where a three course, sit down dinner will be served, followed by coffee, tea, and dessert. In addition, your ticket purchase will include 1 sheet of small and medium size raffle prize tickets, as well as entry to our fantastic door prize drawings. There will be a cash bar option for all our guests. Advanced purchase of raffle ticket bundles are available at a discounted price by contacting us at Jacksonstrong2015@gmail.com. Join us in making this event a great success!
*****We recommend purchasing an entire table if you have a large group you'd like to sit with. Be sure to include your attendees' names when prompted. If you are unsure of all the guest names for your table, place your name for each seat you are unsure about. If purchasing individual tickets, you may list names of other guests you wish to be seated with. We will honor these requests to the best of our ability.
As this is a charity event, all ticket sales are final.