2nd Annual Holiday Bash (A Winter Charity Fundraiser by NAAAP-SF & TAP-SF)
Description
A

Winter Charity Fundraiser
With the holidays fast approaching, NAAAP-SF & TAP-SF cordially invites you to our 2nd Annual Holiday Bash!
We are certain you will be invited to countless holiday parties during the same time. However, we hope that you will consider our holiday bash for many reasons. 800 to be exact! There are 800 underprivileged kids who will not have any Christmas presents unless we do something about it. Hence, w
e will be donating 100% of the proceeds raised to buy Christmas presents for 800 underprivileged children in the bay area. We will be giving toys to the children of Asian Women's Shelter, Oakland Asian Student Educational Sevices (OASES), Chinatown Community Development Center (CCDC), APA Family Services, and Vietnamese Youth Development Center (VYDC).
Last year we were able to raise over $12,500 to help 450 kids realize their holiday wishes. Please check out the event pictures from last year's sold out Holiday Bash!
Due to the tough economy, the number of kids that need our help has risen to 800. Hence, we are hoping to raise over $20,000 in order to insure that none of these 800 kids will have to go without a Christmas present. Donate now and help us in the cause.
We just wanted to share a few quotes from some of the parents of the children that we helped from last year's Holiday Bash.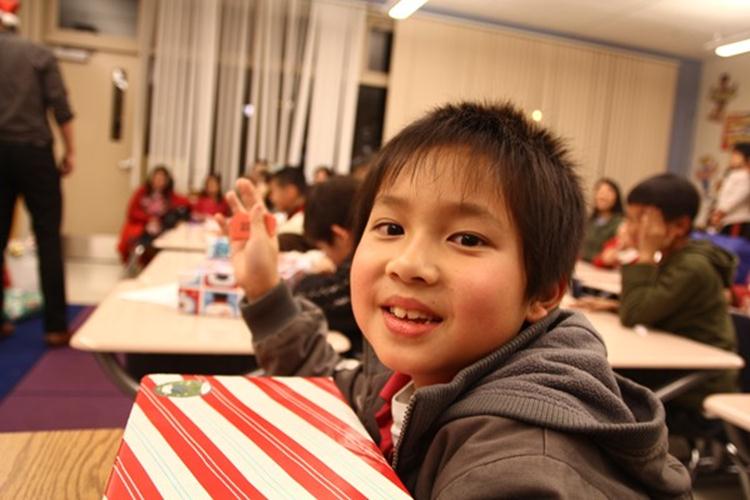 "My son always beg me for Christmas gift. I have no way to buy him a gift and pay for paper to wrap it. With these young people who volunteer and donate. My son's wish came true and now I even believe in Santa." – Yin Quin – mother of 7 year old boy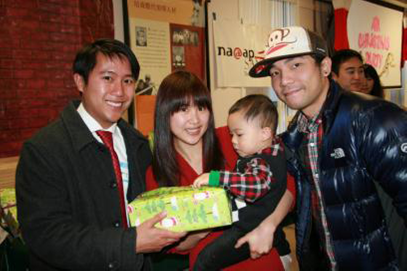 "My husband and I are always worrying that we don't have money, we don't have food, we don't have diapers for my baby but today we forget our worries because
my baby smiled
. He received a
gift of love
and we are grateful." – Esmerelda – mother of 2 year old Theo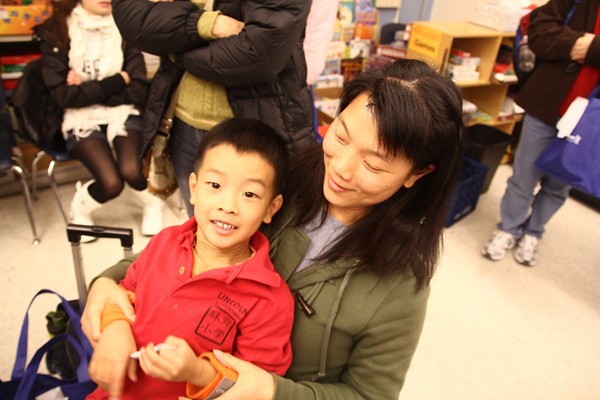 On 4th grade Ryan's wish list included power tools for dad, a frying pan for mom, toys for his sister and nothing for himself. He was just in awe that he got all the gifts that he casually asked for. When walking home with his mom after getting his gifts, Ryan said to her, 'I now have something to give to Dad.'
Refund Policy: 100% of the
ticket proceed goes towards buying Christmas gifts for underprivileged children. All tickets are final sale, non-refundable and non-transferable.
Organizer of 2nd Annual Holiday Bash (A Winter Charity Fundraiser by NAAAP-SF & TAP-SF)