Join Hoboken Happy Hours & Party With Purpose for the 2nd Annual Hoboken Mac & Cheese Festival!
About this Event
**POSTPONED UNTIL FURTHER NOTICE**
Hoboken Happy Hours presents:
The 2nd Annual Hoboken Mac & Cheese Festival!
Join us and Party With Purpose on Saturday, September 26th at Our Lady of Grace Church for a food festival you don't want to miss! Round up your crew, bring your family, and get ready to sample all kinds of Mac & Cheese creations (more on that below) from some of the best spots in Hoboken - or dare we say, New Jersey?
Participating Locations: (list will be updated so make sure to check back on new additions!)
Barbès (Featuring Macaroni Au Gratin)
The Ainsworth (Featuring Mac & Cheese)
Madd Hatter (Featuring Buffalo Mac, Fajita Mac, Blackend Steak Mac, Classic Mac)
Tony Boloney's (Featuring AY DIOS MIO-MAC!)
Madison Bar & Grill (Featuring Cheeseburger Studded 4 Cheese Mac and Cheese)
Sorellina Italian Kitchen & Wine (Featuring Italian Wedding Soup Mac and Cheese with Kale Pasta and Turkey Meatballs )
Texas Arizona (Featuring Buffalo Mac and House Mac)
Quality Greens Kitchen (Featuring House Mac and Gluten-Free Mac)
Onieal's (Featuring Homemade Four Cheese Mac)
Ghost Truck Kitchen (Featuring Smoked Garlic Mac & Cheese)
Doughnut Evolution (Featuring The Mac Daddy - Mac & Cheese Doughnut)
Belo Bar (Featuring Arancini)
*Mac & Cheese vendors & varieties are subject to change
Your Ticket Includes:
A sample from EVERY participating vendor & you will receive a special punchcard to keep track
Live Music
Cheesy contests, activities & photo booth
Swag & more awesome surprises!
Group Discounts:
10% off for Groups of 4
20% off for Groups of 6
Children 2 & under are FREE
Alcohol & Open Bar Option:
$5 glasses of Red or White Wine
$5-$6 Drafts
$25 2-hour Open Bar Ticket + enjoy your own VIP bar line! Available as a ticket option below. Limited amount available! Price will increase to $30 if purchased at event (availability not guaranteed).
Exclusive Mac & Cheese Festival T-Shirts for sale!
Available as an "add-on" option during checkout
Please pre-order the event shirt! You can pick up at the event - we can't guarantee any day of purchases
*DOES NOT INCLUDE ENTRY *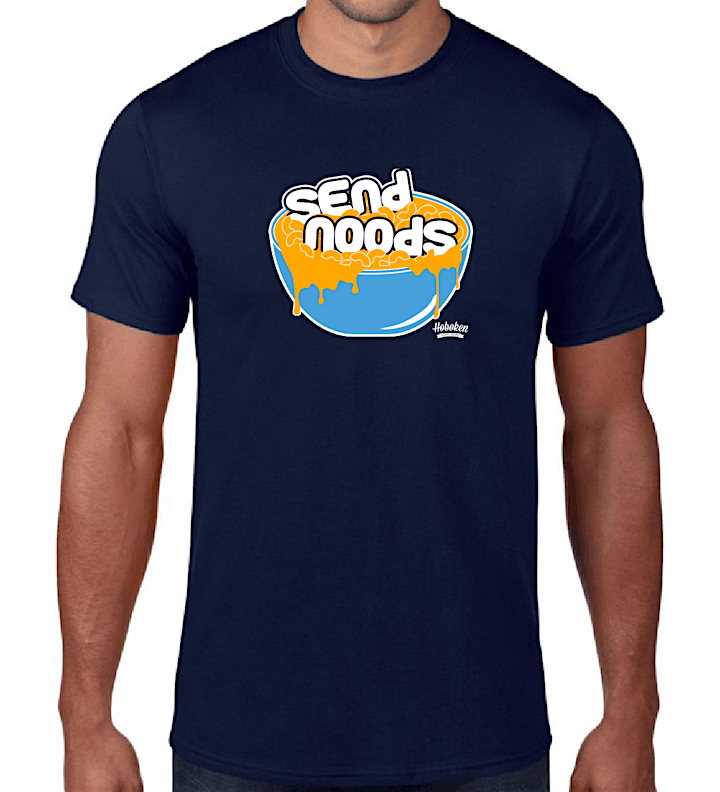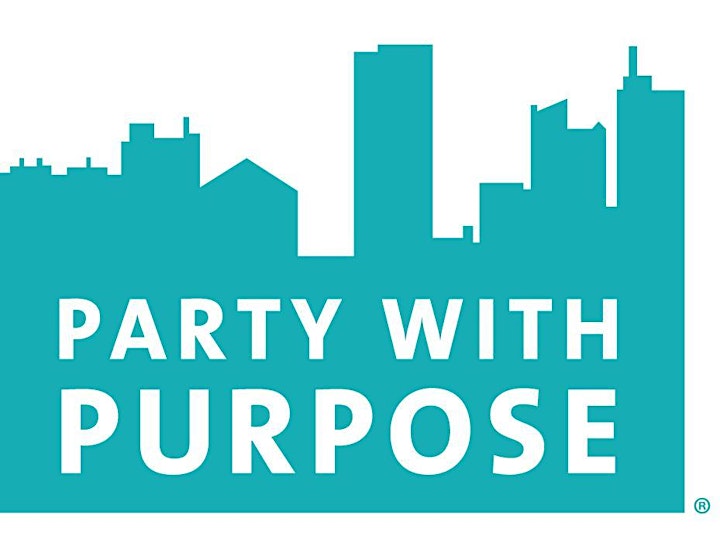 A portion of event proceeds will benefit Party With Purpose, a 100% volunteer based, 501(c)(3) not-for-profit organization founded on the concept of producing great events to raise money for children's charities and bring the community together in the process.
WHERE YOU BUY MATTERS: Tickets are sent via email as a PDF attachment and includes the order confirmation number (we will accept mobile tickets at the door). The only way to know your ticket is the real deal is to buy through Eventbrite directly on our Hoboken Mac & Cheese Festival page. We will NOT accept tickets that are purchased outside of Eventbirte and will NOT be responsible for refunds.
REFUNDS: Requests will be available and accepted up until 7 days before the event. After 11:59pm on Friday, March 13th refunds will no longer be accepted.