Enjoy a great meal, bid on unique locally designed art, and experience the successes of those that truly feel empowered to get ahead!
About this event
For our first HeART to Heart Fundraising Luncheon in 2019, we introduced our newest program that was launched in December 2018. Our MasterKey Bilingual Preschool delighted our audience and MasterKey brought attention to community leaders of the importance of early childood education as the greatest deterrent against generational poverty. We displayed beautifully painted preschool chairs as a representation of our overal work educationally to low income families in our community.
This year we are excited to highlight a variety of art from local artists in our community in our Silent Auction. Participants will be able to bid on a fascinating variety of art that will bring not only delight in its unique design but also give the purchaser unique satisfaction that this sale helps so many with limited resources.
In the weeks and months ahead of HeART to Heart, local school students,area businesses, and other groups have been hard at work to create the greatest Canstruction design. Attendees will view the unique builds of each Canstruction and will be delighted to hear at the end - THE GREAT REVEAL.
Who won the 2nd Annual Canstruction Competition?
As you enjoy your delicious meal catered by Bon A Petit Ya'll, listen to our preschool children singing in English and Spanish the songs that teach them new information every day! Watch as they demonstrate how they are able to regulate those tough preschool emotions so that they can listen to their teacher and LEARN!
Enjoy a short video of real life stories of people that have struggled in poverty. Discover the many faces of poverty and learn the challenges they face to get out. Celebrate the stories of those whose lives have been changed. Meet in person those that have started the journey to have a better future.
And finally....come prepared to give! Give your best gift....the one that you know will help us to invest more...to see more lives changed and to break the stranglehold of poverty in our dear community.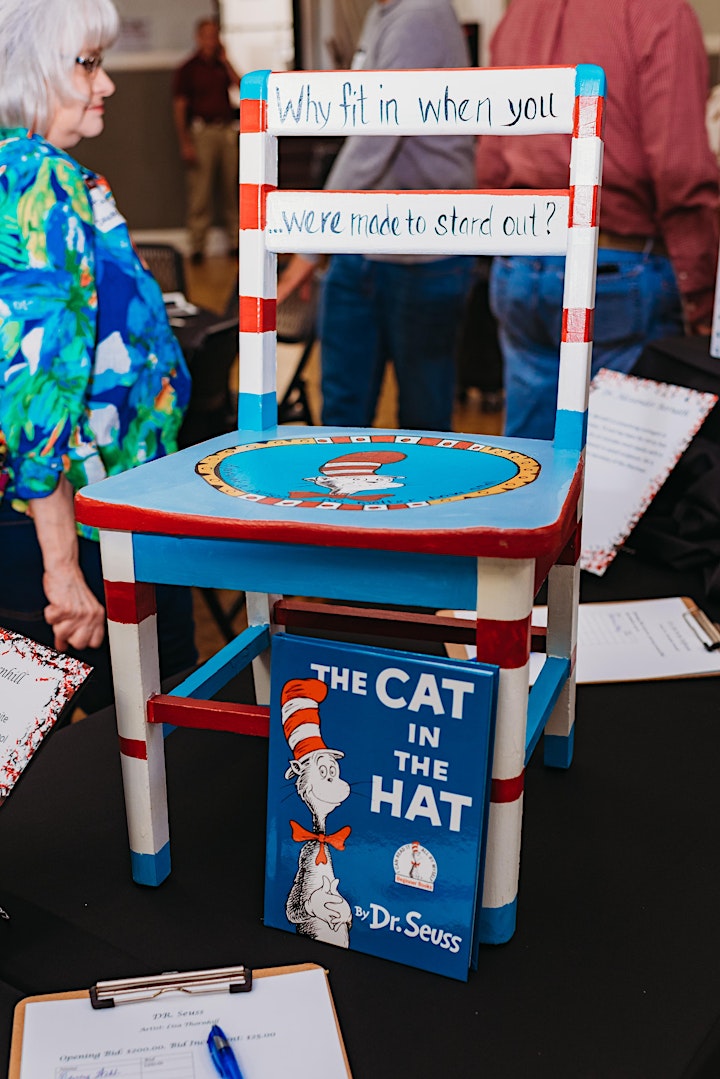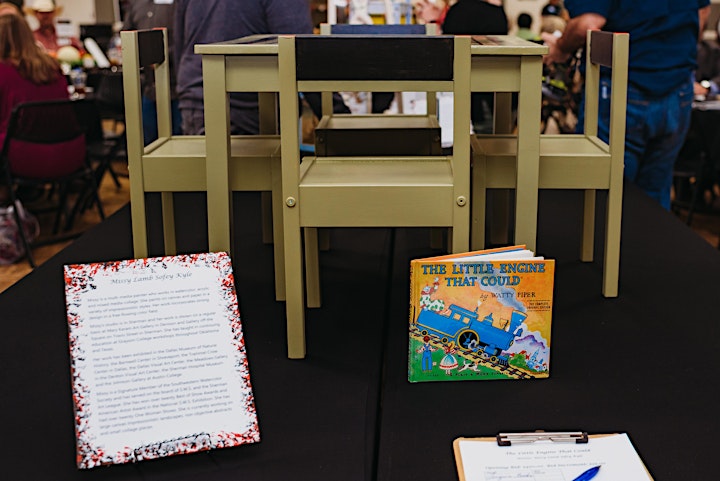 It's a surprise! Come see this year's highlighted Silent Auction item - a Reading Nook created by a local interior designer for your special reader in your family!
Organizer of 2nd Annual HeART to Heart Fundraising Luncheon