Description
The Healthy Neighborhoods Celebration and Award Ceremony is an annual event that honors and lifts up the people and organizations who are working hard every day to build healthy neighborhoods across Pittsburgh. During the event, six awards are presented--one for each of Neighborhood Allies' Healthy Neighborhood Elements. The award presentation is accompanied by a short video created for each of the awardees, showcasing their work and positive impact on Pittsburgh neighborhoods.
Congratulations to this year's awardees:

Visit our website for more information the Healthy Neighborhoods Celebration & Award Ceremony, and find more information on our 2018 awardees and details of the event on the facebook event page!
2:00 - 3:00 Hors d'oeuvres, Entertainment & Networking
3:00 - 5:00 Presentation of the 2018 Healthy Neighborhood Awards & Video Viewing Party
*Free and discounted tickets to this event are available for residents living in Neighborhood Allies' focus neighborhoods and on an as needed basis. Contact talia@neighborhoodallies.org for details.
See you in November, allies!
Thank you to our generous sponsors: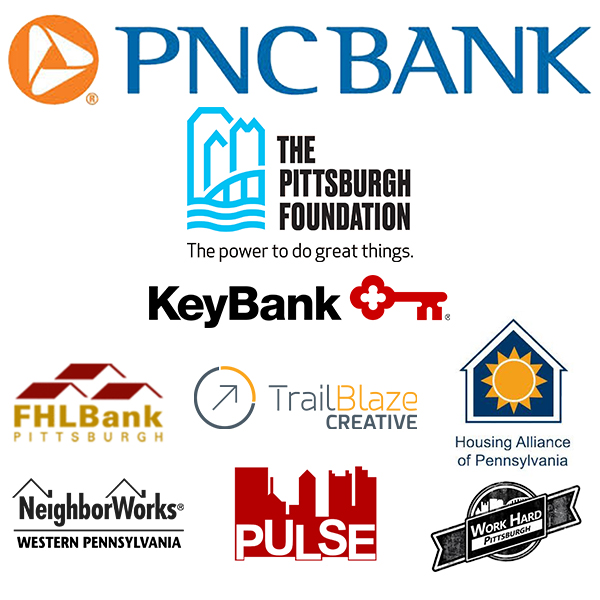 SPONSORSHIP OPPORTUNITIES ARE STILL AVAILABLE! Contact talia@neighborhoodallies.org for details!