2nd Annual Greater Indiana Alternative Fuels Expo & Sustainability Summit
Description
Join Greater Indiana Clean Cities for the Second Annual Alternative Fuel Expo & Sustainability Summit.
September 22, 2017
Greater Indiana Clean Cities, Inc. Corporate Offices - Indianapolis
8:30 - 9:15 Registration, Networking and Table Top Vendors Open
12:30 - 2:00 Networking Luncheon, Expo and Ride N Drive Open
Compressed Natural Gas and Propane Autogas Fueling Demonstrations Too.
Expanding from last year's event, we have added a second session room for double the informational sessions, as well as more vehicles and longer networking opportunities throughout the day. The event will end at 4:30.
Just some of the day's topics include:
- Petroleum Pricing Trends - A Retrospective of Ups and Downs in the Market
- SMART City Update – Columbus, Ohio
- Municipal Fleet Options - Keith Fields, Eco-Vehicle Systems
- VW Settlement Update - Don Snemis, Ice-Miller
- Natural Gas: Compressed, Liquid or Renewable - Craig Moore, Kinetrex Energy
- Funding Options: Thinking Outside the Box - Mike Cline, Muncie Sanitary District
Alternative Fueled Vehicles, Propane, CNG, Electric, LNG, Display & Ride-N-Drive's,
Thank You Event Sponsors.
Tour & Expo Sponsors
ECO Vehicle Systems & Kintrex Energy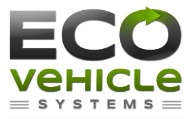 Lunch & Expo Sponsors
Co-Alliance & CountryMark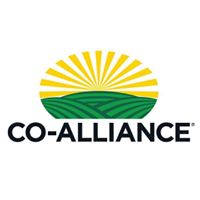 Morning & Afternoon Snack Sponsor
Blue Bird Company & MacAllister Transportation




Big Tent Table Top Partners
MacAllister Transportation, Kinetrex Energy
ECO Vehicle Systems, Trillium CNG / Love's,
Hicksgas, Midwest Transit Equipment
Blue Bird, Greater Indiana Clean Cities Coalition,
Motiv Electric Powertrains, Roush,
Blue-Indy, Palmer Truck,
CountryMark, Co-Alliance,
Nissan North America,