Description
PLEASE NOTE TIME AND VENUE CHANGE: Sax Restaurant and Lounge DC 12pm to 4pm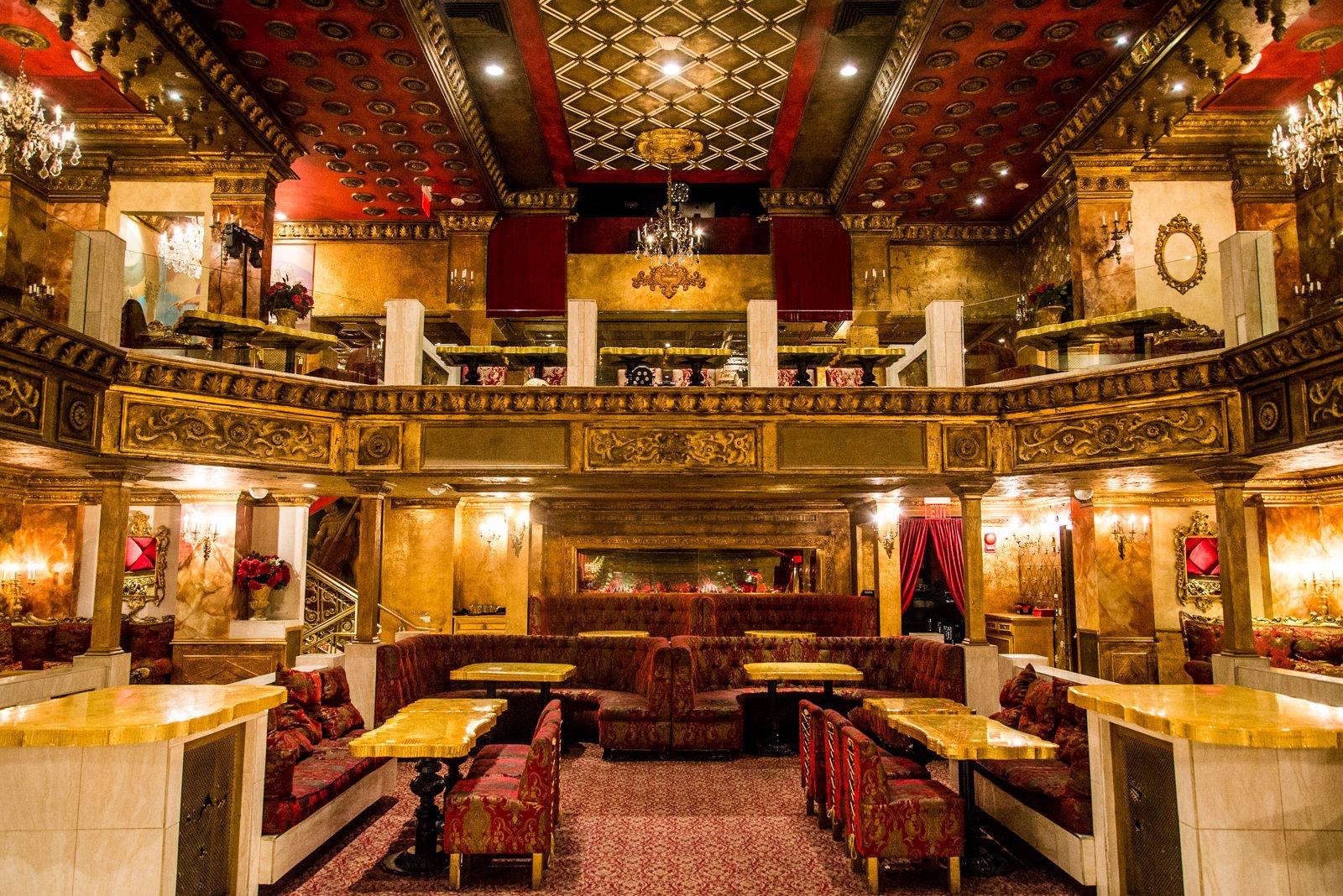 We're excited to annouce Ginworld is returning to Washington DC for the 2nd Annual Gin Festival celebrating all the love for the magical spirit that is gin! Gin Festival DC will take place at Sax DC on Saturday April 14th Noon to 4pm with even MORE gins to experience, educational seminars, hands on workshops and distillers from around the country.
Gin Festival Tickets :
Gin Festival: Gin Festival begins at NOON and will feature direct engagement with distillers and tasting avalable of over 100 gins to learn the wide varieties in the spectrum of gin. Learn directly from the makers why and how they do what they do in making your favorite spirits.The festival is an absolute haven for gin lovers to find what they love most about gin with the people who spend their livelihood distiling the juniper soaked spirit.The festival is the culmination of the entire week of Ginworld events and education taking place thoughout bars and restaurants in the nations capitol. Gin Festival in Washington DC takes place Noon - 4pm April 14th at Sax Restaurant and Lounge DC with brand booths for pouring, educational seminars, hands-on workshops and Tonic Bar.