Description
We have SOLD OUT! Please contact Rick or Jodie Pena if you are still interested in coming. We may have tickets that are being donated back and some of our table sponsors have extra seats.
Rick: 805.443.9539/Rick@Rickpena.com
Jodie: 805.585.0313/JodieLPena@Gmail.com
Donations are still being accepted through the registration button.
Welcome to our second annual fundraiser! We have some exciting news to share and we hope you can join us. If you attended last year, please come again! Get the updates, see what's new and join in the fun.
Please join us after work for dinner, cocktails, prize drawings and a live auction. Joining us for this event is retired Allstar, Major league Baseball Catcher, Mike Lieberthal. Lieberthal had a 14-year career, playing for the Philadelphia Phillies and the Los Angeles Dodgers. Also joining us is Lorenzo Booker and Joe Borchard.
Ticket price is $100 of which $50 is tax deductible.
Event Sponsored by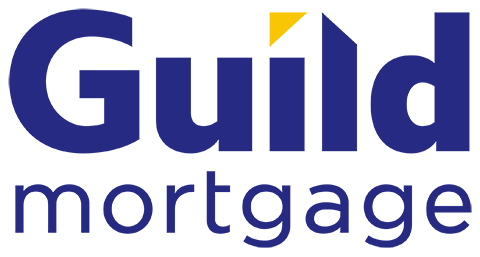 FAQs
How can I contact the organizer with any questions?
Please Contact Rick or Jodie Pena.
Rick - 805.443.9539
Jodie - 805.585.0313
For Ticket, RSVP, Attendance information, please contact Gina McCarty -.805.432.3185