About this Event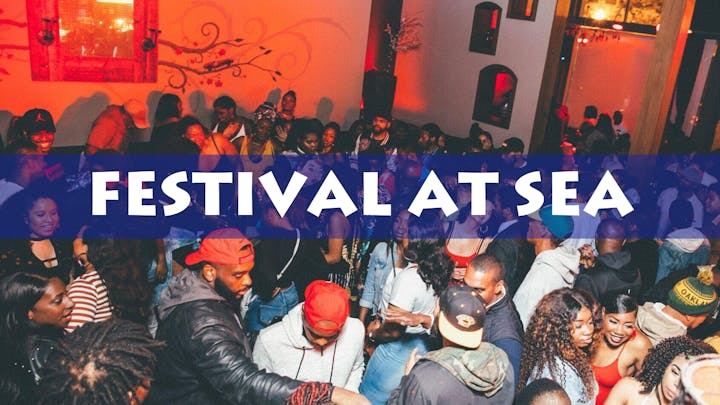 We want to formally invite you to the 2nd Festival at Sea Christmas Party at the Liege Oakland on December 6th.
Last year we launched our first Christmas Party to unite and uplift our local African American communities during the holidays. With tremendous community support, we were able to host an incredible party featuring a toy drive.
This year we will have a toy drive during the Christmas Party! We have partnered with the San Francisco Black Firefighter Association who will collect and distribute the toys to various churches and charities throughout the Bay Area.
The Christmas party will be hosted at the Liege on a Foodie Friday. The Liege's in-house chef will be creating custom bites to kick off the start of their Foodie Friday season. Our custom Christmas bites will be featured on Cuisine Noir — a multicultural digital food, wine and travel lifestyle magazine.
Enjoy the DJ's hits and some food & drinks with local Festival at Sea friends and family!
Don't forget to bring a toy for the toy drive that night!
Thank you for your community support! We look forward to seeing you in a few weeks.