Description
This is our 2nd Annual Eric Medeiros Memorial Foundation Fundraising Gala !!!!
We will be having a wonderful fun event, To help raise funds for the ongoing support we offer in the community and to other charities throughout the year !!
Last year ….. we sold out !!! Get your tickets NOW !!!!!!!
Sponsored By Spain Restaurant of Cranston, where the food and service is A++++++ 5 Star !!!
Passed hors d'oeuvres: Grilled Flatbread Assorted Pizzas, Shrimp & Chicken Empanadillas
Dinner Buffet will consist of :
Pork Tenderloin, Chicken Parmesan, Pasta Marinara, Spain's Famous Paella Valencia,
Beef Tenderloin Tips, Calamari, Stuffed Fish, Sautéed Vegetables, Roasted Potatoes,
Tomato Salad with Fresh Mozzarella and desserts by Anna . Cash Bar.
Entertaiment by the Fabulous Steven Palumbo !!!!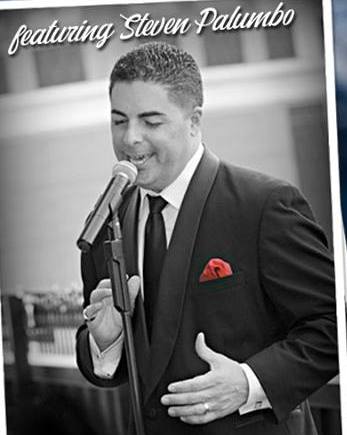 Music by DJ Vito !!!! and more !!!!!!
Fabulous raffle prizes and giveaways !!!
Sponsorship Opportunities available, you don't want to miss out on !!! Contact Anna directly !!!!
Visit our website www.ericmedeirosmemorialfoundation.com for updates and more !!!!!
We have a great group of donors and amazing raffle prizes, special guest emcees and special guest entertainment! Step & Repeat Photo Ops and the PRESS will be there !!!!
Come join us for a great fun evening, fabulous dinner and help great causes and organizations in our community.
Meet our Officers and Directors, learn all about the work we do and how you might like to help.
Our mission is to raise funds and awareness for the needs in our community by the power of volunteers, community coming together, fundraising events and donations.
Does your organization or cause need help ? Would you like to be on our calendar of events ?
Let us know how we can work together to help you.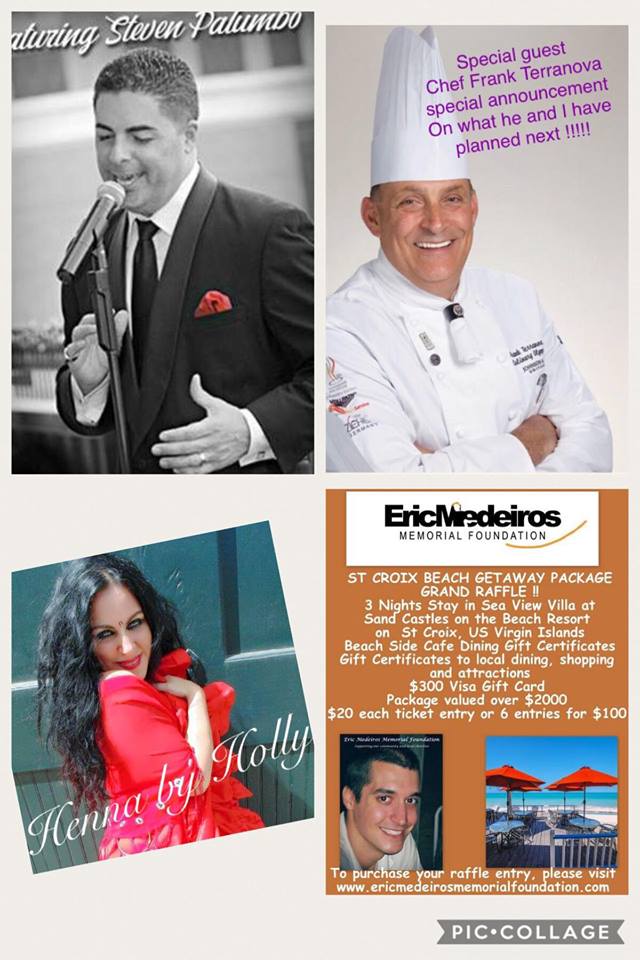 Organizer of 2nd Annual Eric Medeiros Memorial Foundation Fundraising Gala
Anna Casador is Eric's mom and  the Founder President/CEO of the Eric Medeiros Memorial Foundation.   
This foundation was started to honor the memory of my son, who we lost in a tragic car accident.   He was always by my side helping in the community and with charity work.  I never imagined after this tragedy, I could ever smile again, but I feel Eric's spirit always nudging me. So as a family we have healed a little and smiled a bit more, continuing what we did when Eric was here with us.  I know that it would make him so happy.
I miss his smile, but I know for every person we help and make smile, Eric smiles too.  
Thank you always for your support.