Description
The 2nd Annual Diversity & Inclusion Career Event, presented by BestCompaniesAZ and Career Connectors, is Monday, September 26, 2016 from 2-4 PM. Hosted at the Hyatt Regency Phoenix, Arizona's top employers will be there to meet talented people from a variety of backgrounds, ethnicities, experiences, beliefs and abilities. This FREE event for job seekers allows attendees to learn about the company cultures and opportunities while networking with hiring representatives from some of the best employers in the area. For more information visit BestCompaniesAZ.com.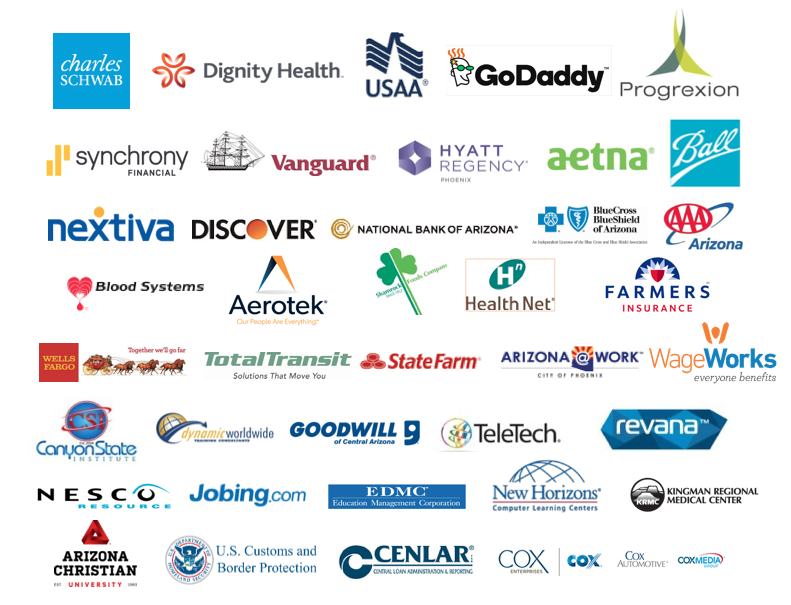 Join us on Social Media: Facebook, LinkedIn, Twitter
Included in your registration is permission granted by you, to Career Connectors to record in any and all media formats, yourself and/or the person(s) registered for this event. You also agree, the captured media can be used by Career Connectors, without compensation, for advertising and promotional needs in a timeless manner.