2ND ANNUAL CYBERSECURITY SUMMIT--WEST: Securing Cyber, Mobile and the Cloud

Monday, December 5, 2011 from 7:00 AM to 5:00 PM (MST)
Event Details
---

The 2nd Annual CyberSecurity Summit WEST brings together leading U.S. civilian and defense sector cybersecurity experts who will provide key insights into critical cybersecurity issues surrounding cyber networks, mobile, and cloud infrastructures.
You will hear from a spectacular faculty including:
Keynotes:
Brig. Gen. David Thompson, Director, Air, Space and Cyberspace Operations, Air Force Space Command

The Honorable Michael Bennet (D-CO), U.S. Senate, Member of the U.S. Senate Banking, Housing and Urban Affairs Committee

The Honorable Mike Coffman (D-CO), U.S. House of Representatives, Member, House Cybersecurity Task Force

Michael Welch, Deputy Assistant Director, Cyber Division, FBI (

responsible for the Cyber National Security and Cyber Criminal programs at the FBI)

Richard Marshall, Esq., Director, Global Cyber Security Management, Cyber Division, Department of Homeland Security (leads the National Cybersecurity Education Strategy, Software Assurance, Research and Standards Integration, Supply Chain Risk Management and Cybersecurity Eeducation and Workforce Development)

Troy M. Lange, Mission Manager for Mobility, National Security Agency (leads the NSA's work on 

next generation of secure mobile endpoint devices such as iPhones, tablets, win mobile, etc. as well as infrastructure)
Speakers
Joseph Schwecke, Supervisory Special Agent, Cyber-Denver, FBI

Travis Schack, CISO, Office of Information Security, State of Colorado

Michael Papay, Vice President, Cyber Initiatives, Northrop Grumman

Eric Green, Advisory Board Member, Mobile Application Development (M@D) Partners and Program Director, SC Magazine's SC World Congress

Richard "Dick" Williams, President and Chief Executive Officer, Webroot

Douglas DePeppe, Managing Principal, i2IS Corp. and Director, Western Cyber Exchange

Todd Olson, Chief Financial Officer, Governor's Office of Information Technology

James C. Davis, Executive Director, Colorado Department of Public Safety

All This and More In a Single Day
Get a preview of upcoming legislative and national priorities from an influential U.S. Senator and U.S. Representative.
Hear experts from Colorado, a key military and cybersecurity center and home to NORAD, NORTHCOM, Peterson AFB, Air Force Space Command, Fort Carson, Missile Defense, Buckley AFB, and more.
Listen as a leading Department of Homeland Security official provides in-depth information on software assurance, supply-chain integrity, cybersecurity education, and protecting critical infrastructure.
Get the latest on mobile and cloud security threats and how they impact the security of your cyber systems.
Network with leading industry experts and government officials.

Don't Be a Cyber Statistic
A recent study by Symantec puts the global cost of cybercrime at $114 billion annually. Ponemon Institute, an Internet security research firm, estimates that 2011 security breaches so far have cost U.S. companies $96 billion. And security incidents among 24 key U.S. government agencies have jumped more than 650% in the last five years. Find out how your organization can guard against the crippling effects of cybercrime.

Come with Questions, Leave with Answers
Bring your toughest cybersecurity questions to the Summit and get actionable insights and information from government and industry insiders.

Find out how your organization can secure its network against cyber threats. Discover the potential for establishing and sustaining successful "public-private cybersecurity partnerships." And learn in what areas the U.S. government is seeking to fund new cybersecurity technologies.

Get valuable answers to these and all your most pressing questions when you attend the 2nd Annual CyberSecurity Summit WEST.
Register today at this must-attend event.
Sponsors: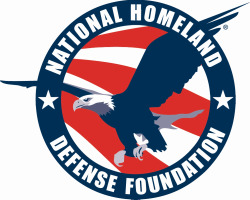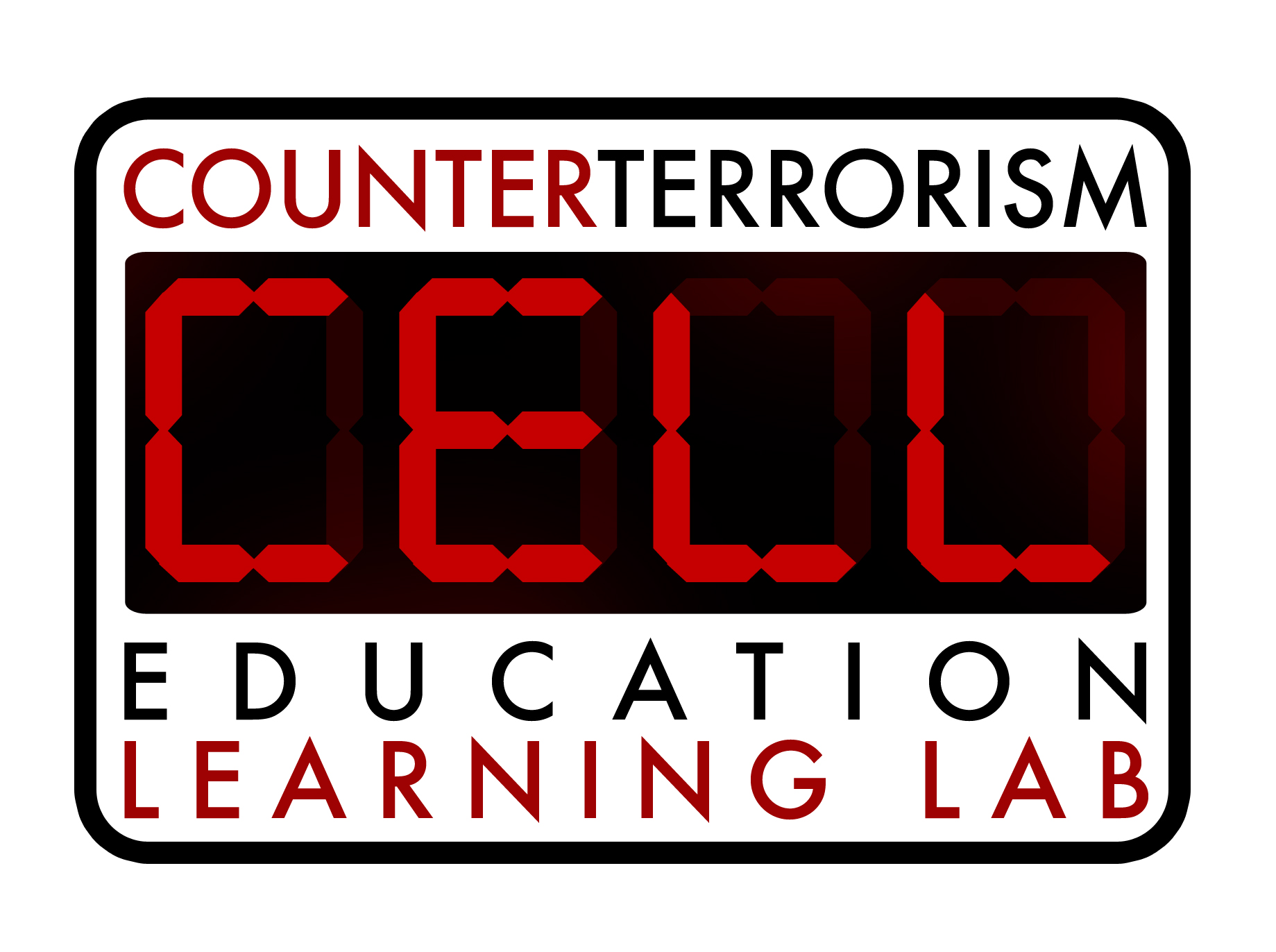 Co Hosts:


Billington CyberSecurity
The host of the forum is Billington CyberSecurity, a leading, independent media company and executive education provider that aims to educate professionals about securing our nation's critical cyber infrastructure. In launching a dozen seminars attracting nearly 1,000 attendees, the company has featured leading officials from the White House, Congress and the Departments of Homeland Security, Defense, Energy, Commerce as well as the G.S.A., C.I.A., N.S.A. and a host of leading industry and academic experts. Thomas K. Billington, who for over a decade developed seminars and publications in the homeland security, legal and public policy arenas at BNA and Thomson Reuters, is the Founder and CEO of Billington CyberSecurity. www.billingtoncybersecurity.com.
Jones International University
As the pioneer in online education, Jones International University offers an unparalleled online educational experience, offering an array of online undergraduate, graduate, and doctoral degree and professional certificate programs. This fall JIU will launch its MBA in Information Security Management – Cyber Security program. The six Cyber Security courses in this MBA specialization are designed to provide realistic recommendations for improving the information security of an organization. In addition to providing background on the growing need for and issues associated with information security, these courses will help students develop practical information security programs that include the people, process and technology components essential to any effective management program. This specialization incorporates the ten domains from the CISSP certification and the CISM program areas. www.jiu.edu
To Sponsor or Exhibit, Please Contact Scott Oser at scott@billingtoncybersecurity.com or at
301-279-0468.

For More Information about the Program, Contact Tom Billington at Billington CyberSecurity: tom@billingtoncybersecurity.com or at 1-877-811-5066.
When & Where

7800 East Tufts Avenue,

Denver, CO 80237


Monday, December 5, 2011 from 7:00 AM to 5:00 PM (MST)
Add to my calendar
2ND ANNUAL CYBERSECURITY SUMMIT--WEST: Securing Cyber, Mobile and the Cloud