Description
2nd Annual Creative Entrepreneurial Women: Securing Their Legacy For The Future on April 28th, 2018 | The Little Haiti Cultural Center Art Gallery | 212 NE 59th Terrace, Miami, FL 33137
The Creative Entrepreneurial Women's event was created for women by Katherine Borrero and Jean-Désir. They wanted to bring women together to listen and interact with a group of their peers and those who have started and continue to grow their brands in south Florida and internationally. This event, in its 2nd year will have more experiences and insights shared from our wonderful panel members.
Different Types Of Women Celebrated For Entrepreneurship and Innovation
Here, career-driven women can gain insight and knowledge that touch on the key hurdles they'll have to overcome to reach their next-level destinations, in life and in business. This is not your typical launch event, pop-up, talk or whatever you choose to call it. It is dynamic and unique in it's own right. We can guarantee that when you leave our event, you will no longer be that shy caterpillar in a cocoon, you will have opened Pandora's box, and leveled-up! Your future will never be the same! This year look for actionable tools and resources to make securing your legacy more of a possibility.
We have exciting, breathtaking topics, and content just for you! In addition to dynamic speakers; enjoy an evening of networking, hors-d'oeuvres, entertainment, fun, laughs, and door prizes!
Confirmed Panelists
Jennifer A. Blanc - Real Estate Guru | Entrepreneur
Jennifer A. Blanc, Esq., is a real estate guru with over 25 years of experience as a practicing attorney. Through Assurance Legal, LLC; her practice has helped thousands of residents save money in the Northern District of Illinois. Since 2014.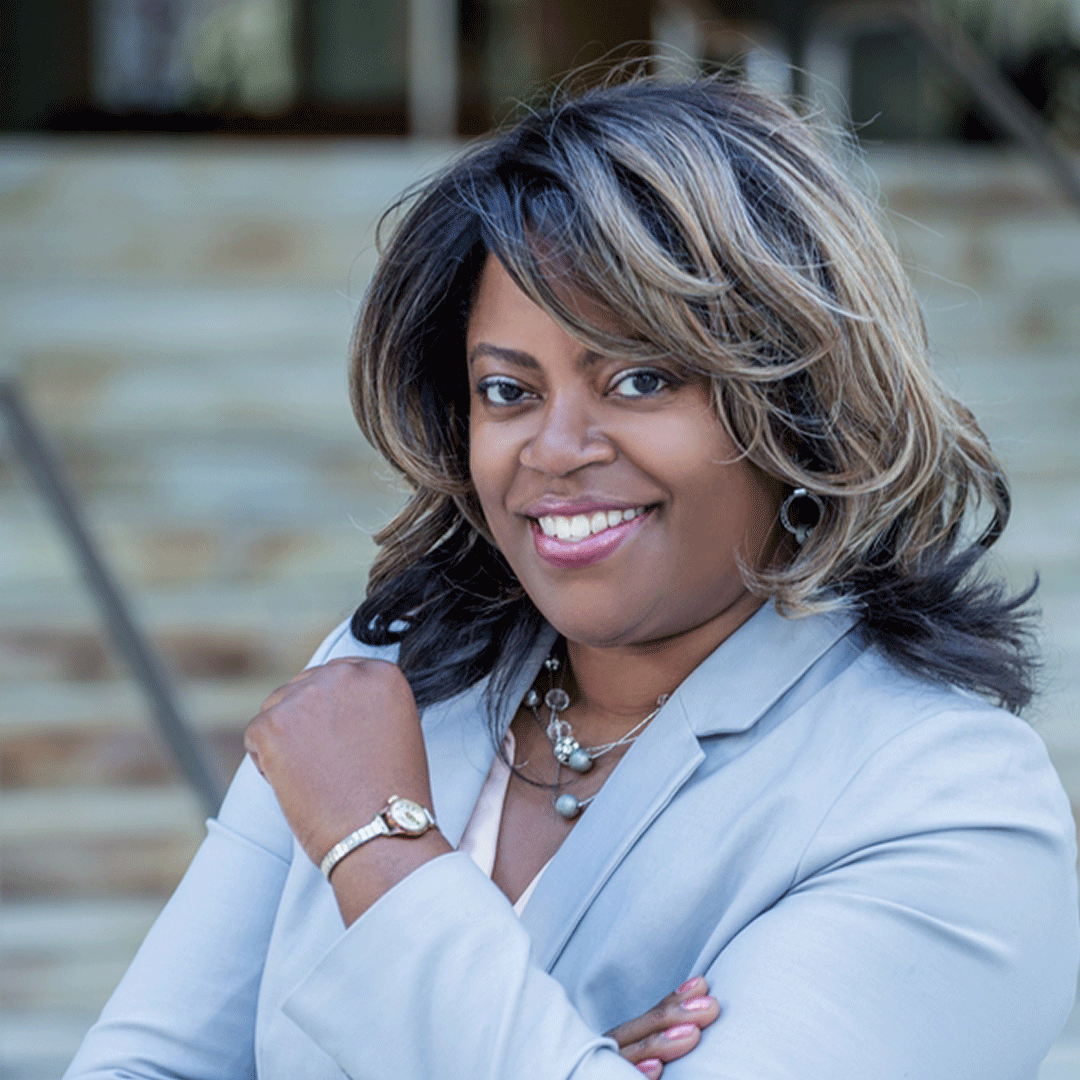 Lynda V. Harris - Financial Advisor | Entrepreneur
Lynda V. Harris, what can you say about someone who has given back to the community in one of the most important ways almost always ignored, financial literacy? As a student and teacher of financial literacy, Lynda has devoted over 20 years to ensuring not only our future businesswomen but those who are in retirement gain the knowledge to be financially secure.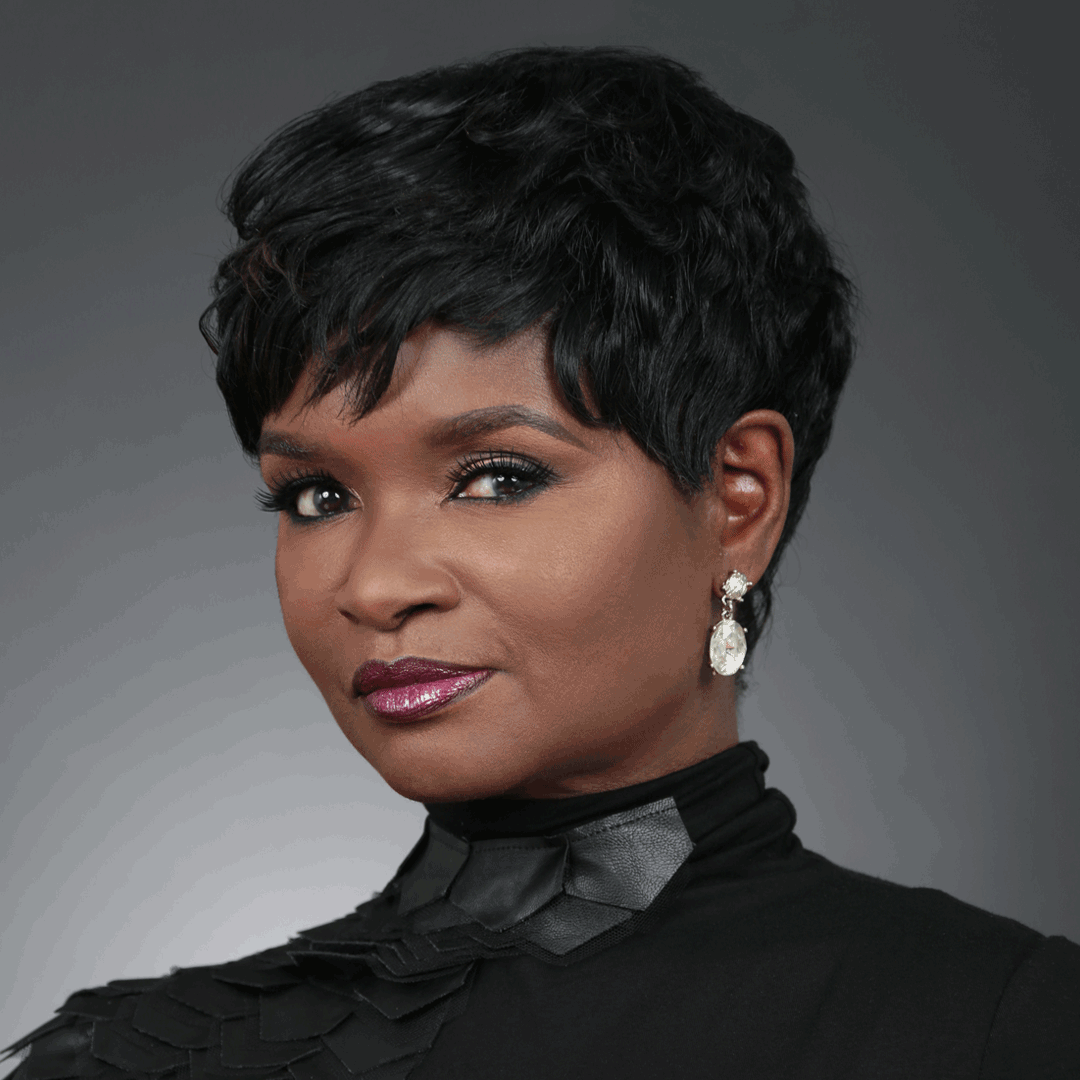 Katherine Fils - PhD Candidate | Entrepreneur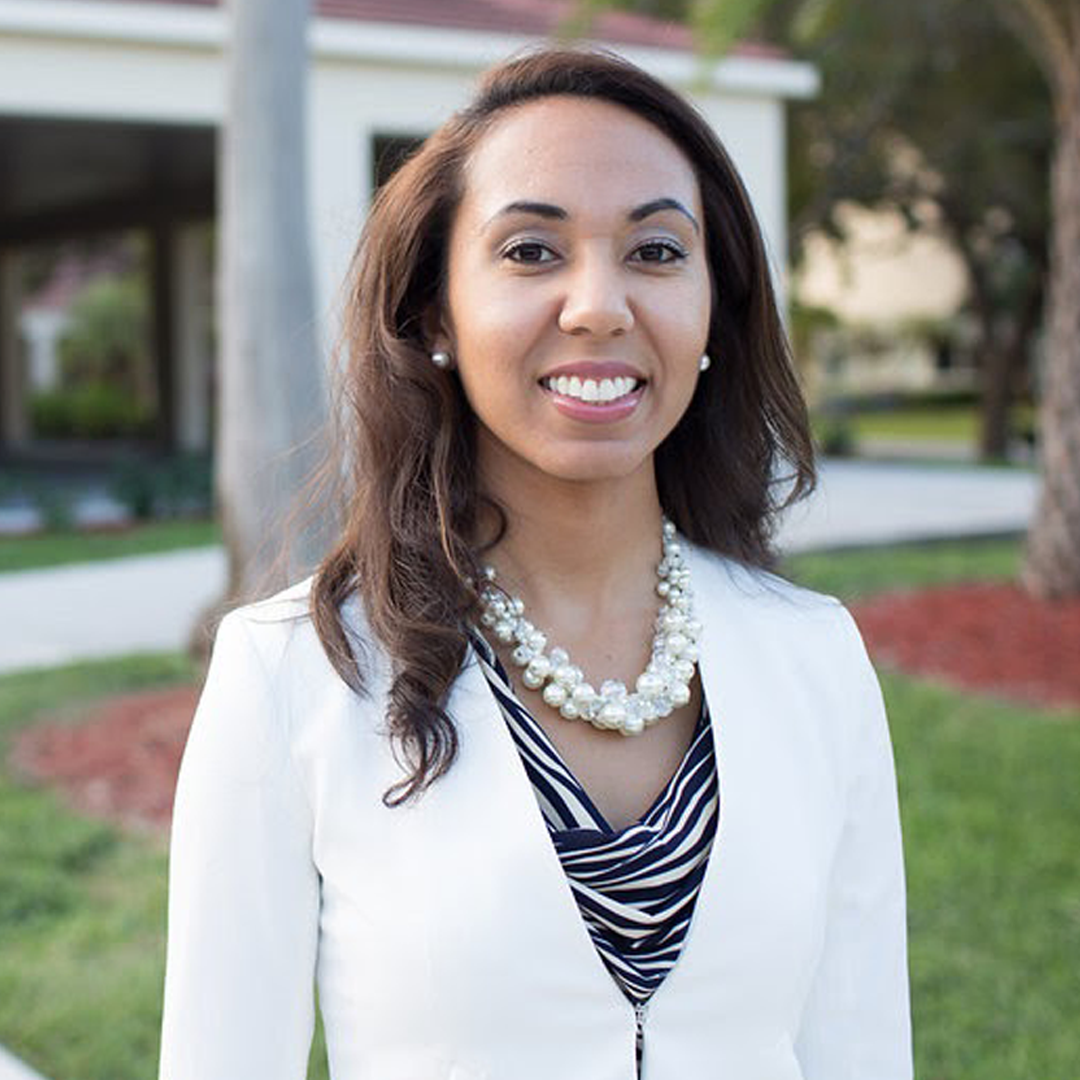 Latasha Ductant - Realtor | Entrepreneur

Deveni Hodges-Gibson - Real Estate Developer | Entrepreneur

Deveni Hodges-Gibson, is currently creating a real estate empire in south Florida. With her firm, Lemon City Development; her team builds affordable housing for south Florida residents. In addition to her work as a developer she has made her duty to be a pillar in the community. As the current Executive Director of the Theodore Roosevelt Gibson Memorial Fund, a nonprofit organization committed to providing low-income senior housing (Gibson Plaza – Coconut Grove), education services and college readiness programs to at-risk, underserved youth and community engagement for over 3 decades.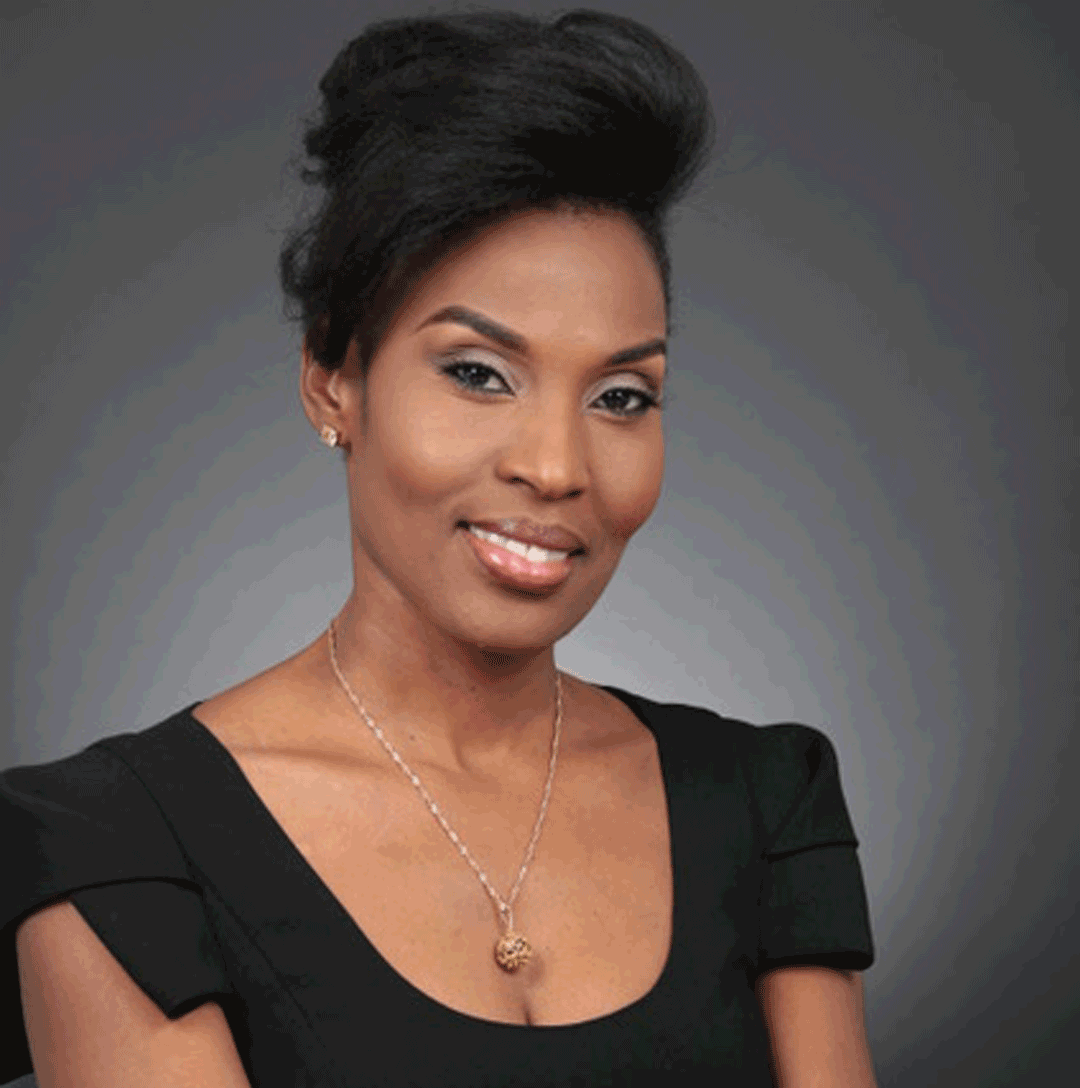 Julia Carter - Tech Founder | Entrepreneur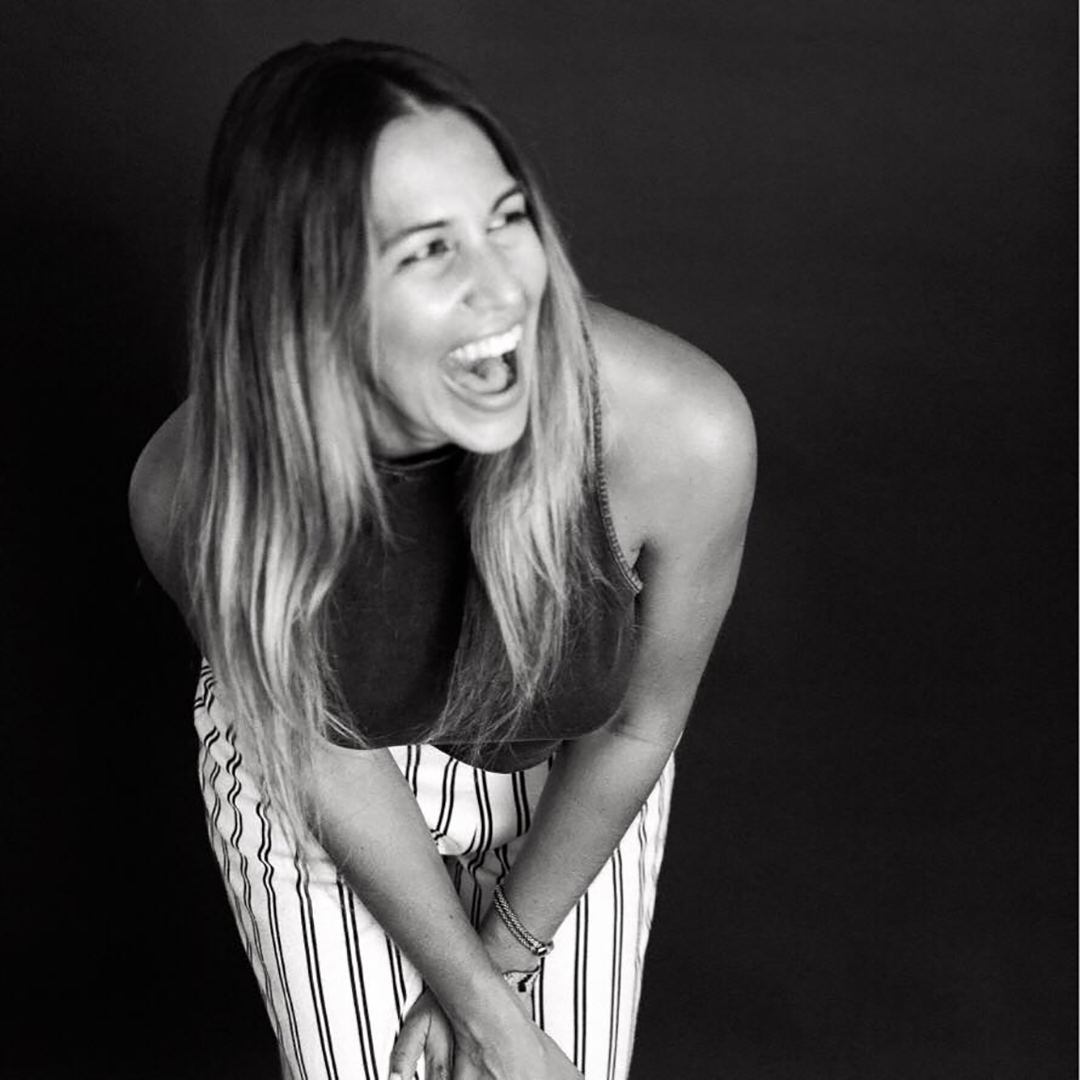 Girls Night Out | Men Invited Too!
Don't come alone! Grab your mother, sisters, girlfriends, and neighbors. Make this a girl's night out to remember! Every woman will receive a complimentary glass of champagne/sparkling cider for celebratory toast. Have a significant other, have them join on an evening of excitement too!
Cash Bar
To create a greater experience, we will have a cash bar serving premium cocktails brought to you by Cocktailz and Coconutz!
Sponsors
Title Sponsor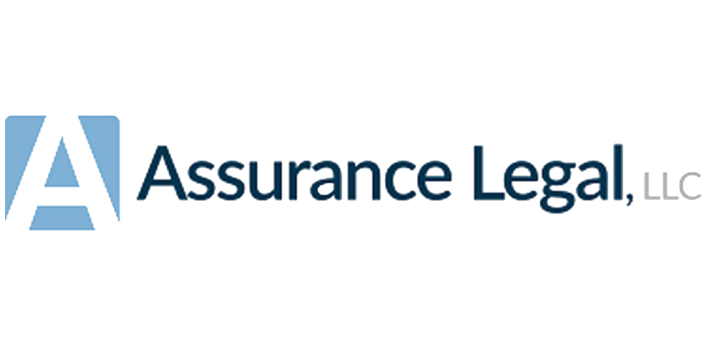 Media and Social Media Sponsor(s)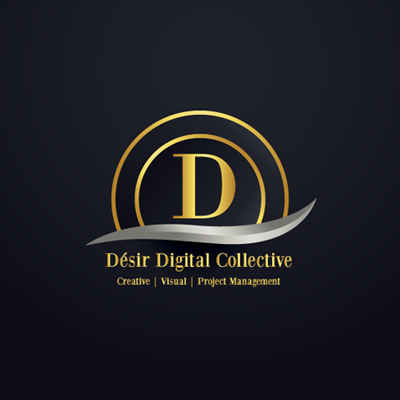 Underwriting Sponsors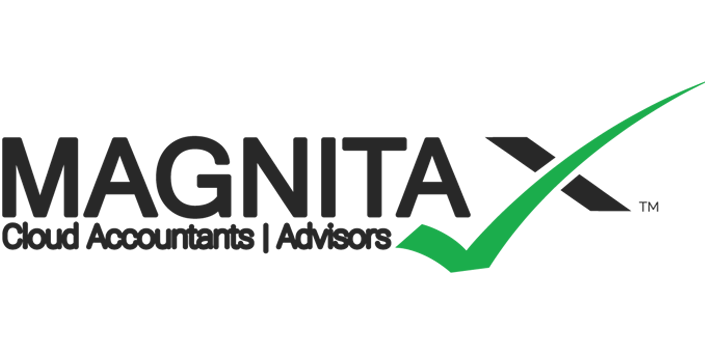 Supporting Sponsors
Saks Fifth Avenue