Description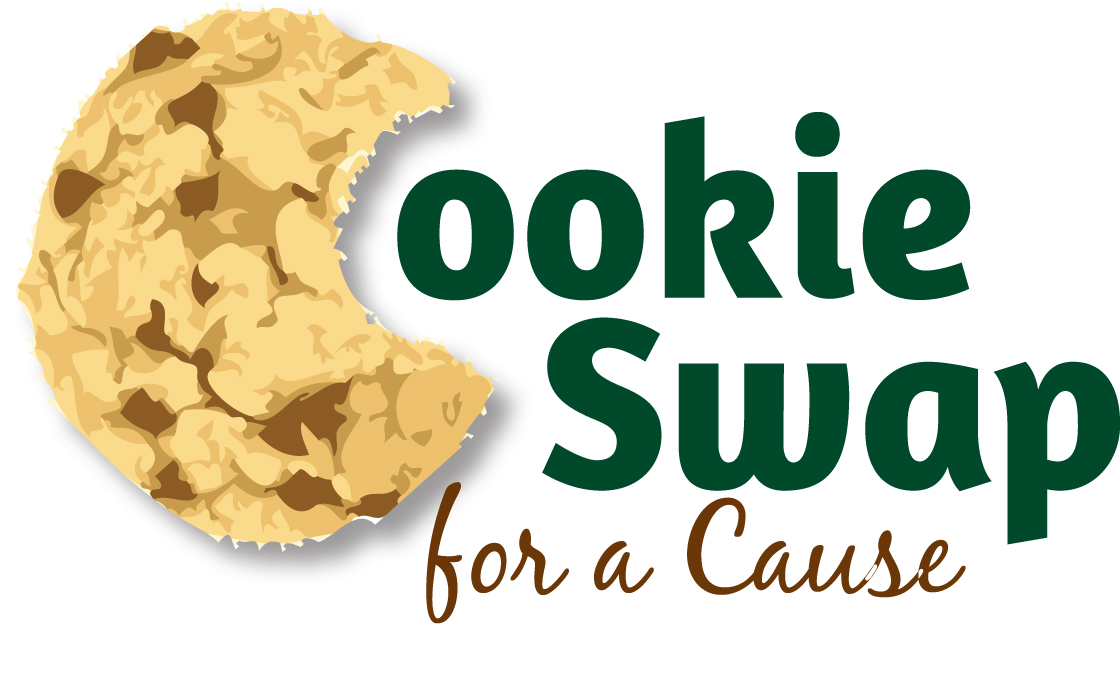 Last December, over 90 of Boston's home bakers came together to swap 6,000 cookies, each worth a $.10 donation to Cookies for Kids' Cancer from the Glad to Give campaign.
This year, Glad to Give is increasing its contribution to ONE DOLLAR PER COOKIE! That is the ultimate home baker challenge to swap even more cookies (can we get to 10,000?). For motivation, you get in free if you make over 4 dozen cookies. If volume isn't your thing, you can attend for $15.

More of a cookie-eater than a cookie-maker? You get a Glad container that you can fill with cookies for $20 ($5 off before 12/2!). What can be better than arrive at your office with a container full of holiday cookies that you didn't even have to bake?

Attendees will vote for the best cookies and the winner will get a prize pack.
Help us spread the word (mo' cookies, mo' money!) by using the hashtag #boscookieswap!
If you need some inspiration, check out our event Pinterest Board. It will make your mouth water with anticipation!
We encourage the swapping of special diet cookies (e.g. gluten free, nut free, and vegan).
*By registering for this event you agree to recieve e-mails from from the Boston Food Swap.
Hosted by: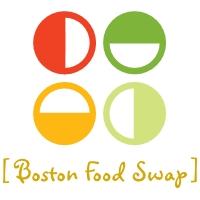 In partnership with:
Gold Sponsor:

Silver Sponsors:
Keep checking back for more details as they materialize. Want to highlight your home baker-friendly product or service? E-mail bostonfoodswap@gmail.com to sponsor the event.
Organizer of 2nd Annual Cookie Swap for a Cause
The goal of our monthly swaps is to create outlet for sharing surplus goods and offer an alternative to store-bought items, helping swappers eat locally, sustainably, and affordably. We're active in the swapping and local food communities, and we're working to grow the swap through blogging, social media, and partnerships with like-minded organizations.