Description
#ChampagneDay
On October 28th, 2011
Hello Champagne lovers!
Welcome to the 2nd annual #ChampagneDay. An annual social media event made possible by YOU!. What fun we had at the inaugural #ChampagneDay last year! This year we are bubbling over with excitement because we have bigger and better plans and exciting activities and opportunities.
All you have to do to participate is get some champagne, which incidentally only comes from the Champagne region of France, in your glass on October 28th 2011. Share your photos, tasting notes, experiences or videos on any social media site, and be sure to add the #ChampagneDay hash tag.
You'll be able to search what other wine lovers are sharing by searching posts using tools like Tweetdeck, Google, twitterfall.com or kurrently.com to name a few. This is a global event set to run 24 hours in order to give everyone time to share a glass when it makes sense in their time zone.
Want to organize your own get together or find out where the action is? Use www.meetup.com/2nd-Annual-ChampagneDay/ to add yours to the map:
Join in on global #ChampagneDay tasting with friends from around the globe!
Date and time:
Friday, October 28th 2011 12:01 am to 12pm PST. We have chosen to make this a 24-hour event so that our friends from around the globe can participate.
Vive La Champagne!
---
Events:

Napa, CA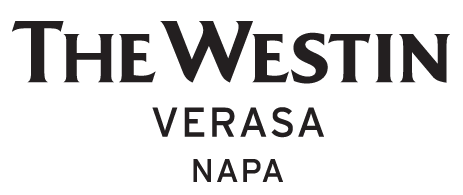 Champagne Master Class
with Master Sommelier Andrea Robinson
& Christian Oggenfuss, DWS
October 28th 4:30pm to 8pm
1314 Mckinstry Street • Napa, CA 94559 • USA • Map
Phone: (707) 257-1800 • Fax: (707) 257-1200
Generously sponsored by The Westin Verasa Napa.

---
New York, NY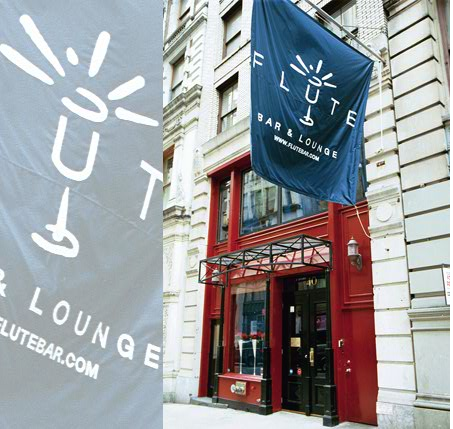 Get a VIP reservation with your own personal table, an appetizer on us and fresh flowers on table when ordering a bottle during Champagne Day!
Flûte Gramercy
40 East 20th Street, New York City
Tel. 212.529.7870
&
Flûte Midtown
205 West 54th Street, New York City
Tel. 212.265.5169
---
Washington,DC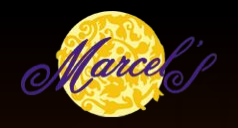 Marcel's to Host Luxurious Appetizer Special on Champagne Day
Did you ever wish you could be whisked away to Paris for a day to indulge in French food and wine? Well now you can with this appetizer spectacular. In celebration of Global Champagne Day, Marcel's is having a $100 French tasting featuring three specialty champagnes each paired with three extravagant hors d'oeuvres.
For more info contact:
Marcel's Restaurant directly

(202)-296-1166 or info@marcelsdc.com
2401 Pennsylvania Ave, NW 20037
Washington DC

---
LA, California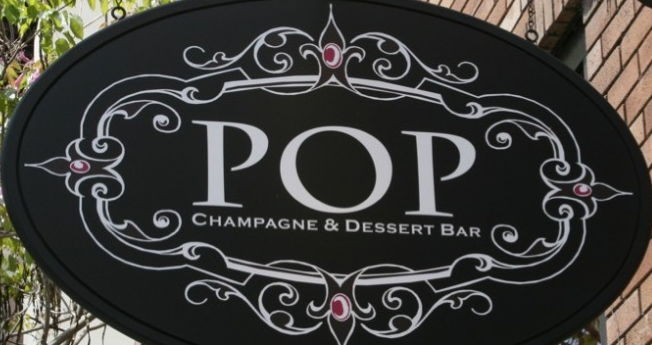 Join us for Champagne Day...
Collet Brut $10/glass, $40/btl (normally $15)
Laherte Freres Rose $15/glass, $60/btl (normally $20)
Dom Perignon 1999 $25/glass, $110/btl
And 50% off all Vintage

Champagne

bottles.
33 East Union Street
Pasadena, CA 91103
(626) 795-1295
http://www.popchampagnebar.com/
---
Bethesda, MA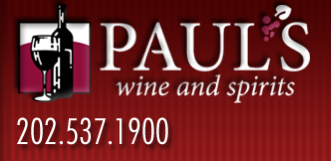 Paul's Liquors
513 Eastern Ave, Fairmount Heights, MD 20743 (301) 925-8931
Washington, DC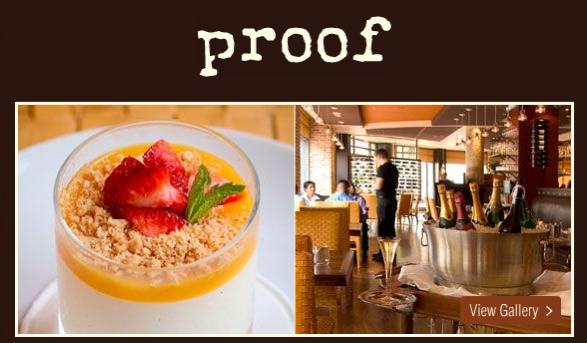 We are offering Jean Moutardier Rosé ($10 a glass), a rare Jacques Selosse Initiale ($30 a glass), Louis Roederer Cristal 2002 ($35 a glass), and the extraordinary Salon Le Mesnil 1997 ($60 a glass)
Proof
775 G Street, NW Washington, DC 20001
proof@proofdc.com 202.737.7663
Reims, France
Champagne Party
au BOCAL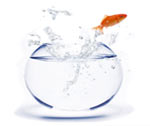 avec les Vignerons de Terres & Vins de Champagne


October 28th from 7pm

Bocal • 27 rue de Mars • 51100 Reims, Champagne • FRANCE • Map
phone: +33 (0)3 26 47 02 51 • secret password: ChampagneDay
email: melanie@tarlant.com • subject: ChampagneDay
---
Verzy, France

Global Champagne Day 2011 at Les Molyneux, your home from home in the heart of the Champagne
region, France. What better place to celebrate this global event than in person with us in Verzy.
Come and meet some of the smaller producers, wine writers, journalists, our friends and some of the
most high profile movers and shakers here in Champagne. It's going to be a great day and we'd love
you to join us.

Contact:
yvonne&yvonnehalling.com
+33326482052

http://bedandbreakfastinchampagne.com/champagne-party

Ventura, CA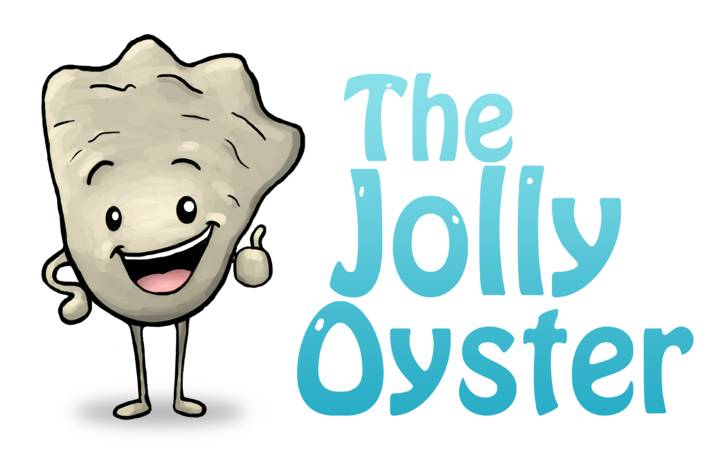 The Jolly Oyster
http://twitter.com/JollyOyster
Bring your own bubbles & a picnic to Ventura State Beach & celebrate Champagne Day with the Jolly Oyster!
--Get expert tips on how to shuck oysters & cook clams.
--Enjoy Champagne Day specials on fresh oysters & clams from our farms.
--Find out about how we grow our oysters & clams from our farmers.
--Learn about local marine life from the Jolly Ranger.
--Meet Champagne fans & fellow foodies.
Loire Valley, France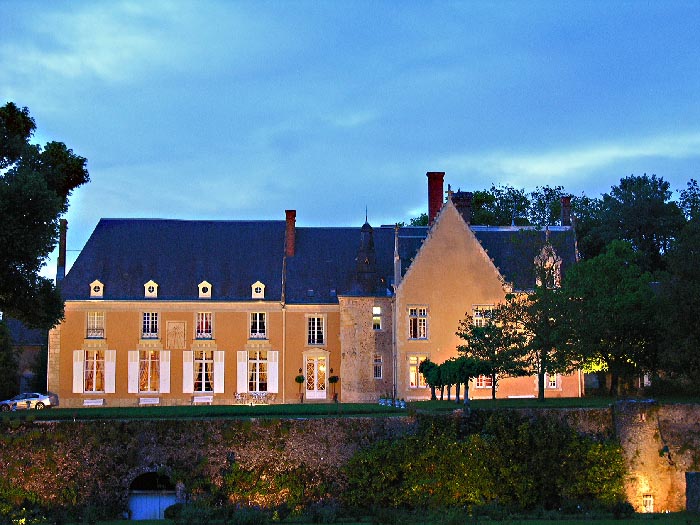 Chateau de La Barre, Loire Valley
Celebrate the 2nd Annual # champagne Day in style as guests of Comte & Comtesse de Vanssay in their elegant and authentic château, home to their family since 1404!
During a Grand Siècle Dinner in the XVIIth century dining room, taste various champagnes, and especially, our favorite brand, Pierre Peters Grand Cru.
Exclusive & limited offer, includes 2 nights at Château de La Barre in a luxurious ensuite room, one grand Siècle dinner and daily English breakfast.
More info: www.chateaudelabarre.com
Loire Valley
France
Tel + 33 2 43 35 0017
Boston, MA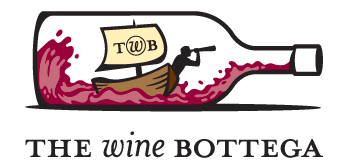 341 Hanover Street Boston MA 02133 (617) 227-6607
http://twitter.com/winebottega
Boston, MA

Is holding Champagne tastings (with five different wines) at both of their locations.
Washington,DC
Weygandt Wines
Media-Exclusive Tasting at
Friday, 10/28 | 6pm-8pm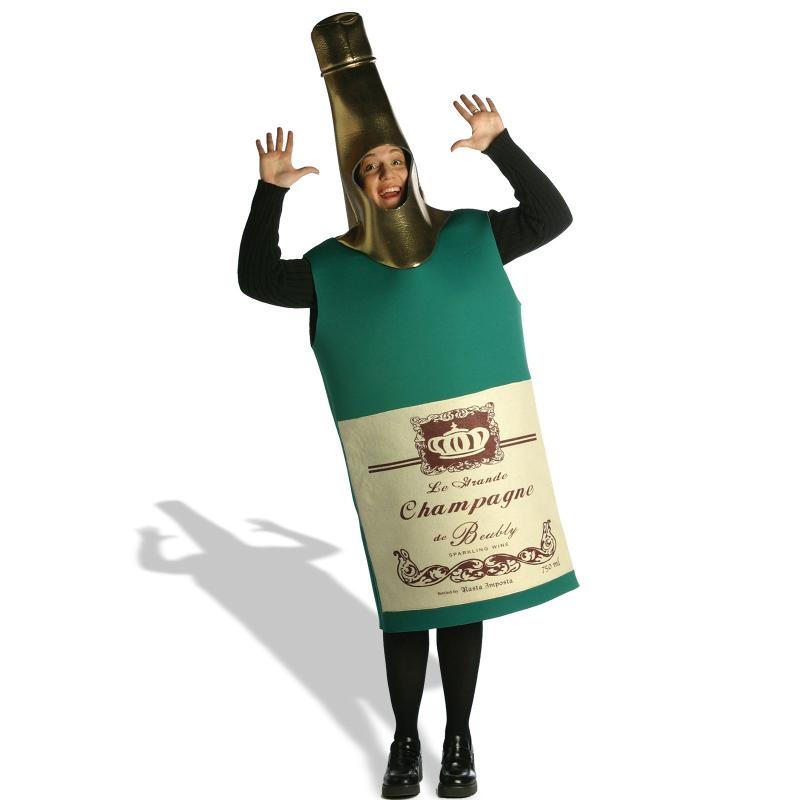 Friday, October 28, is International #ChampagneDay. So we're taking this opportunity to hold a complimentary tasting event here at Weygandt Wines, exclusively for wine and food writers and bloggers. Please join us!

From 6-8pm, we will be pouring a selection of our fine Champagnes, accompanied by light bites from Ripple's acclaimed chef, Logan Cox. It promises to be a fun evening filled with outstanding bubbles and delicious food.
Please note that due to space constraints, we are strictly limiting this event to the first 50 respondents. To RSVP, please contact via email or phone (202.362.9463). We hope to see you on the 28th!
Tim O'Rourke
General Manager | Weygandt Wines
3519 Connecticut Ave, NW
Washington, DC 20008
---
Seattle, Washington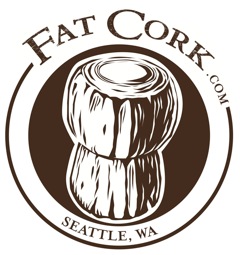 Direct-to-consumer grower Champagne website with a light-saber focus on quality. We go direct to the growers, & know exactly how bottles are stored and shipped.
Oconomowoc, WI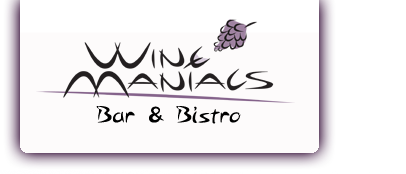 Wine Maniacs Bar & Bistro
W359 N5002 Brown Street, Suite 105
Oconomowoc, WI 53066
Phone: 262-244-0385
Fax: 262-244-0322
Epernay, France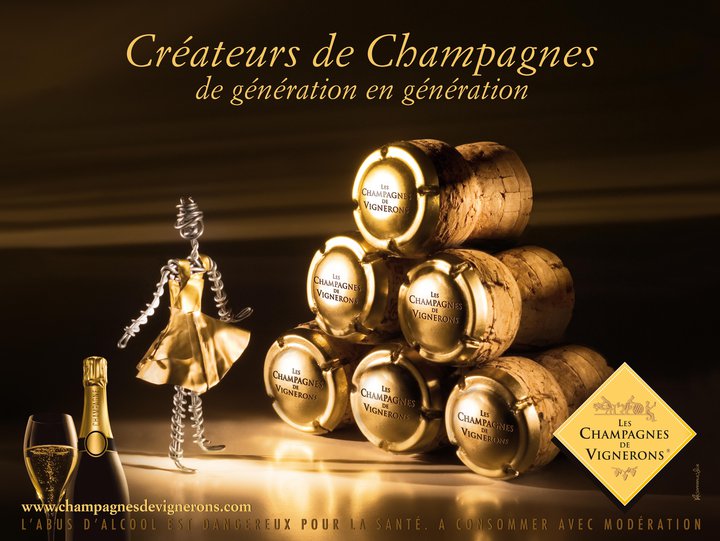 Les Champagnes de Vignerons is organising a Grower Champagnes tasting in Epernay, the Capital of Champagne.
Join us at 6pm at C Comme !
(pic 'vignerons')
C Comme • 8 rue Gambetta / 7 rue Jean Moët • 51200 Epernay, Champagne • FRANCE • +33 (0)3 26 59 55 26
Champagne Day co-hosts:
Napa Valley, USA
Christian Oggenfuss, DWS

@vintuba
Napa, USA
A wine geek and holder of a Diploma from the WSET, and 2nd year Master of Wine candidate, with an unusual love of Champagne! Vintuba.com. Founder of #ChampagneDay. Where Everyman's Wine Snob meets Wine Snob's Everyman.
Andrea Robinson, MS


@andreawine
St Helena, USA
One of only 15 women in the world to have earned the rigorous Master Sommelier credential, Andrea Robinson was also chosen Best Sommelier in the United States, is a graduate of The French Culinary Institute in New York City, and has received several awards and recognitions including the James Beard Foundation's Wine and Spirits Professional of the Year in 2002.
Sydney, Australia
Jayne Powell

@champagnejayne www.champagnejayne.com
Australia's consumer champagne expert; writer, speaker, tour guide & author of Champagnes Behind The Bubbles.
Toronto, Canada
Liz Palmer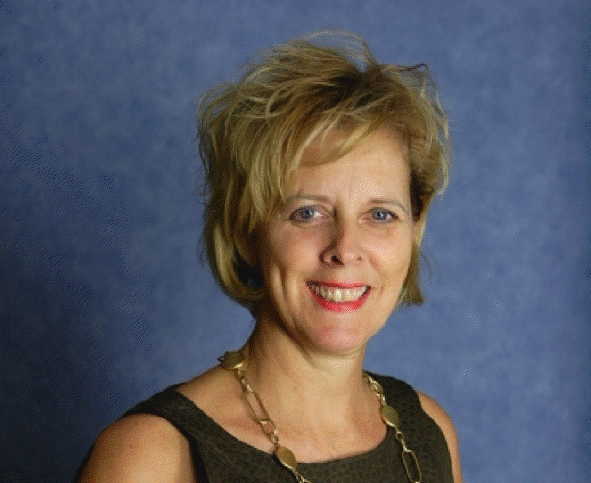 Liz Palmer – Wine and Travel Writer
Member of the Circle of Wine Writers (UK)
Distinguished Member of The Wine Century Club
Champagne, France
Melanie Tarlant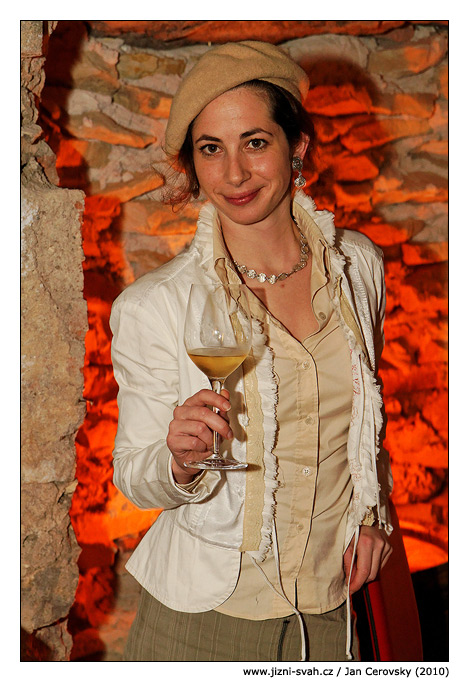 @tarlant
Champagne, France
Grower Champagne since 1687. With Mélanie Tarlant and Benoît Tarlant, the first Champagne 2.0 and above all create Zero Champagnes.
Boston, MA
Becky Sue Epstein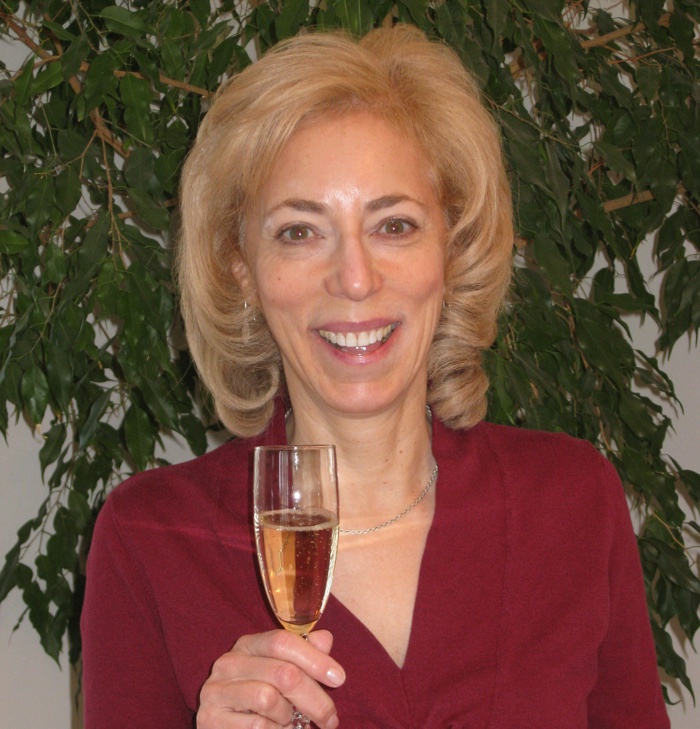 @BeckySueEpstein
Wine expert Becky Sue Epstein is the author of the new book Champagne: A Global History.
Ventura, California
Gwendolyn Alley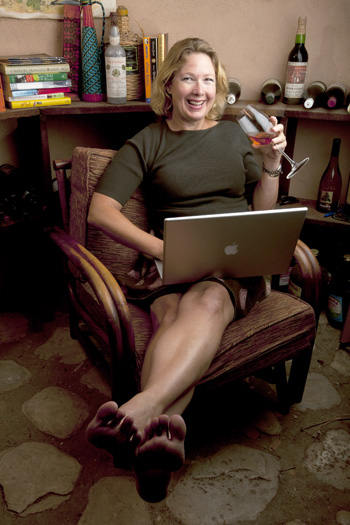 Journalist, blogger, poet, college teacher & writing coach Gwendolyn Alley aka Art Predator & Wine Predator is always on the prowl for fun times in fine wine & food.
http://twitter.com/#!/ArtPredator
http://winepredator.wordpress.com
---
Participating Champagne Houses: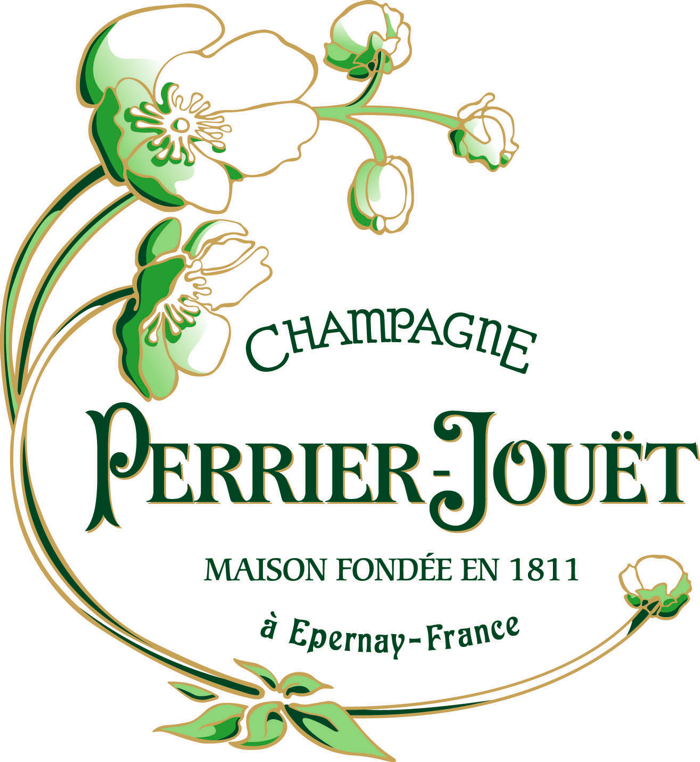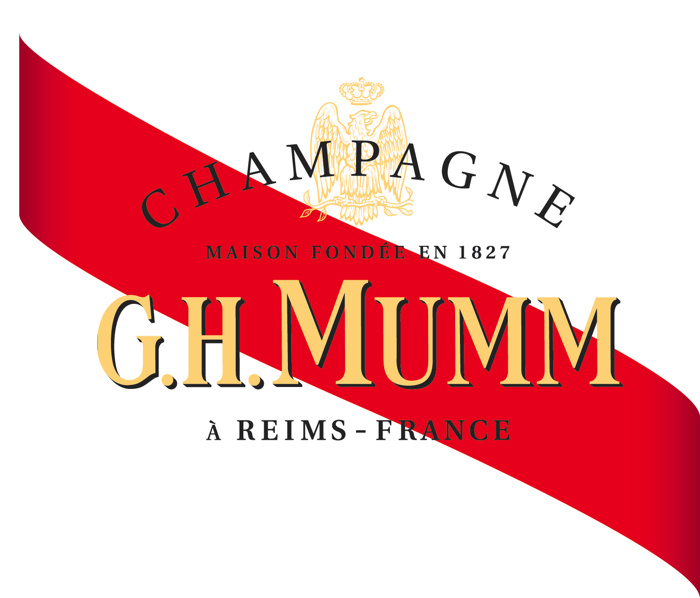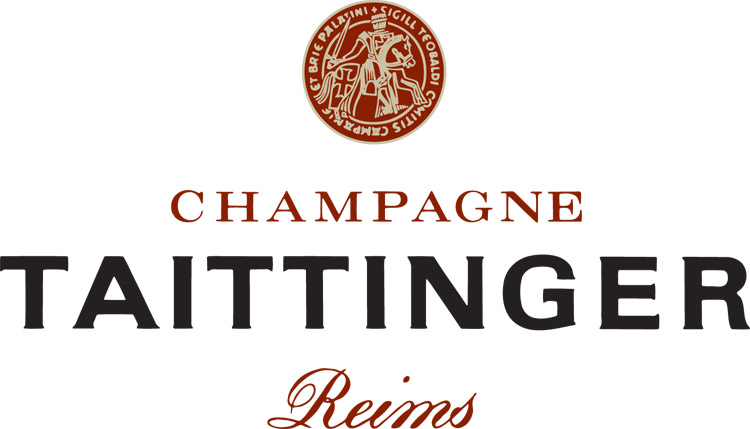 www.facebook.com/champagnetaittinger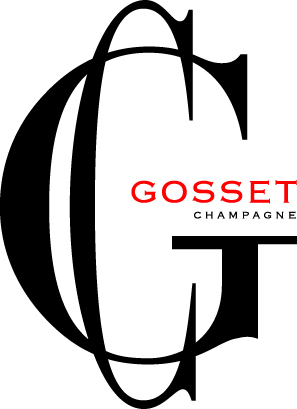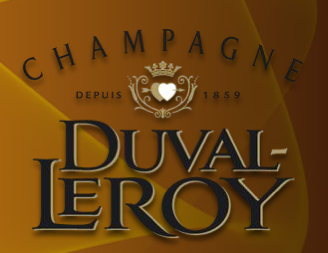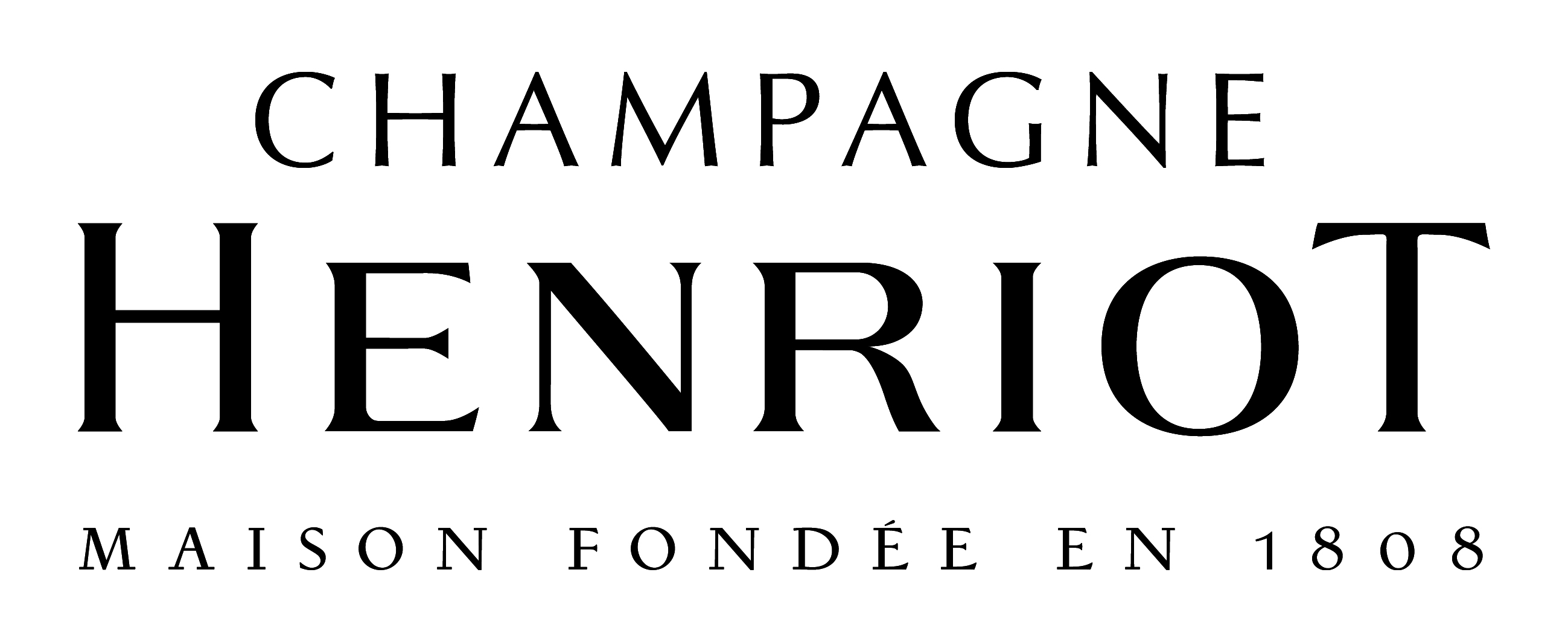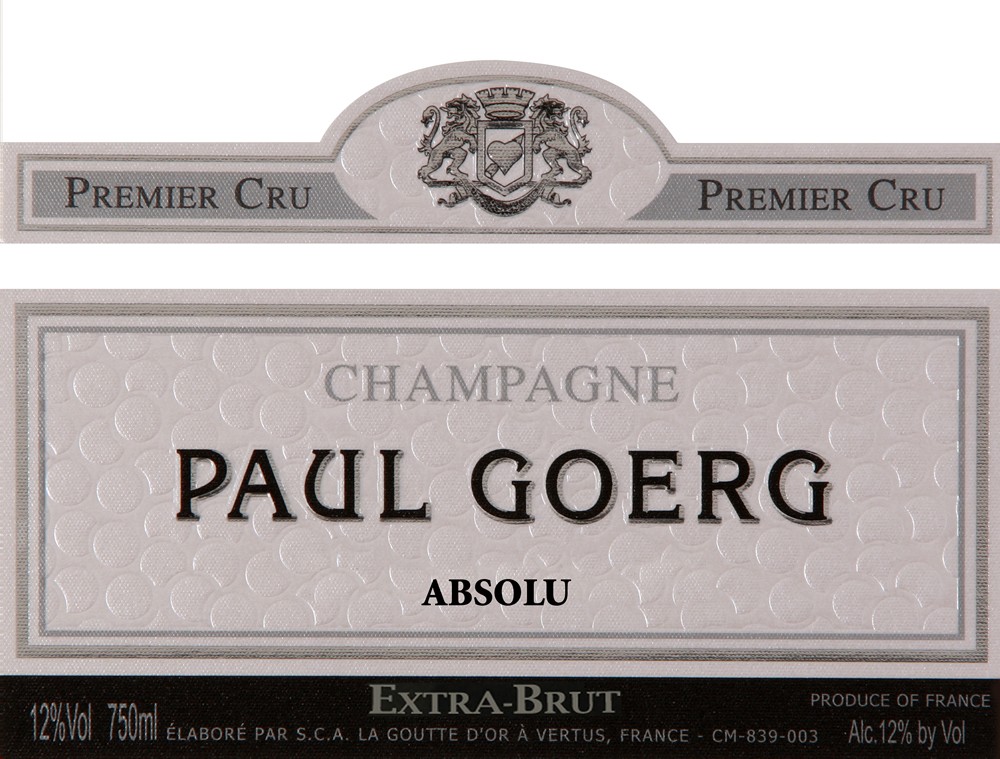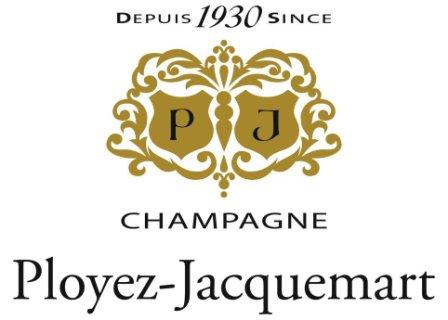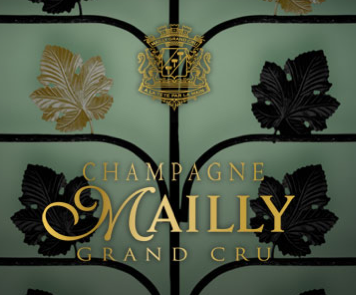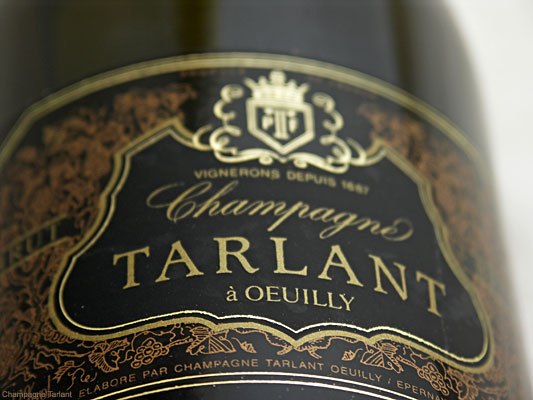 CONTEST:
As part of this celebration, the Champagne Bureau is hosting a contest to recognize authentic Champagne and will give away a new iPad 2 to one lucky winner.
To win an iPad 2 or one of four other prizes, send a picture of an authentic Champagne label to champagne@clsdc.com or post the picture to your Facebook profile and tag yourself and the Champagne Bureau in the picture. One Grand Prize winner will be selected randomly and receive an iPad 2. Four runners-up will receive an exclusive Champagne tasting kit.
There are many quality sparkling wines produced worldwide, but true Champagne only comes from Champagne, France. Its name can only be used on a label if the grapes and the wine are produced, under strict controls, in the French region of Champagne. But today, over 50 percent of sparkling wines sold in the U.S are improperly labeled "Champagne." To promote appreciation for and protection of true Champagne, the Champagne Bureau is asking you to send and post pictures of authentic Champagne labels starting today.
Contest entrants may submit multiple entries to increase their chances of winning. All entries must be unique, as duplicate entries will not be considered. For more information about this contest, please visit
SPONSORS: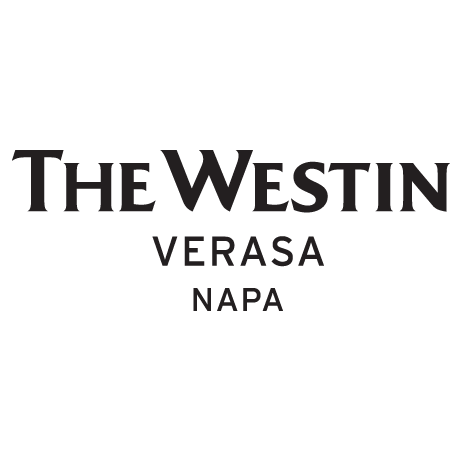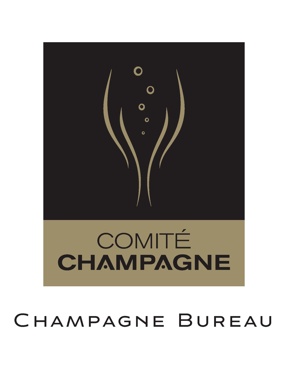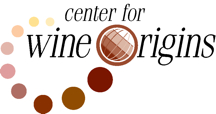 To become a sponsor or if you are hosting an event please contact us so we can display your logo and event information on this page!
Here is a link
To Organize your own #ChampagneDay get together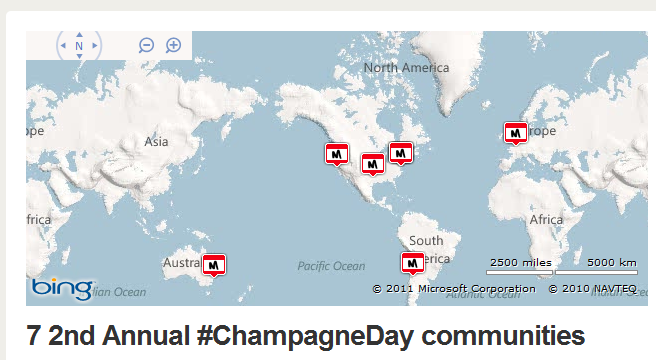 Organizer of 2nd Annual #ChampagneDay