Description
Bras and Boots of the Borderland celebrates and honors the lives of those who have confronted or are confronting cancer and remembering those we have lost. Our 2nd Annual Bras and Boots auction will feature bras and boots that have been transformed into amazing works of art! At this very special event we will be bringing together survivors, supporters, benefactors and friends!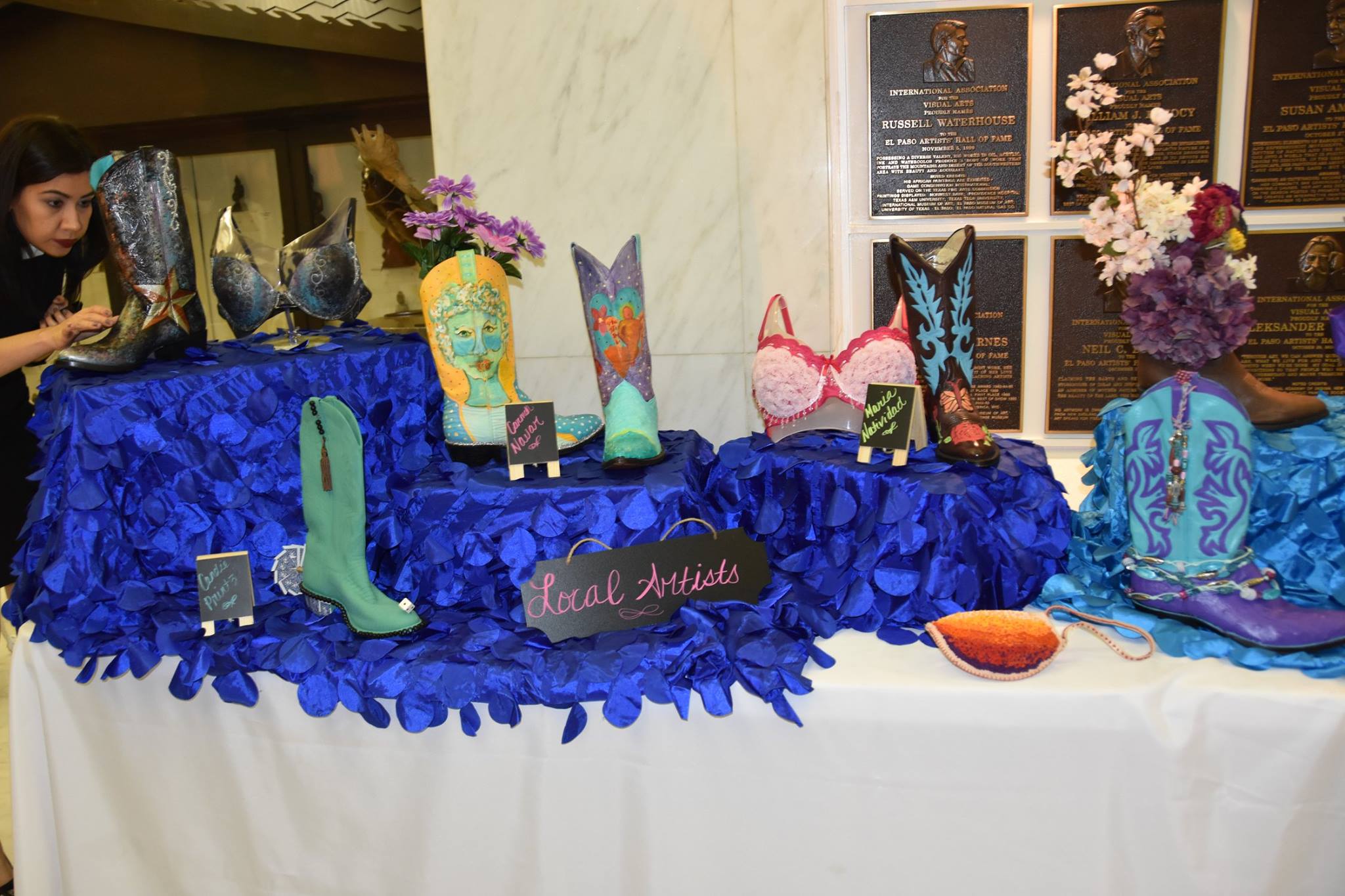 Bras and Boots of the Borderland is a heart and thought-provoking inspiring art exhibition and fun fundraising event. Brought to you by LAS PALMAS/DEL SOL our 2nd Annual event will benefit the Rio Grande Cancer Foundation, a non-profit supporting men and women confronting cancer!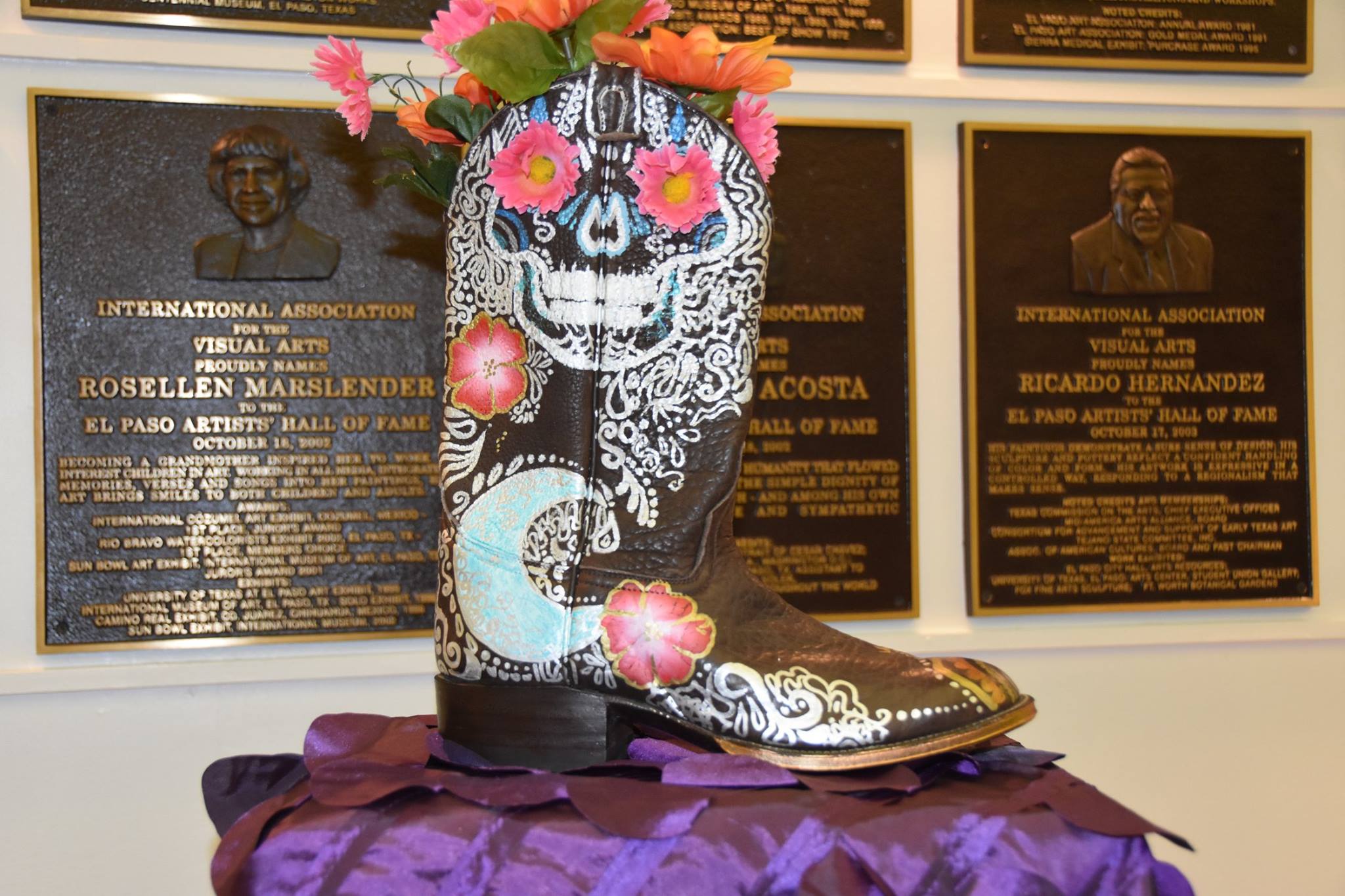 It is not necessary for you to be a professional artist if you would like to become involved and submit your own creative designed boot or bra! You can find all of the submission details here!
Dress code is semi formal or your can choose to kick up your heels in jeans and boots!

#Art #Gala #Charity