Description
2nd Annual BMAD Beachfront BBQ to Fight ALS and Alzheimers
Sat. August 10, 2019
3:00 pm to 8:00 pm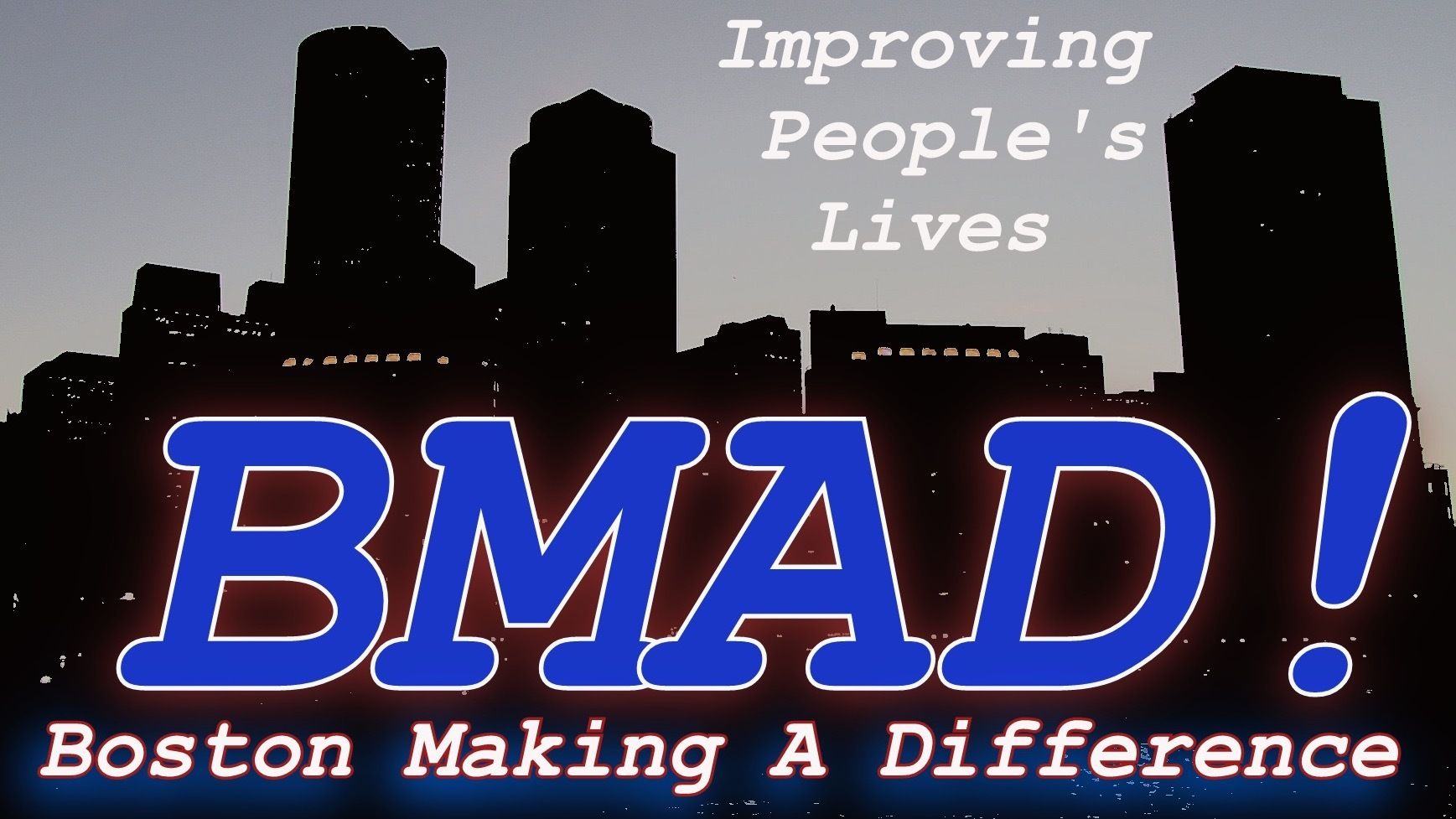 Mike Connell
443 Quincy Shore Drive, #1
North Quincy, MA 02171
Join us for the 2nd Annual BMAD Beachfront BBQ to Fight ALS and Alzheimers. Work with us to raise money and awareness to stamp out these hideous diseases once and for all. If you know anyone who has or has had ALS or Alzheimers you know how horrible and heartbreaking they are to the mind and body. Last year we had a great event and raised over $1000 for the ALS Foundation. Because my ex-brother in-law Fred, only 53, is afflicted with early on-set Alzheimers, I felt compelled to add this cause to the event. Fred's wife Rhianna is doing great work to raise awareness and helped pass legislation to step-up the fight against Alzheimers. See her on Ch. 5 Chronicle here...
https://www.wcvb.com/article/family-and-friends-turned-caregivers/27616463
Tickets are just $25 and you can get them on Eventbrite here...

We will be adding information and pictures as we go along, and will be adding a GoFundMe option with a Zoom Meeting link to attend the event remotely.
Sponsors
BMAD is looking to collaborate with sponsors who see the many benefits to Cause Marketing for the community and for the sponsors' business. We are also looking for sponsors who understand that giving back through cause marketing can be a win-win for all. BMAD will help you market the event to create and retain resources (prospects), establish relationships and grow revenues. Here's a quick breakdown of sponsor packages available (all include event ticket):
Basic Sponsor: Can address the group for 2-3 mins. $50.00
Basic Ad Sponsor: Be interviewed on video for event promotion $100.00
Plus Ad Sponsor: Video interview and a vendor ad table $200.00
Video Ad Sponsor: Video interview, vendor table, address aud. $500.00
(KC Visuals will produce marketing video for this sponsor)
Event Name Sponsor: Event will be named for your business $1,000.00
Address audience 10 mins, fly banner
Promotional videos sponsored by
10 event tickets

Contact Mike Connell for more information on sponsorships by email
michael@kcvisualsunlimited.com or call at 978-935-0373

Stay tuned for GoFundMe and Zoom Meeting information.

All proceeds after event expenses will go to fight ALS and Alzheimers.

Parking for the event can be found at beach parking lots along Quincy Shore Drive, on side streets (Hovey St., Atlantic St., Billings St.) and the North Quincy Red Line T Station is about a mile away.