Description
2nd Annual Black Girl Magic Ball, an Urban Word NYC Benefit

Join us for our annual intergenerational celebration of Black Girls and Black Women through music, food, poetry, interactive creative booths, giveaways, and literary arts.
Performances by Jamila Woods (soul singer, songwriter and poet) and other special guests!
Hosted by Camryn Bruno (2019 NYC Youth Poet Laureate)
Date: Tues, March 19, 2019, 6:30pm - 9:00pm
Location: The Dumbo Loft
Attire: It's a ball! Cocktail wear, prom-wear, however you define regal or magic. For inspiration, check out the Black Girl Magic Ball Official Instagram!
*Email a copy of your Student ID to info@urbanwordnyc.org for tickets at $75.00!
Please help us sponsor 30 young women from high schools in the Tri-City area in celebrating their Black Girl Magic at the 2nd Annual Black Girl Magic Ball! $100 sponsors one (1) student. We also offer corporate sponsorshipship opportunities at many levels. To donate here, click the green "tickets" button above and select the donation option.
Featured Performer: Jamila Woods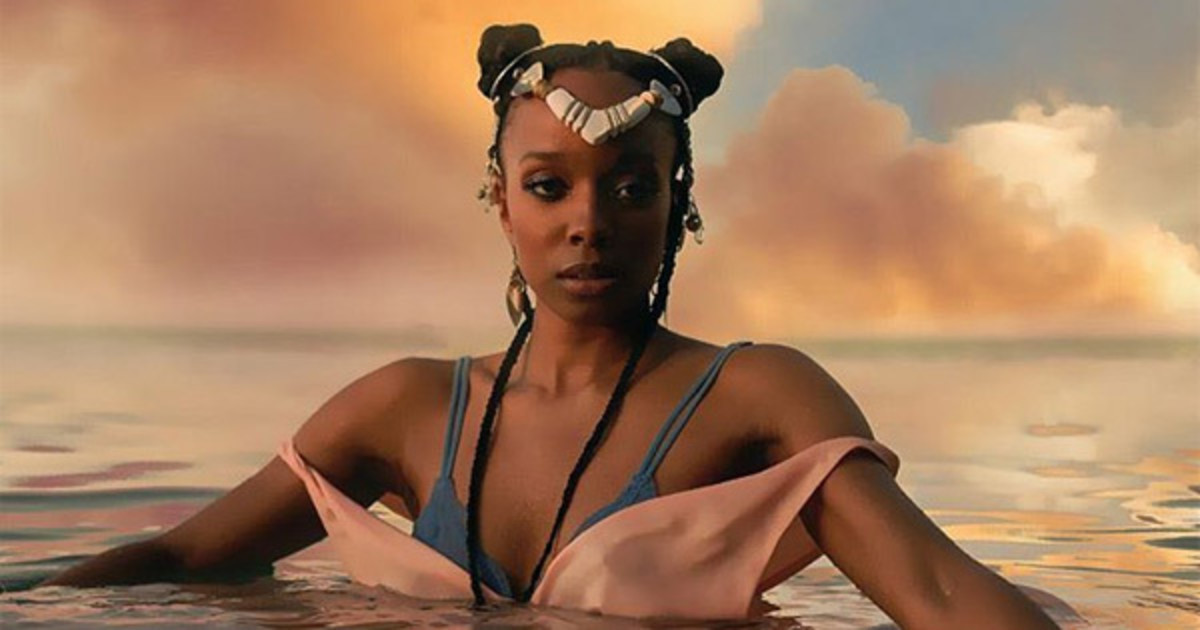 Jamila Woods' cultural lineage–from her love of Lucille Clifton's poetry to cherished letters from her grandmother to the infectious late 80s post-punk of The Cure–structure the progressive, delicate and minimalist soul of HEAVN, her debut solo album released in the summer of 2016 on Closed Sessions. "It's like a collage process," she says. "It's very enjoyable to me to take something I love and mold it into something new." A frequent guest vocalist in the hip-hop, jazz and soul world, Jamila has emerged as a once-in-a-generation voice on her soul-stirring debut.
Jamila is an artist of substance creating music crafted with a sturdy foundation of her passions and influences. True and pure in its construction and execution, her music is the best representation of Jamila herself: strong in her roots, confident in her ideas, and attuned to the people, places and things shaping her world.
Resident DJ: Martina McFlyy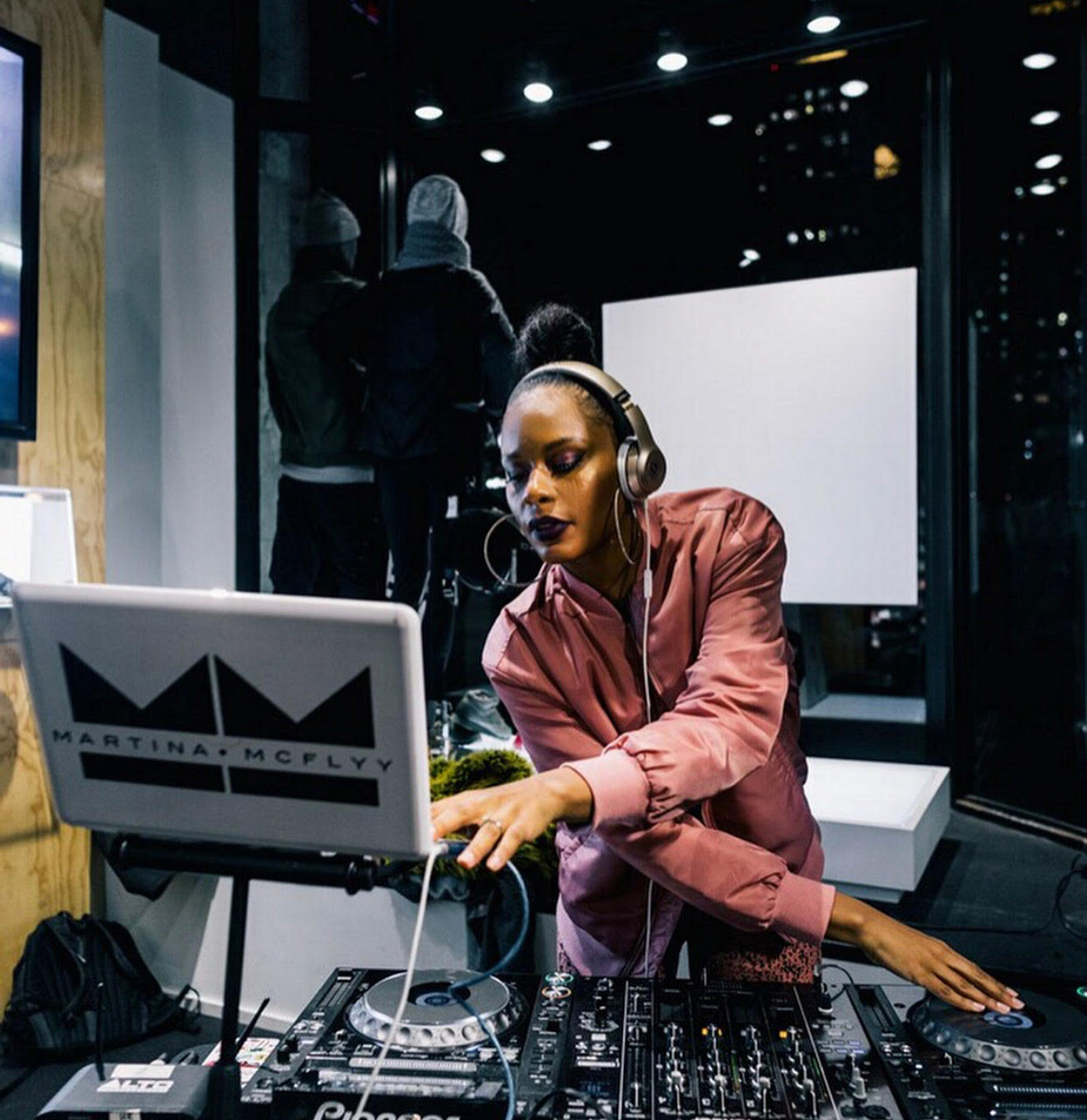 Martina McFlyy is best known for her unique take on electronic/dance/hip hop music. Her classical background and eclectic music taste allows her to create a rare, diverse, energetic cinematic soundscape, where the familiar and nostalgic collide with the progressive and futuristic. This juxtaposition is evident beyond Martina Mcflyy's musical skill. In 2011, she assisted in the opening of famed Atlanta boutique Epitome, where she curates the women's collection as a buyer and creative director.
Martina Mcflyy's talent has been recognized and praised by some of the best tastemakers along with her mainstream clientele. She has performed for New York Fashion Week, NBA ALL-STAR Weekend, Virgin Airlines, Richard Branson, Nike, Jordan Brand, Target, Kardashian Kollection, Alice + Olivia, Adidas, Puma; and has also collaborated with designers and brands including Reebok, Melody Ehsani, and W Hotels.
Performance & Award Program Host: Camryn Bruno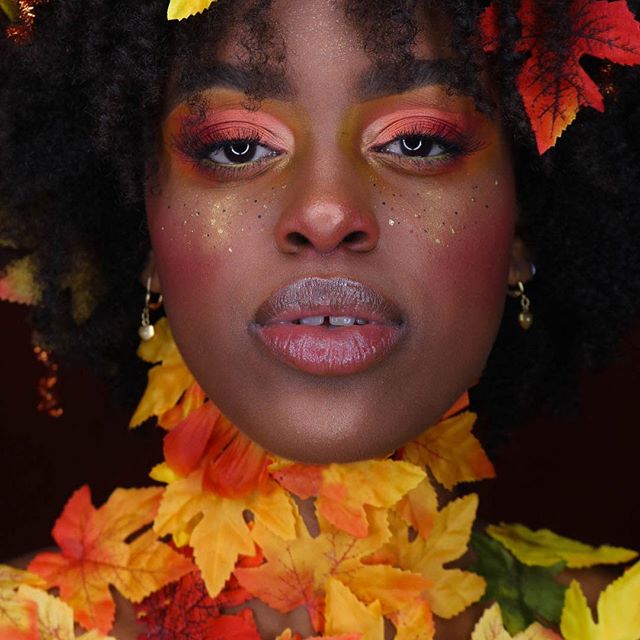 Camryn Bruno is a 19 year old Queens born spoken word poet and model, that resided in Trinidad and Tobago before she returned in 2018 to be a now Sophomore at York College. Camryn is the 2018-2019 NYC Youth Poet Laureate, the Trinidad and Tobago First Citizens National Poetry Slam Champion of 2017 and the Ms. Tobago Heritage Personality Queen of 2017. She is internationally recognized as she performs at various festivals in the Caribbean and she is a two- time participant of the Brave New Voices International Poetry Festival. Her poems usually explore social issues that affect youths and is passionate about youth development. She identifies as an especially vocal advocate in both her work and writing for the rights of women, people of color and other historically marginalized groups. She currently serves on Urban Word NYC's Youth Leadership Council.
About the Organizer: Mahogany L. Browne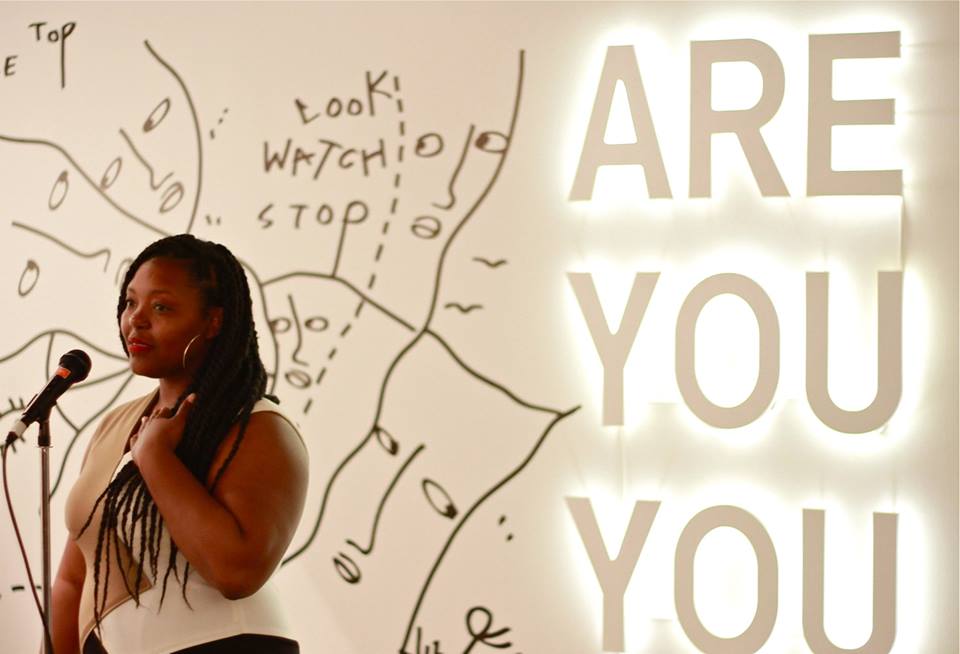 Mahogany L. Browne is unapologetic in her work as a spoken word poet, author, educator and activist. She uses her personal experience with addiction, racism, sexism, and oppression to inspire her own brand of shameless, authentic work. Browne's spoken word performances create a platform through poetry for women and girls to feel empowered and heard.

Featured in the PBS NewsHour segment, Brief But Spectacular, Browne read her poem "Black Girl Magic" about the struggles facing African-American women and girls in modern society. She has been featured in HBO's Brave New Voices as the ongoing Artistic Director at Urban Word NYC. Browne is the publisher of Penmanship Books, curator of the Nuyorican Poets Cafe Friday Night Slam, founder of the Women Writers of Color Reading Room, and the director of Black Lives Matter at Pratt Institute.

A Cave Canem fellow and Agnes Gund Fund Recipient Browne has published several poetry collections and books, including Black Girl Magic, Kissing Caskets, Redbone, Dear Twitter: Love Letters Hashed Out Online, and most recently her forthcoming children's book, Woke Baby. She has also released five LPs, including a live album, Sheroshima. Her work has appeared in Pluck, The Manhattanville Review, Muzzle, and others.