2nd Annual Autumn Friendship Seminar

Friday, October 23, 2015 at 6:00 PM

-

Sunday, October 25, 2015 at 1:30 PM (PDT)
Event Details
Continuing the tradition established last year, the Aikido & Healing Arts Center of Roseville is delighted to announce that we will host another triumvirate of high quality instructors for our Autumn Friendship Seminar.  Kimberly Richardson Sensei of Two Cranes Aikido (Seattle, WA) will join returning Senseis from last year: Daniel Messisco of Aikido Schools of Ueshiba (Davis, CA) as well as Yoshihito Shibata of UC Santa Cruz Aikido (Santa Cruz, CA) -- this promises to be yet another wonderful celebration of the spirit and variety of Aikido, as well as a tremendous training opportunity.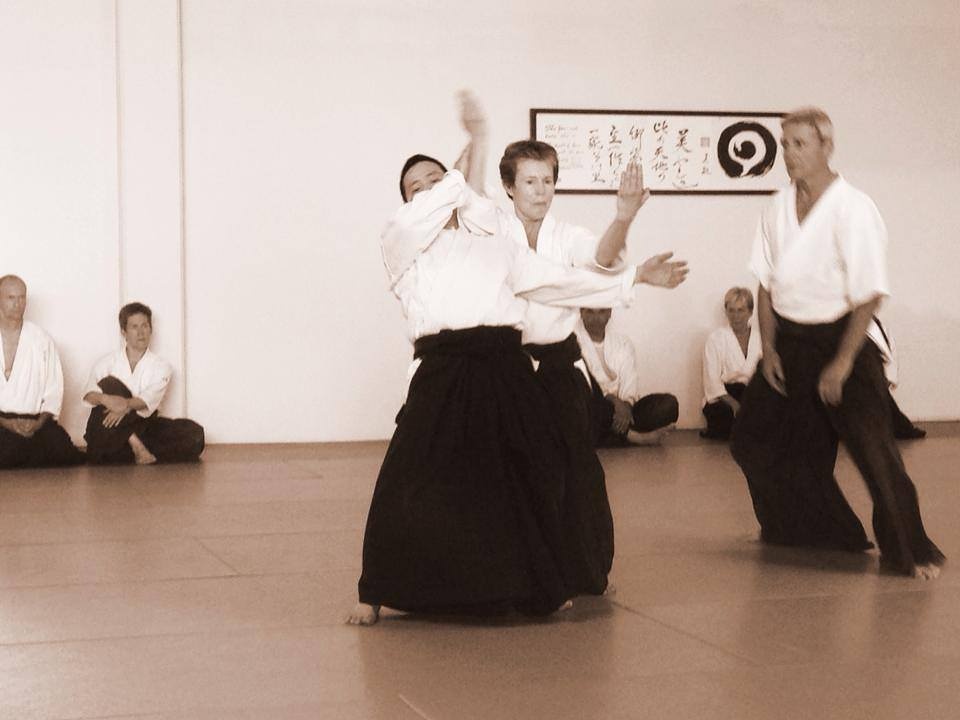 Kimberly Richardson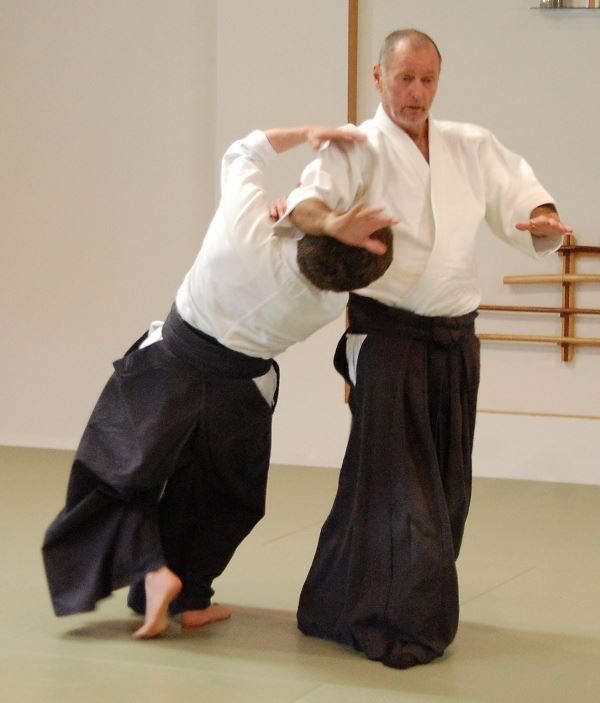 Dan Messisco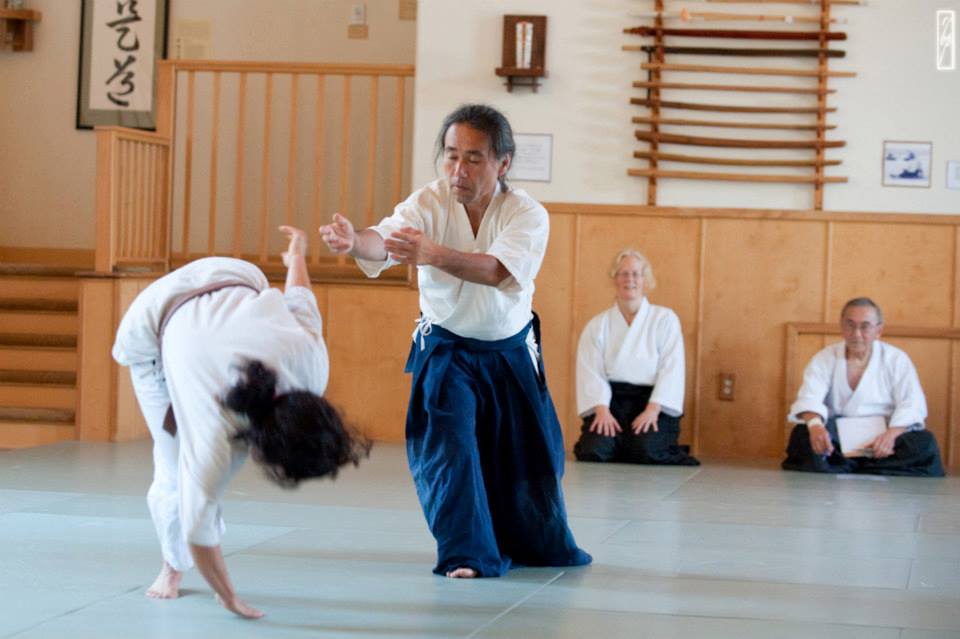 Yoshi Shibata
We highly recommend our pre-pay option, which will not only help give us an idea of how many aikidoka will be attending; but will also ensure a $15 discount over our same day rate. 
All affiliations are welcome to join us; Roseville has many hotels for out of town visitors, but please let us know if you will need help with accommodations.  Please contact us at your convenience if you have any questions or concerns -- see you on the mat.
FAQs
Where can I contact the organizer with any questions?
You can send us an email at: community@rosevilleaikidocenter.com or write comments on our event page on Facebook -- we should be able to get back to you relatively quickly.
Do I have to bring my printed ticket to the event?
No, we'll have your information on our attendee sheet at the door.
The name on the registration/ticket doesn't match the attendee. Is that okay?
It would be great if you could send us a follow up note with the correct name of the attendee. 
I noticed there's an additional fee when I use PayPal.  What's that about?
The service charge is a partial passthrough of fees for the use of PayPal / Eventbrite.  If you wish to avoid these fees, you can pay in advance in cash / check at the dojo and we'll register you on the attendee sheet.
I can't go to all three days.  Do you have day rates available?
Day rates are available to pay in advance or, if you would prefer to avoid the partial pass through fees, you can pay at the door.  We would love to have you join us.

What should I bring with me to the seminar?

It's not clear if we're going to be studying aiki weapons (though we have a fair amount ready to borrow); though you may wish to bring these along.  We typically provide a lot of snacks for our attendees free of charge and always have lots of ice water to avoid hydration issues -- you can bring a drinking container to avoid cup confusion.  The dojo will be available for guests who'd like to stay over -- if you're so inclined, please bring a sleeping bag, etc. (sorry, we don't have a shower.)
I see there's a potluck on Saturday night.  Where's that being held?

The potluck on Saturday night will be held at Dojo Cho Kevin Kemper Sensei's house this year.  The theme is friendship, aikido, and Octoberfest.  All our aikido friends are welcome.

When & Where

Aikido & Healing Arts Center of Roseville
501 Derek Place
Suite 100
Roseville, CA 95678


Friday, October 23, 2015 at 6:00 PM

-

Sunday, October 25, 2015 at 1:30 PM (PDT)
Add to my calendar
Organizer
Aikido & Healing Arts Center of Roseville
The Aikido & Healing Arts Center of Roseville is a martial arts dojo and wellness center framed by the art and principles of Aikido which was founded in Japan by Morihei Ueshiba in the late 1920s through the 1930s. Aikido is often translated as "the way of harmonious spirit" where at its core the art teaches self-defense based on non-violence and the preservation of life. Aikido techniques typically comprise joint locks or throws requiring very little strength which lends its adoption to men, women, and children.
In the true spirit of Aikido our school will blend not just with our students but with our community as well to create a unique space designed from the ground up to promote non-violent self-defense, physical health, and personal growth.
In 2013, the Center became affiliated with the Aikikai Hombu Dojo by joining the California Aikido Association Division Two, under Frank Doran Shihan.  In addition to offering aikido classes seven days a week, the Center offers massage therapy, instruction in Danzan-ryu Jujitsu, and yoga classes for special populations clients.

2nd Annual Autumn Friendship Seminar