2nd Annual AGGIE Bar Crawl & Block Party Presented by Red Bull & Effen Vodk...
Description
Aggie Family,
The Bar Crawl is BACK for the Greatest Homecoming on Earth and this time, we've brought some friends...

EFFEN VODKA and RED BULL will join the Aggie Family to present The 2nd Annual Aggie Bar Crawl & Block Party! Wait, there's more... Participate and get your personally designed Aggie Bar Crawl T-Shirt!! Last year was just a warm-up..This year will be the standard.
REGISTRATION:
Registration will begin @ The Worx in the back parking lot (Behind the old Lotus Lounge & Beside Fat Tuesday's) from 11:00 AM - 4:00 PM. To receive your customized t-shirt and wristband you will need the following:
Your ticket to the event
Photo ID (21+)
Tickets include:
Custom Aggie Bar Crawl T-Shirts! (T-Shirt/Wristband is your ticket!)
Custom GHOE Wristband!
Access to 5+ Bars with drink specials!
Access to 2 sponsored Day Parties!
Access to the highly anticipated sponsored Block Party hosted by Aggie Celebs!
Participating Bars / Schedule:
Registration: 11:00 AM - 4:00 PM. Parking Lot of The Worx
Starting Crawl - The Worx 2pm - 3pm.
Red Bull "WINGS" Day Party #1. 3pm - 4pm. The Worx
Main Event Bar (Old Snack Bar). 4:00pm - 4:45pm.
Grey's Tavern. 4:00pm - 4:45pm.
"An EFFEN LIT Day Party" #2. 4:45pm - 6pm. Boiler Room *SPONSORED*
BLOCK PARTY. The Worx Parking Lot. 6pm - Until...
Block Party Info:
Aggies and friends, we've cleared an ENTIRE PARKING LOT for YOU! This year's block party will be EPIC!
DJ Battle

Karaoke

Sponsor Giveaways

Snap Filters

Greek Shenanigans

**Surprise Guest Host**
---
The course of the Crawl will have 3 DJ's along the streets mixing and guiding you to your next LITUATION!!
Food trucks and Vendors will participate as well to give the "Ultimate Aggie Experience!"
---
Our Mission is to provide a fun, unique and safe atmosphere for Alumni to enjoy their Homecoming experience in the upgraded downtown area of Greensboro, NC. Don't limit yourself to one building! Come Crawl with the Aggies!!
-AGGIE PRIDE!
Team Elevate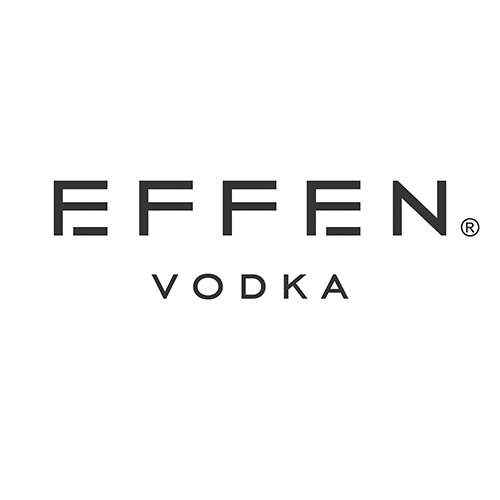 FAQs -- ** THINGS YOU NEED TO KNOW! PLEASE READ. **
What's the refund policy?
There are NO refunds. Event goes on rain, snow or shine!
What if I can't make the registration time frame?
Registration the day of the event will be from 11am to 4pm at The Worx. If you can't make that, you can have someone pick up your materials for you but they will need to have your ticket. AFTER 4PM REGISTRATION WILL END! There will also be pop-up shops around campus during the week to pick up shirts. Remember... your T-Shirt/ Wristband is your Ticket!
Handling others Tickets:
You MUST have a copy of your ticket with you or on your phone. SCREENSHOTS WILL NOT WORK. It must be an actual ticket. If you purchase at the door prices starts at $20 CASH ONLY and you may not receive a shirt. Shirts are pre-ordered on a first come first served basis.
Can someone else register my ticket, pick up my T-Shirt and wristband for me?
YES, but you are liable for what happens to your materials after they pick it up. If you can't account for your materials we cannot supply another one. Items are ordered specifically for the customer, none extra.
Do I have to wear the T-Shirt?
No, you don't have to wear the awesome custom made Aggie Bar Crawl t-shirt that everybody else will be wearing. Feel free to wear what you want, odd ball.
Can I Design my T-Shirt?
Yes, Cut it, shred it, bleach it, put it in your pocket, around your head...its yours
DO NOT FORGET YOUR ID!
It will be checked at all participating bars that you choose to attend. All participants must be 21+ to bar hop.
Be safe and enjoy your time! Please don't drink and drive. Call Uber, Lyft or have a designated driver!