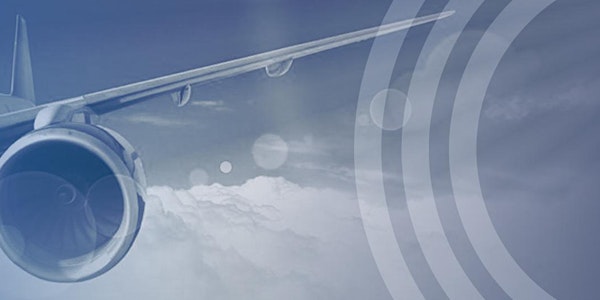 2nd AEROSPACE CONFERENCE
The U.S.-Russia Chamber of Commerce invites you to attend webinar 2nd Aerospace Conference.
About this event
The U.S. aerospace sector is considered the largest in the world and is the main supplier of both military and civil aerospace hardware to the rest of the world. Aviation is one of the fastest-growing industries in the United States, and it has increased yearly at the rate of at least 14% despite the challenges the industry faced the past years. The industry is also a world leader in advancing science and technology. Aerospace systems have a very high value per unit weight and are among the most complex, as measured by the number of components in finished products. The U.S.- Russia Chamber of Commerce and its Technology and Innovation Committee invite you to attend the 2nd Aerospace Conference which will address the following Aerospace industry trends: •Model Based Systems Engineering (MBSE); •Cost Control – how to use technologies to lower operational costs in the Aerospace industry; •3D Printing - how to industrialize 3D printing; and •Digital Twin – how to use the Digital Twin to reduce development time.