About this Event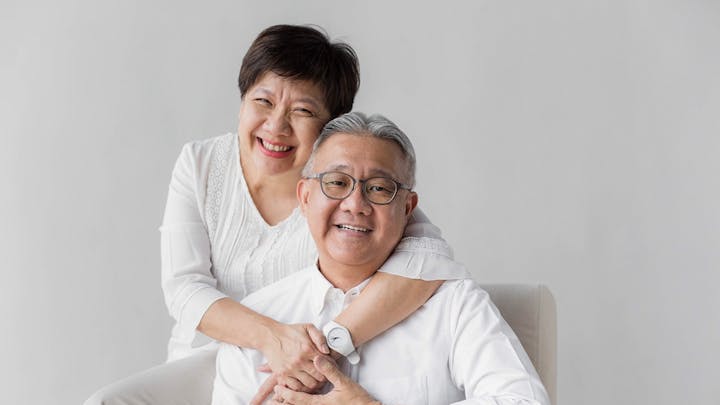 SPEAKER'S PROFILE
Pastor Chris Kam was an electrical engineer trained in Melbourne in the early 1980's. He worked 9 years in the IT industry and joined Damansara Utama Methodist Church (DUMC) in 1994. He is currently the Senior Pastor and Elder of DUMC. He was instrumental in the transitioning and development of DUMC as a Cell Church in 1994.
His passion in life is to disciple believers towards Christlikeness through an intentional life-on-life process. He is particular about awakening men to their calling as godly men, husbands and fathers.
Inspiring, equipping and modeling are three key words in his vision. Together with his wife Stella, and their three sons, they have a passion for God and life, and desire others to experience the same. "He must increase, but I must decrease" (John 3:30) is a constant reminder to them that Jesus must be the center of everything they do through a life of surrender and yieldedness to the Saviour. Therefore, they are passionate about preparing those in the first half of their life to live the second half better. They desire young adults to live a dream bigger than themselves for others, whether single or married. They have written a guide book to empower counsellors to help young couples in their preparation for married life.
Stella, who was a corporate trainer with a multinational company for about 27 years, and now freelancing, loves to empower people to do their best and to live life to the fullest.