Description
Our 29th Annual Peninsula Golf Challenge will be held at Sharon Heights Golf and Country Club on October 3rd, 2016. It's a first-class event, a beautiful club, and a fabulous course. Our biggest fundraiser of the year, the day includes 18 holes, lunch, dinner, and live and silent auctions.
---
GOLF TOURNAMENT
If you are a golfer and/or have friends, colleagues, or business associates who would like to play on one of the Bay Area's most prestigious courses, please come on out to the course and play with us!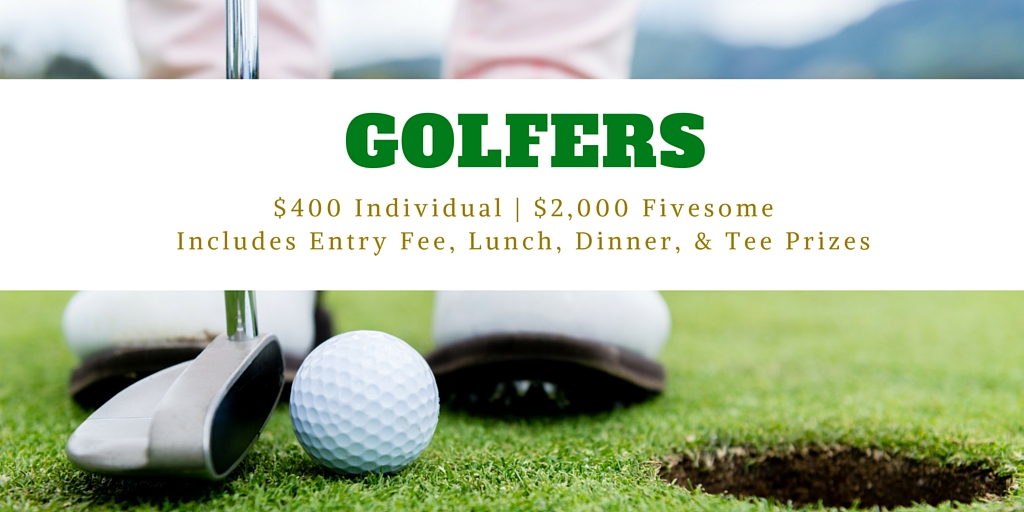 ---
AWARD DINNER AND LIVE AUCTION
Not a Golfer? Join us for dinner and a live auction. We strive to provide all attendees with a memorable event in appreciation of your support of Friends for Youth. Your attendance will help us continue providing impactful and transformative matches between mentors and at-risk youth.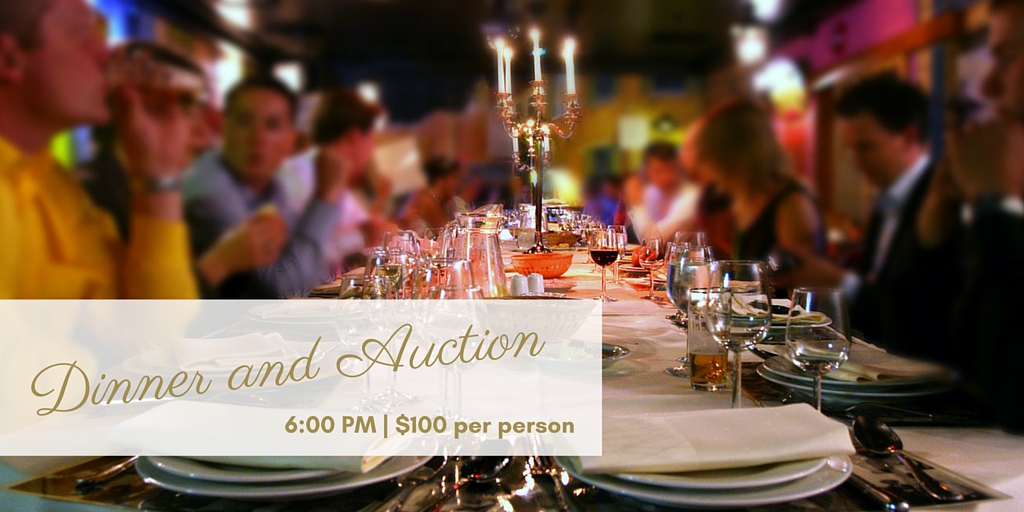 ---
SPONSOR LEVELS
There are also opportunites to be a sponsor (Tee Sponsors are $500, Title Sponsorship is $25,000, and there are more in between), and to donate something for the auctions — hotel and restaurant gift certificates are always popular. Your support helps create quality mentoring relationships for youth who need them most. We're looking forward to seeing you there!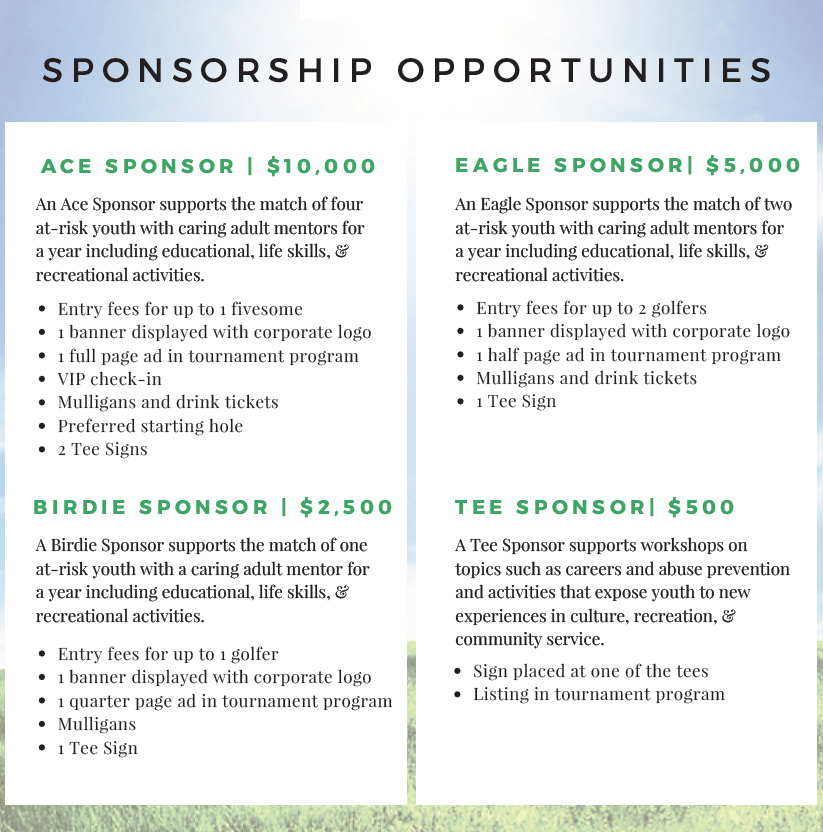 ---