Event Information
Location
Santa Cruz County
---
Aptos, CA 95001
I invite you into the temple to experience, on a deeper level, the delight and freedom of being in your body.
About this event
Sacred Spot Massage Retreat: For Men & Women
ABOUT THIS RETREAT:
I invite you into the temple to experience, on a deeper level, the delight and freedom of being in your body.
Instruction, demo and practice giving & receiving male and female sacred spot massage
Slow down, be still and listen to the wisdom of our bodies
How to open the heart through breast/chest massage
Healthy prostate massage
After this healing comes a trust in the pure joy and pleasure within our bodies
Deepen the trust in your intuition, and more...
The sacred spot massage is a unique initiation ritual and a healing process. It's possible to receive a deep opening and connection to spirit, to your own body, and to love. The focus of this retreat is to expand your capacity to fully embrace the sacredness of your body. In slowing down, the experience can take on a fullness, a vibrant oneness, as we attune to what truly wants to happen. Doing this work together creates a most wonderful container for feeling safe and open.
LOGISTICS:
Prerequisite: **Please note that this event is for experienced practitioners. If you have not been to an intensive with me before, please reach out to see if this is a good fit for you. Lindy: lindy@lindyjames.com or call 831-818-1685.
Who: Singles and Couples are welcome.
Covid Protocol: This event is open to all, regardless of your vaccination status. I request that you refrain from large indoor gatherings and keep a small exposure bubble 4 days before the event. We will require everyone to take a 15 minute Rapid Tests Upon Arrival.
Where: My beautiful home in Santa Cruz, 5 minutes to the beach, Amazing views & sunsets.
When: Friday May 27 - Sunday May 29th.
Doors Open at 11am on Friday. (Bring a bag lunch and settle in). We begin at 1 pm and close Sunday at 4 pm.
Reserve your spot: Space is limited to 12.
INVESTMENT:
3 days, 2 nights; includes catered meals and lodging.
Cost: $500 Please send a non-refundable deposit of $150 to reserve your spot. Pay in full by May 19th, unless otherwise agreed. Some financial support available.
There are several options for your payment pleasure. Payment is refundable up to two weeks before the event unless there's someone to take your place.
Eventbrite Registration: this method is our preference for ease of logistics. Please note that it includes an additional non-refundable processing fee.
For those who require an alternative to Eventbrite due to technical difficulties, you can use any of the following. *Please indicate the event name and date when you submit payment:
Please call me with your questions and considerations. I'm happy to talk with you and help you decide if this is the right retreat for you.
831-818-1685
Lindy@lindyjames.com
I look forward to sharing this sacred time together.
Love, Lindy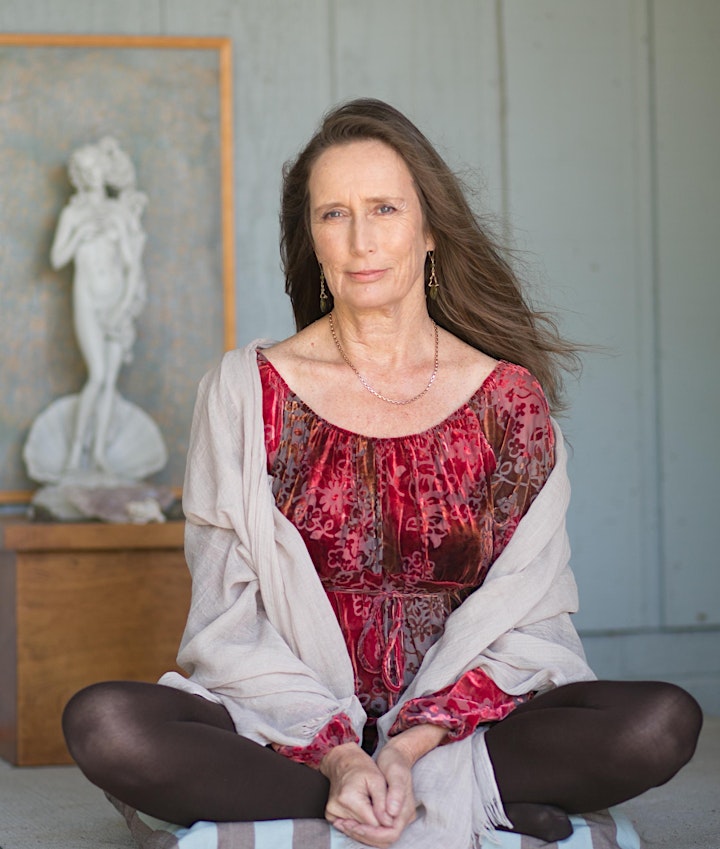 Date and time
Location
Santa Cruz County
---
Aptos, CA 95001