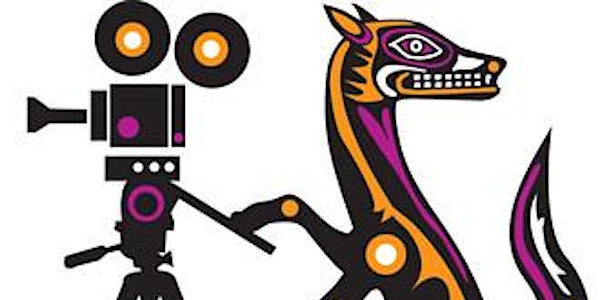 28th Arizona International Film Festival
Location
The Screening Room
127 East Congress Street
Tucson, AZ 85701
Remaining true to the independent spirit, the AZ Film Festival is a venue for independent filmmakers in search of an independent audiences.
About this event
The Festival theme of "Words Matter, Indie Films Matter" provides a way for independent cinema to share images and voices from diverse cultures from around the world with Arizona communities.
Since 1990, the Arizona International Film Festival has screened over 2800 films from 95 countries to 160,000 Arizonans of all ages.