Join us for our 28th Annual BBQ, Oyster Roast, Craft Beer and Wine Festival, live music and an archaeological dig !
About this event
Spend the afternoon on the beautiful grounds of Rosewell Plantation Ruins enjoying local craft beer from the Gloucester Brewing Company, local wines from the New Kent Winery, all you can eat food from Scoot's BBQ and Cappahosic Oyster Company and a bourbon tasting from 8 Shires Coloniale Distillery. Watch an exciting archaeological dig conducted by the Fairfield Foundation while relaxing on your favorite blanket or chair listening to the blue grass sounds of Whiskey Rebellion. Adult 21 and over admission includes two tickets for the craft beer or wine tasting and a souvenir glass from Rosewell.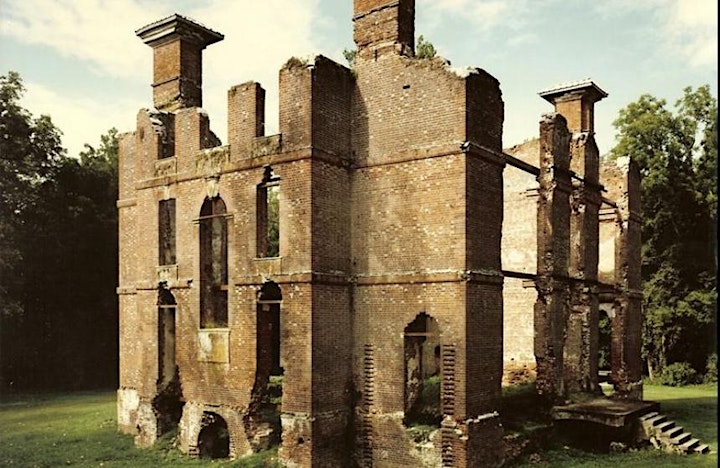 Organizer of 28th Annual Rosewell BBQ, Oyster Roast, Craft Beer and Wine Festival
Rosewell, located in Gloucester County Virginia, is America's magnificent ruin. It is the standing remnant of what has been called the most impressive example of 18th century English Plantation mansion architecture. Completed in 1738, Rosewell was destroyed by a disasterous fire in 1916. The ruins remain as an architectural tribute to one of the finest homes ever built in America.
The Rosewell Foundation is focused on meeting three key objectives: preserving the ruins as a living legacy for all to see; protecting the ruins from further deterioration and damage; and presenting Rosewell to the public as an educational and interpretive portal from the past, through the present, and to the future