Event Information
Location
Grand River Conference Center
500 Bell Street
Dubuque, IA 52001
The 28th Annual Life Dinner hosted by Dubuque County Right to Life, Inc. The cost to attend is underwritten. Everyone is welcome.
About this event
Dubuque County Right to Life provides countless opportunities that cultivate members of pro-life movement that allows them to flourish and bring about real change.
This is our main fundraiser event of the year. If you want to support Dubuque County Right to Life, Inc. and all we are doing to Protect Life then we encourage you to come to our event!
We will have great food, even better community, and keynote speaker Dr. Anthony Levatino. In which he will shares his unique perspective about why a physician who has been trained to give life would take it away.
The story of his conversion to pro-life has educated and motivated audiences worldwide.
From selfish motives to real understanding, Dr. Levatino discusses what it was like to perform abortions and the toll it took on their family until a personal tragedy occurred.
Before his involvement in the pro-life movement, Dr. Levatino performed over 1,200 both first and second-trimester abortions as part of his OB-GYN practice in upstate New York. "I was morally neutral and believed that I had an obligation to offer complete care to my patients," states Dr. Levatino.
Dr. Levatino has testified about the dangers of abortion before Congress.
Dr. Levatino's story, combined with practical advice on what the pro-life community can do to increase their effectiveness, has made them sought-after international speakers.
Please Join us at the LIFE DINNER to be educated and inspired to stand up for the sanctity of Life.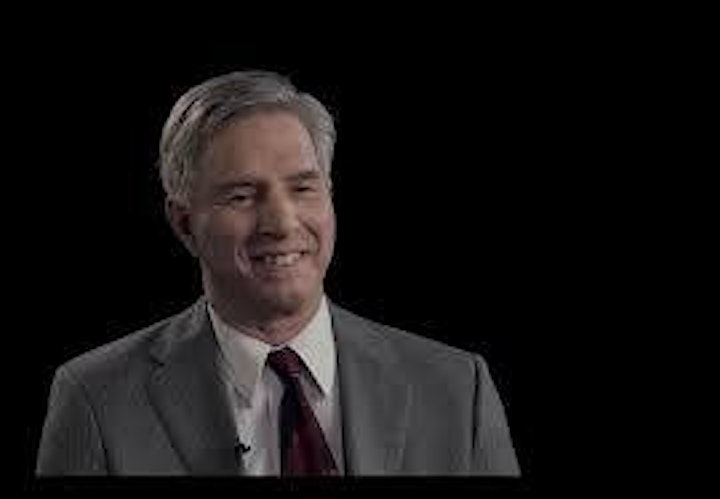 Date and time
Location
Grand River Conference Center
500 Bell Street
Dubuque, IA 52001