Description
Knoxville American Marketing Association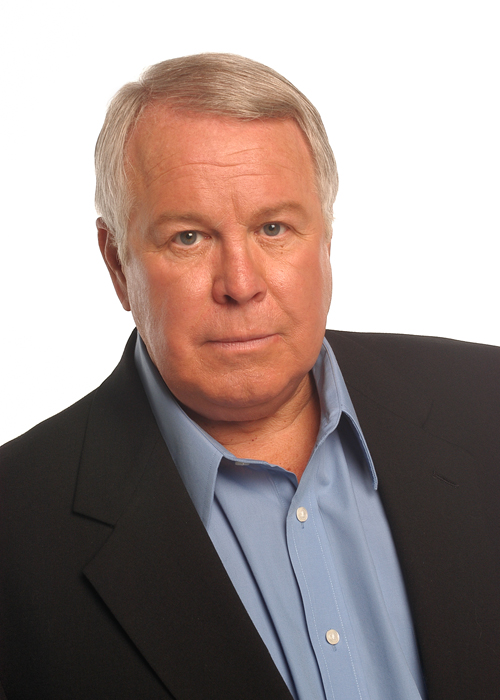 Presents


The 28th Annual Honors Gala
Celebrating

Ross Bagwell, Sr. and Susan "Dee" Haslam of RIVR Media
as Outstanding Marketing Professionals

Presenting
the Ross Bagwell, Sr. and Susan "Dee" Haslam & Townes Lavidge Osborn Marketing Scholarships to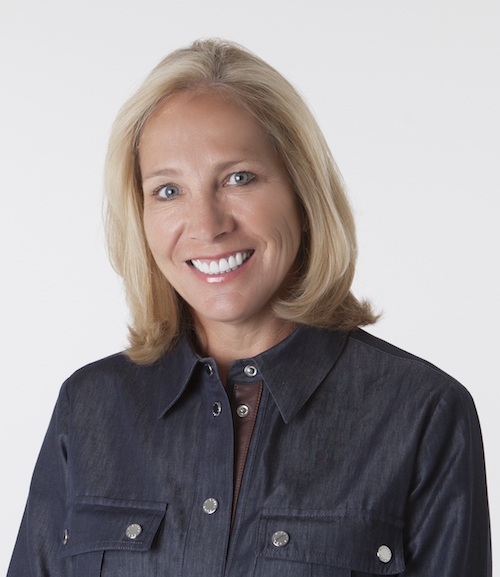 Patience Cook and Emily Moran

and recognizing KAMA's chapter leaders:
Locander Award - Sharon Moore with Zoo Knoxville
President's Award - Andrew Hartung with Eaton & Hartung, PLLC
STAR Award - Ana Richters with NIMBioS



---

Join us for our 28th Annual Honors ceremony, as we pay tribute to outstanding marketing professionals in the local community, toast to the exceptional leadership of our chapter's board members, and raise funds to provide scholarships for promising marketing students.
Two amazing local professionals will be receiving KAMA's Outstanding Marketing Professional award this year, Ross Bagwell, Sr. and Susan "Dee" Haslam of RIVR Media. In addition, we'll be recognizing our chapter volunteer award winners for their time, talent and dedication to the organization.
We will also be honoring 10 local Marketing Heroes at the ceremony, so be sure to nominate your Hero today! To nominate your Marketing Hero, please submit the following to Terri Mauk (terri@ontrackmarketingdesign.com):
• High-resolution photo of Hero
• 25-30 word description of Hero's accomplishment to be recognized
• High-resolution company logo

Proceeds from this event will go to the Eagle Endowment for Marketing Education fund. This fund was created in 1990 by KAMA as a means to build a permanent fund from which half the income would be distributed annually, and the other half reinvested, to provide scholarships for outstanding marketing students at the University of Tennessee at Knoxville.
Cocktail/Business Attire
We hope you will join us to celebrate and honor outstanding marketers in our community!
---

HOSTED BY

PRESENTED BY


Organizer of 28th Annual Honors Ceremony
The Knoxville chapter of the American Marketing Association brings together marketing minds, across Knoxville and surrounding areas, through valuable professional development events, networking opportunities and monthly luncheons. The opportunity to meet and mingle with some of Knoxville's brightest just might spark your next big idea, or yield an introduction to a valued connection.