Location
965 Stagecoach Rd NE
965 Stagecoach Road Northeast
Thomson, GA 30824
Make plans to get a dose of American roots music from stellar performers at the Blind Willie McTell Music Festival, in Thomson Georgia.
About this event
Kickoff Concert: Friday, September 23
--------------
Lineup: Saturday, September 24
Tickets: $40 Advanced/$50 Gate. Children 12 and under get in free.
Gates open at 11:00 am. Music starts at NOON
NO REFUNDS * ALL SALES ARE FINAL * The Festival is "Rain or Shine."
Schedule order announced no more than 1 week out from the event.
FAQs
How do I get there?
The address is 965 Stagecoach Rd NE Thomson, GA 30824. Don't worry- there will be signs!
From Atlanta-Take exit 172 on I-20 East. Take a left off of the exit ramp then turn right onto Stagecoach Rd.
From Augusta- Take exit 172 on I-20 west. Take a right off of the exit ramp then a right onto Stagecoach Rd.
From Athens-Take Highway 78 south for 60 miles, turn left onto Stagecoach Rd.
What time do the festival gates open?
Gates open at 11:00 am, first artist begins at noon.
What can I bring?
Chairs and blankets are allowed and highly encouraged. 10x10 canopy tents are also allowed in the designated tent area.
I'm thirsty! Can I bring a cooler and libations?
Outside food and drink is not permitted. Beer and wine will be available on site as well as great food from local vendors.
Is there an ATM on site?
There is no ATM on site however most vendors accept card payment. Never hurts to have a little cash on hand though.
How many people bring children? Would you say this event is kid friendly?
This is a very kid friendly event! Lots of southern hospitality and friendly folks! Please note there is not a designated play area for children. Children 12 and under get in free.
Are service dogs/pets allowed?
NO pets, please. The BWM Fest abides by ADA guidelines for service dogs in public places.
What's the parking situation?
Free onsite parking is available adjacent to festival site but outside of the ticketing gate. You will be allowed to leave and return up to 3 times.
Is the venue wheelchair friendly? What about restrooms?
We do have handicap restrooms available. This event is in an open field. We have had patrons in wheelchairs attend, but be aware that there are grades and unleveled areas.
What time does _______ band perform?
We will release the schedule a few days prior to the event so be sure to keep an eye out on our social media pages! (updated at top of page!)
When is the festival over?
The last act goes on at 6:45 pm. Everything is usually wrapped up by 8:30 pm.
Are there TAXI or Uber services in Thomson we can plan to use while visiting for the festival?
Unfortunately, there are no rideshare services available in the area so please plan accordingly.
Can you point out a couple of good hotels in the Thomson area?
Our area hotels and campgrounds can be found here.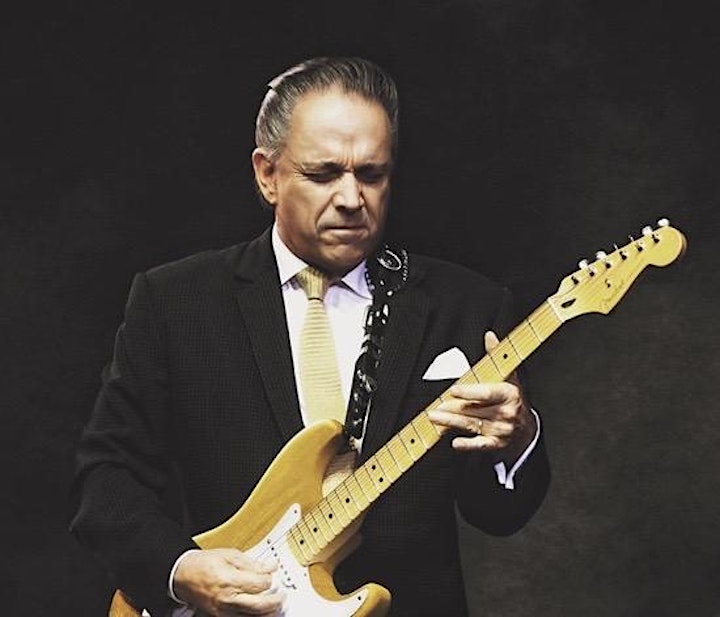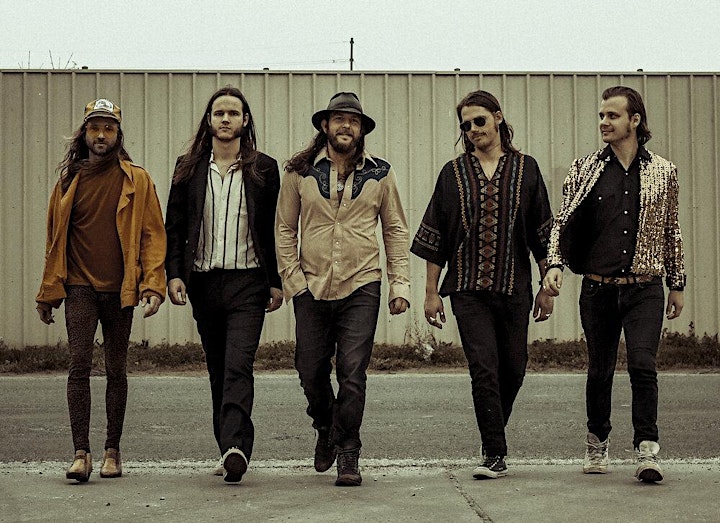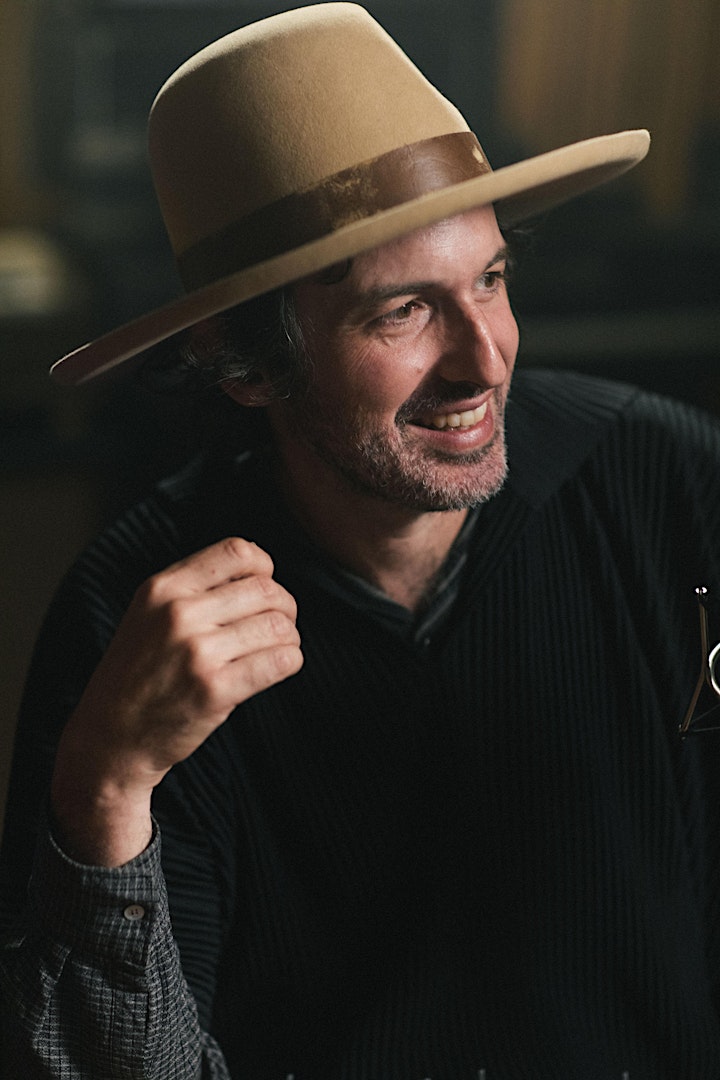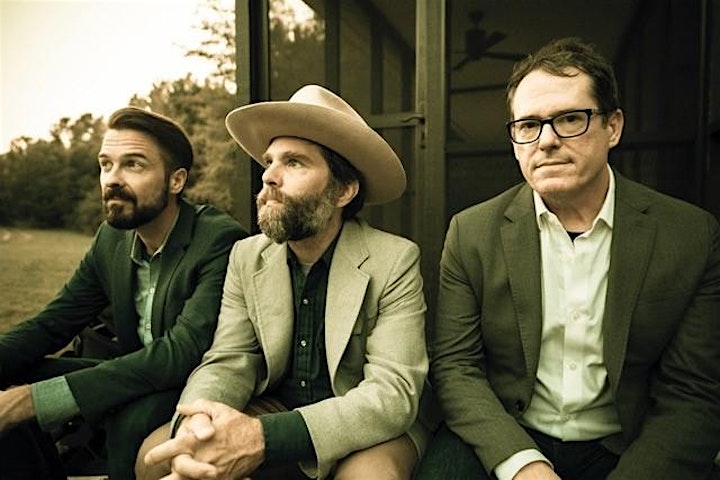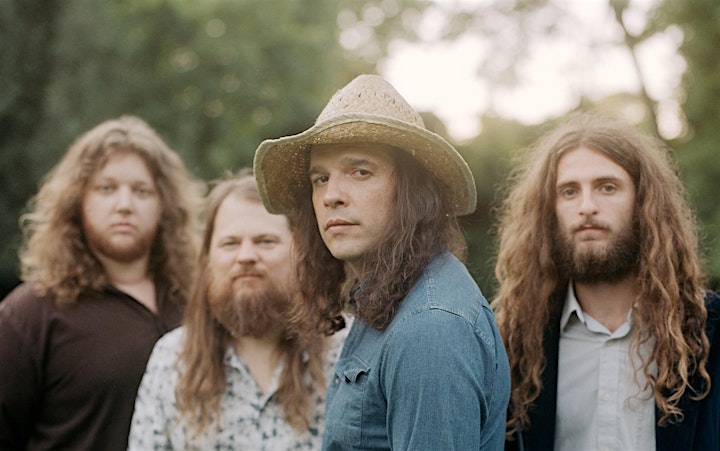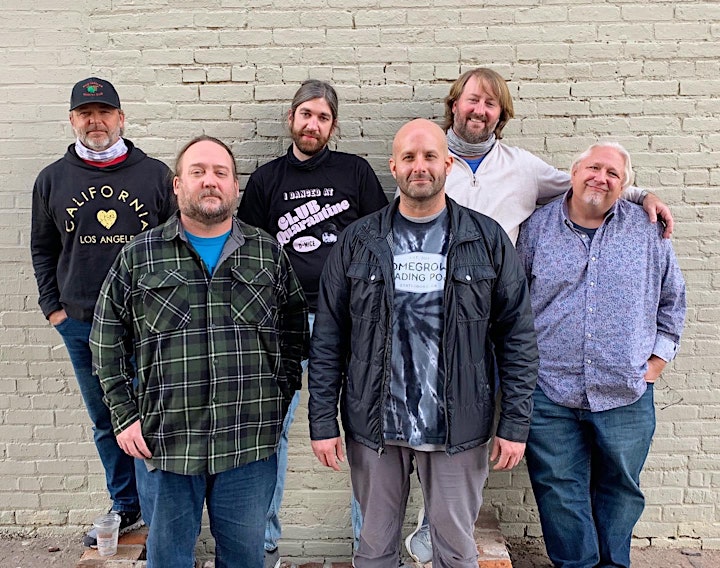 In addition to Saturday's fantastic lineup, the Thomson-McDuffie County Convention & Visitors Bureau will again be hosting a FREE Kick off Concert in downtown Thomson on Friday September 23, 2021 featuring Atlanta's Blair Crimmins & the Hookers. If you heard these guys last year at McTell fest, you know it'll be good and lively and a great time in Thomson on a Friday night. The show will be held on Railroad Street outside of the Thomson Depot from 7-10 pm.