27th Annual Restaurant Trends Seminar – Best Practices in a Changing Restau...
Description
The 27th Annual
Restaurant Trends Seminar
Best Practices in a Changing Restaurant Landscape

Monday, May 13, 2019
Seaport World Trade Center - Amphitheater - Mezzanine Level
1 Seaport Lane, Boston, MA 02210
Check-In - 1:30PM
Presentations - 2:00 to 5:00PM
Cocktails/Networking - 5:00 to 6:00pm
Hors d'oeuvres & Live Jazz

Presentations

Annual Restaurant Trends Update:
Current Trends in the Boston Restaurant Industry
Charlie Perkins, Owner, The Boston Restaurant Group

Radio program and panel discussion:
The Next Great Generation – Millennials as Customers and Employees
Joe Piantedosi, Radio Talk Show Host "Breaking Bread" on NorthShore 104.9FM. WBOQ, and Executive Vice President & Co-Owner, Piantedosi Baking Company Inc.
Marty Bloom, Owner, Burro Bar, Mission on the Bay, Mission Oak Grill
Patrick Renna, acting CEO, Wahlburgers
Nate Berkowitz, Director of Finance, Clover Food Lab
Panel Discussion:
Sailing Through Unchartered Waters with Captains of the Local Restaurant Industry
Steve DiFillippo,

Chef and CEO

, Davio's – Moderator
Kathy Sidell, Owner, Saltie Girl & Met Bar
Eric Papachristos, Co-Owner & CEO, Saloniki, Trade & Porto Restaurants
Andy Husbands,

Pit Master/Owner

, The Smoke Shop
Presented by:

Event Sponsors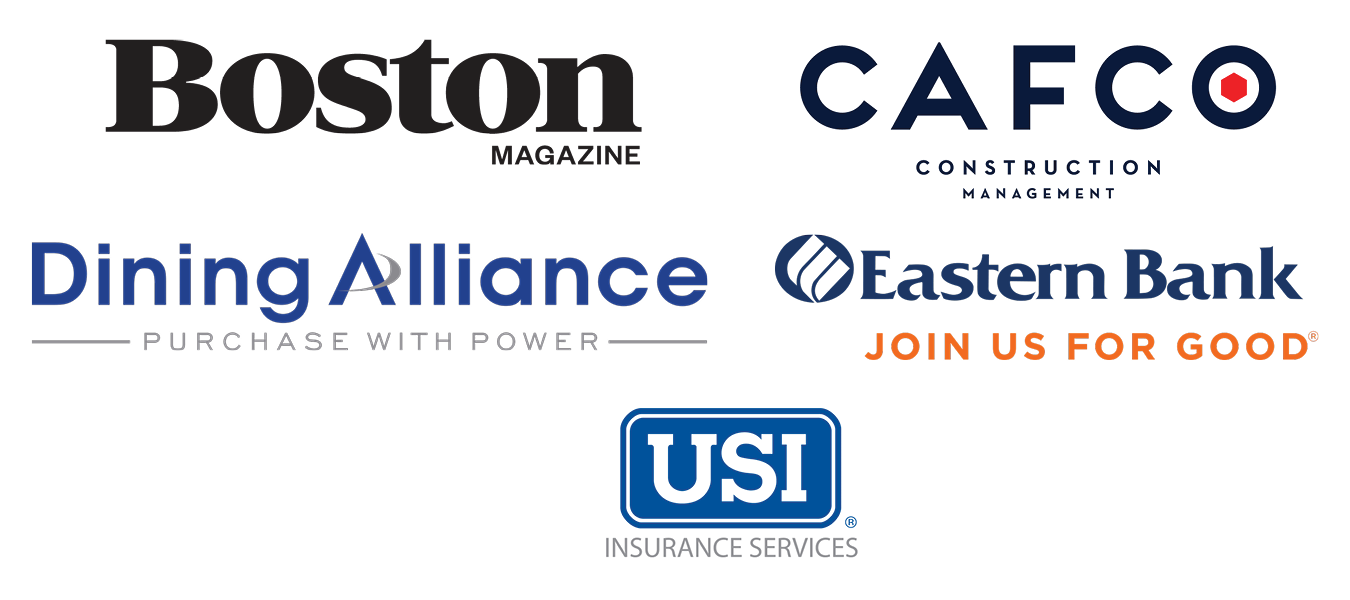 Net Proceeds to Benefit: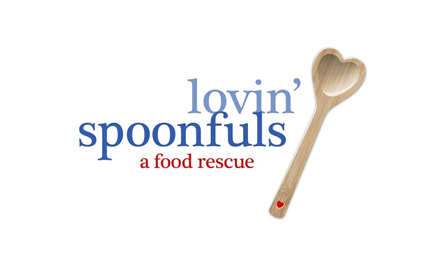 Venue Location Details
The Amphitheater is located at the Seaport World Trade Center. To access the theater, make your way to the exterior 2nd level, travel by foot down the World Trade Center exterior road on level two, to the World Trade Center main entrance. Once inside, head down the stairs or escalator to the Mezzanine Level. The theater lobby and entrance will be at the bottom of the stairs and escaltor to the left. Venue virtual tour.
More details and directions to access venue.
Parking:
Valet and self-parking is located beneath the hotel on the other side of the street from the World Trade Center. More information on venue parking.
Directions to venue from the hotel parking garage:
-From the Bakery Café Area/Garage Elevators:
-Proceed up the escalator or stairs to levels (elevators available adjacent to the café for anyone that requires this for their ease of access)
-Exit the Hotel and take a right to cross the bridge
-Proceed straight under the arches and down the Boulevard of Flags to the World Trade Center Upper Level Main Entrance
-Upon Entering the World Trade Center Upper Level, Proceed straight and take the stairs or escalator down one level (elevators available immediately to the right as you enter for anyone that requires this for their ease of access)
-The Amphitheater will be on your left