Reduced Ticket Rates! 7-part series of interactive digital sessions celebrating the 26th Thea Award Recipients
About this event
Join us to experience Thea Awards Case Studies as never before with a 7-part series of interactive digital sessions celebrating the 26th Thea Award Recipients




Thea Awards Digital Case Studies Lineup - More Information Coming Soon
Block 1, August 6
Block 2, August 20
Block 3, September 3
Block 4, September 17
Block 5, October 8
​Block 6, October 22
Block 7, November 5
Recipients:
Buzz Price Thea Award - Recognizing a Lifetime of Distinguished Achievements Nancy Seruto • TEA Peter Chernack Distinguished Service Award Wendy Heimann-Nunes • Thea Awards for Outstanding Achievement • Christie® Eclipse 4K RGB Pure Laser Projector • The Fram Museum, Oslo, Norway • The Hebrew Bible Experience, Museum of the Bible, Washington DC, USA • The Cool Planet Experience, Wicklow, Ireland • Pageant of the Masters, Laguna Beach, California, USA​ • The Legend of the Gods, Huaxiacheng Tourism Scenic Area, Weihai Huaxia City, Shandong, China • Le Premier Royaume, Grand Parc du Puy du Fou, Les Epesses, France • Poverty Encounter, Children's Hunger Fund, Sylmar, California, USA • Jeff Wayne's The War of the Worlds: The Immersive Experience, London, England • Wonderbox at Paradise City, Incheon, South Korea • The Google Assistant Ride, 2019 CES Trade Show, Las Vegas, Nevada, USA • Hagrid's Magical Creatures Motorbike Adventure, Universal Orlando, Florida, USA • Popcorn Revenge, Walibi Belgium, Belgium • Warner Bros. World™ Abu Dhabi, UAE • Millennium Falcon: Smugglers Run, Disneyland Resort, California, USA • Star Wars: Galaxy's Edge, Disneyland Resort, California, USA 
More information about the Thea Awards:
FOR TEA EVENT GUIDELINES CLICK HERE
By registering for the TEA Thea Awards Digital Case Studies and purchasing an online ticket for this event, you agree not to share, sell, transfer, or trade your access link and/or code. You also agree that you will not record, screen share or broadcast video or audio of the TEA Thea Awards Digital Case Studies. TEA retains the right to remove you from the TEA Thea Awards Digital Case Studies, keep any payments made by you and prohibit you from future digital and virtual events.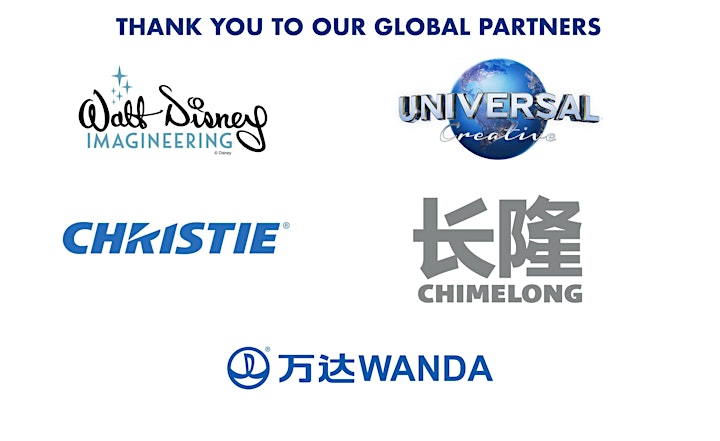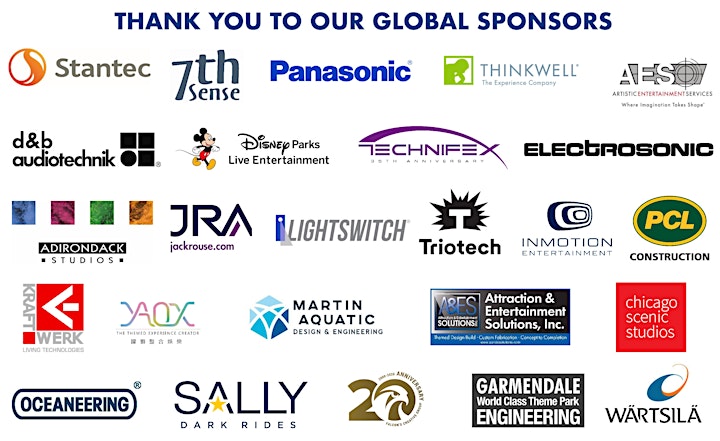 Date and time
Location
Refund policy